Some Benefits of Homemade Food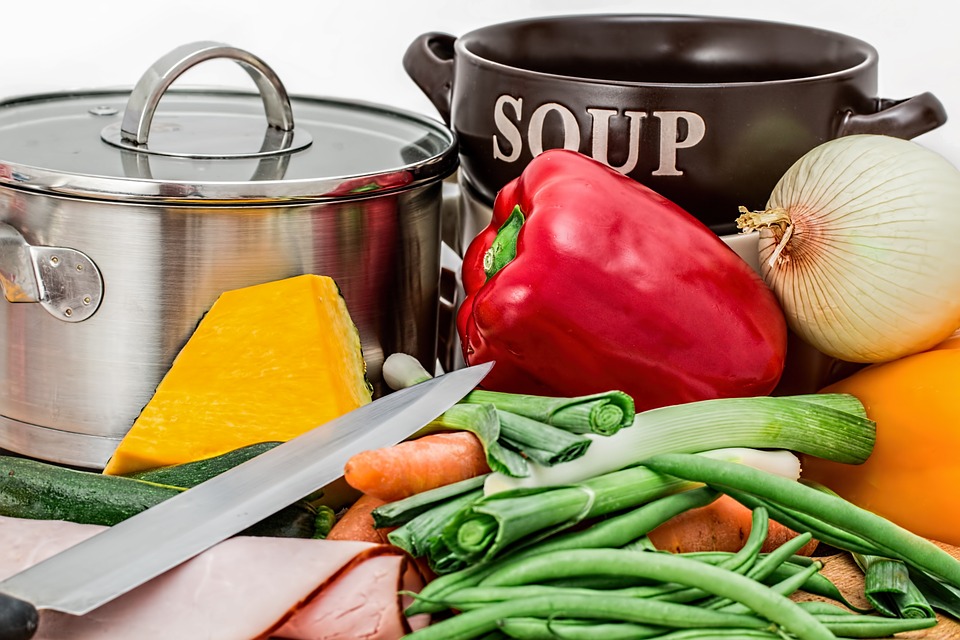 In our life food plays an important role, as they provide us with vital vitamins and minerals. It is necessary that which foods we choose to eat should be healthy and clean food. Homemade food is the best health well food. Preparing food at home, we can control the cleanness, healthiness, freshness of the meal. Many people do not care about preparing and eating at home because they have not taken the time to understand the benefits of eating homemade food.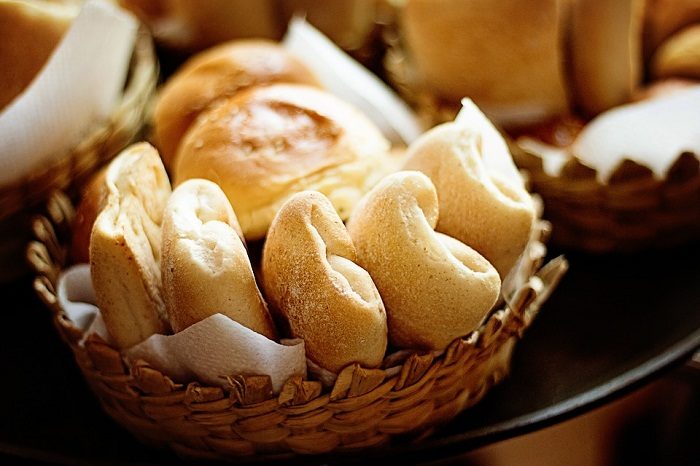 Advantage of eating homemade food:
There are some advantages to cooking food at home:
1. Save Money:
You can save money by eating healthy homemade food, rather than eating a restaurant or buying outside processed foods from the market. You should always remember that the money you pay for one plate food in a restaurant covers both the food and the operational cost of the restaurant. They take money from you for spacious seats, water, lights, AC, the maintenance and they are all the parts of what you pay for in a plate of food.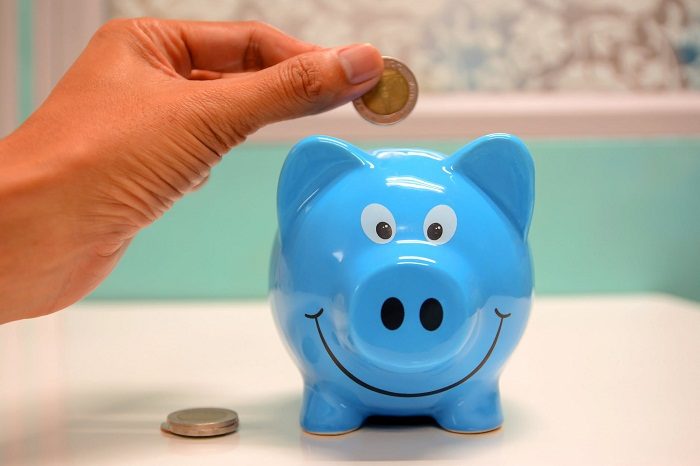 2. Save your time:
Many times to cook at home are much faster than taking food from restaurants. There are so many meals that take less than 30 minutes to be made. If you chose more complex recipes then you take some more time.
3. It keeps a family together:
One of the most important advantages of cooking and eating at home is that your family together and they will learn how to share foods. During meals, every family member gets the chance to discuss their day and another gossiping. Some families that sit down together and eat homemade food is healthy that produce sensitive and smart children.
4. Helps to improve cooking skills:
Read benefits of homemade food essay and start cooking by yourself. When you spend little time of each day making various kinds of foods for yourself or for your family, your cooking skill will improve magically. It saying that practice makes a person perfect. At first, when you new in the kitchen then you can cook simple dishes and, then, day by day, slowly you can cook more complex meals.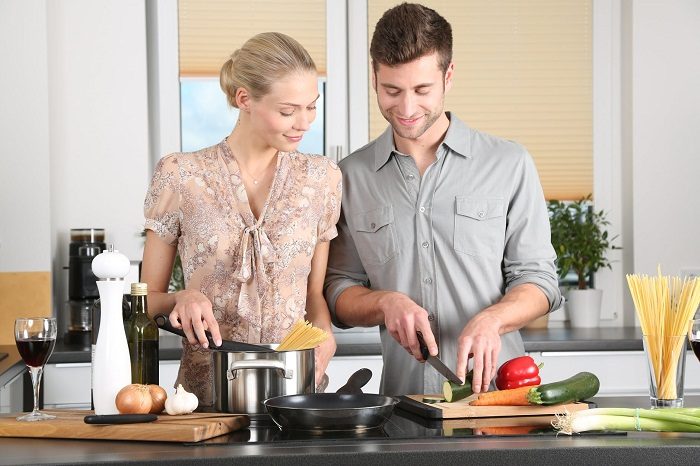 5. Healthier ingredients:
Many foods that prepare in the restaurant are mainly high in fat, salt, and sugar. But when we prepare our own foods at home we exactly know which ingredients and how much of each are going into our foods.
6. You can avoid sensitive or allergic foods:
So many people have one or more than food allergic. Some people experience rashes, swelling and choking when they eat a particular kind of food. If you are cooking yourself or family you can control to prevent health hazards like allergic reactions.
7. Controlling the quantity of food:
If you want to maintain your particular body weight for all times then you should stop eating at the restaurant. The best thing is to eating at home so that you can control the number of your foods. And it is the best benefits of cooking food.
8. Save you from food poisoning:
Sometimes you can feel uncomfortable by eating restaurant foods by food poisoning, so instead of a restaurant meal or outside processed meal, you can take home-cooked food that is refresh and good for your health.
9. Avoiding diseases:
When you cook and eat homemade food, you can be very much sure that your kitchen is clean, germless and bacteria less. On the other side, roadside restaurants or vendors that are selling foods, not well for your health.
10. Help you to cultivate healthy eating habits:
The foods you cooked at home, can maintain your healthy lifestyle and your better eating habits. When you cannot control eating outside foods then your life will be in trouble.
Always remember that homemade food is the best way to be healthy and diseases free. So eat homemade meals and stay strong and healthy.After all good homemade food is always make your mood.