Indian Best Summer Healthy Recipes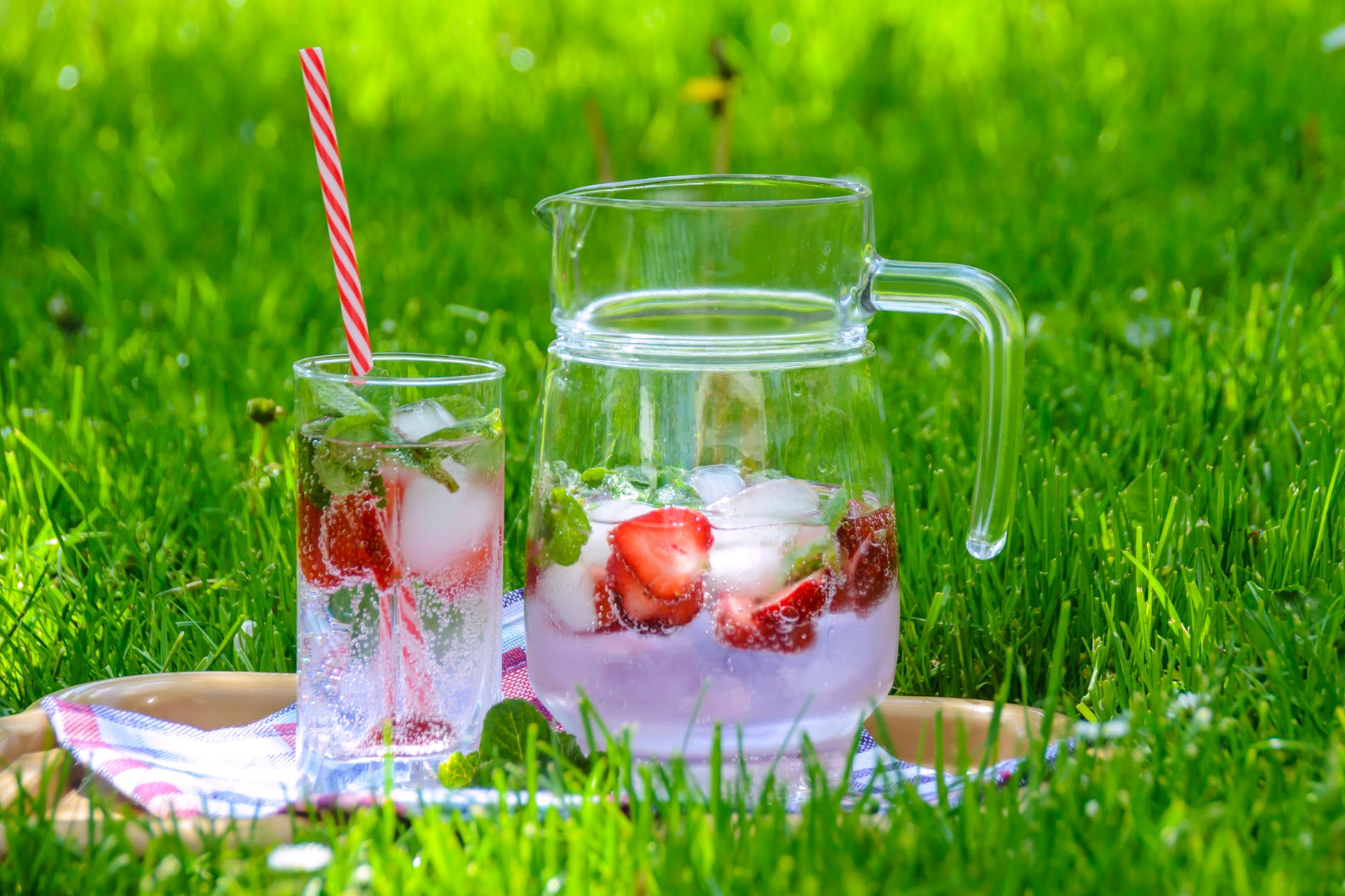 Summer is one of my favorite seasons as we get at this season various types of delicious fruits, vegetables, healthy meals. Juicy and delicious fruits like mangoes, litchis, bananas, pineapples, blackberries, jackfruits are available in this summer season. An important thing that we should remember during the summer months is to stay hydrated. Hydrating soups will help in providing our body the much-needed vitamin, minerals doses and cooling our body. You can have fun in the kitchen with the little ones by making interesting summer healthy recipes. Here we explore with different flavors to tickle your sense and make the season healthy.
Our Best Healthy Summer Recipes
We can prepare healthy summer recipes with the mixed of those summers fruits and vegetables for a delicious and fresh meal. Some Indian best summer healthy recipes are:
1. Mango Mousse with Raspberry Pearls:
Mango mousse is a very healthy and tasty recipe during summer. This recipe is a very delicious and delicate dessert that is sure to be enjoyed by all and mango is also my favorite fruit. We need mango pulp, lemon juice, fine sugar, agar-agar, water, whipping cream, fresh raspberries and oil to make this item.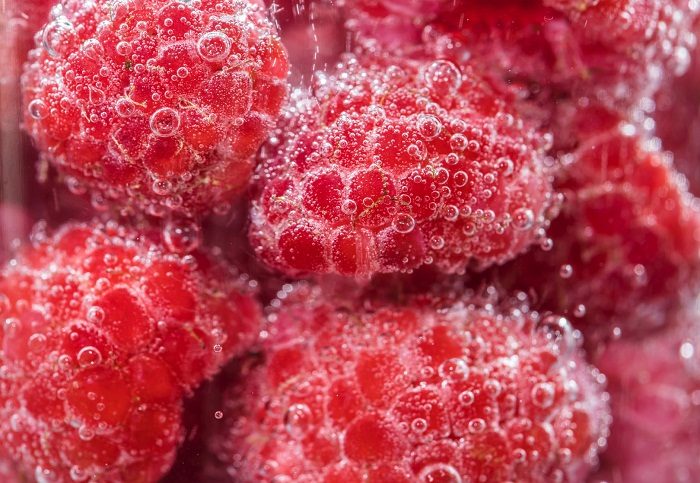 2. Pineapple Sandesh:
Pineapple Sandesh is a very famous sweet in Bengal. This is very healthy and delicious and also easy to make it. To prepare this recipe we need milk, lemon juice, sugar, cardamom, some slices of pineapple and sliced of pistachios.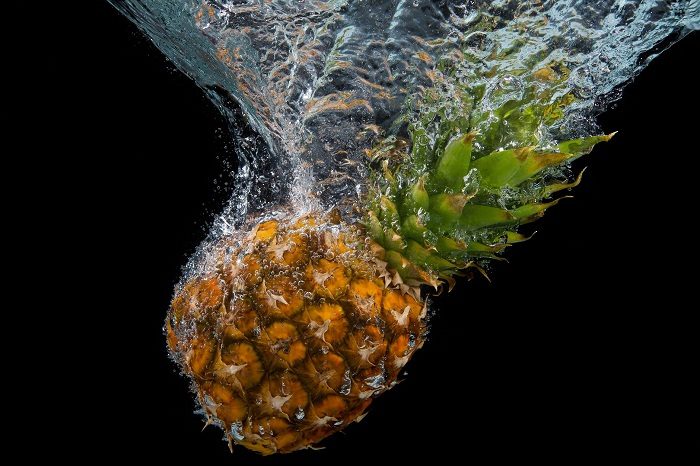 3. Falooda:
Falooda is a delicious combination of layered with milk, sweet basil and vanilla ice-cream. This recipe can be any time snack and you can serve it with mango. Falooda is very popular with Mumbai roadside vendor and it chilled beverage – dessert is the perfect way to cool off in this summer heat. To prepare this healthy summer recipe we need milk, sugar, mango pulp, sweet basil seeds, a packet of falooda, vanilla ice-cream and finely chopped mangoes.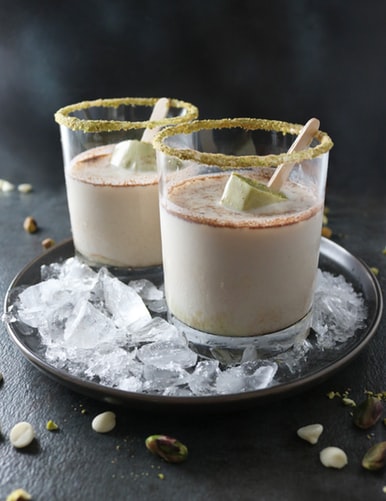 4. Lemonade:
Lemonade is the perfect drink during the summer season and it is a very tasty and healthy drink. We feel refresh and cool by drinking this drink. It is so easy to make this drink; we just need sugar, water, fresh mint leaves, freshly squeezed lemon juice, simple syrup, salt, black pepper, ice, and strawberries.
5. Mango Smoothie:
Mango smoothie is a very quick and easy recipe and a very delicious summer drink. To make mango smoothie you need frozen mango, frozen banana slices, coconut milk, sugar, lime juice, ginger, crushed ice and leaves mint.
6. Quinoa Salad:
Quinoa salad is a very healthy and tasty salad. This bright and colorful salad is also a great summer season recipe. This salad is gluten-free and also high in protein. To prepare this salad we need quinoa, water, arugula, cucumber, tomato, orange, feta cheese, romaine lettuce chopped, discard the outside leaves, vinegar, lemon juice, olive oil, salt, sugar, black pepper, ginger juice, and mustard powder.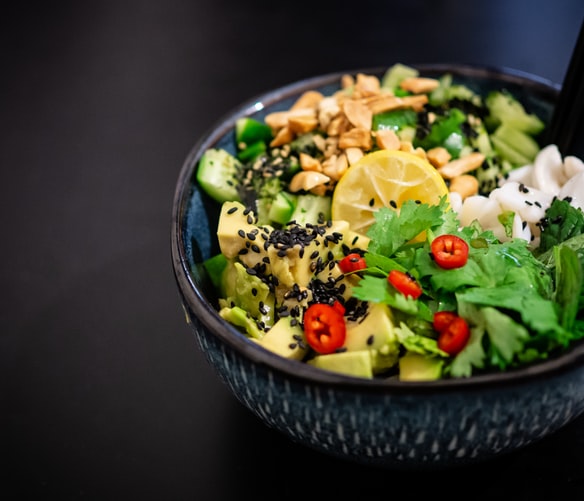 7. Chickpea and Spinach Spread:
Chickpea and spinach spread is a very delicious and healthy meal. This recipe is also known as Hummus. We need chickpeas (kabule chana, garbanzo beans), roasted sesame seeds, spinach leaves, and salt, Serrano green chili chopped, lemon juice and olive oil to prepare this dish.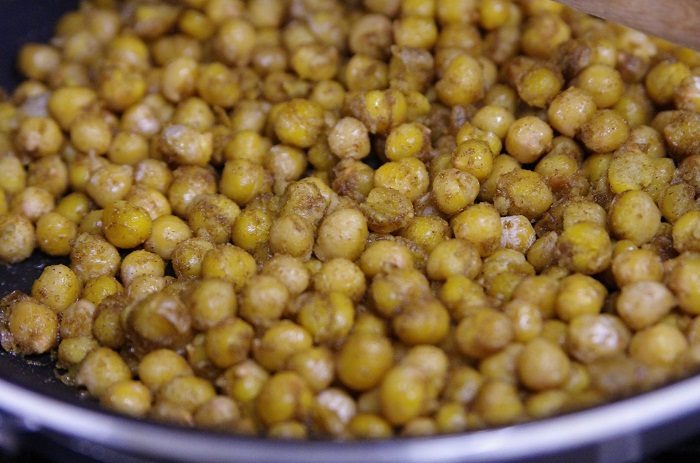 8. Aloo Jeera:
Aloo jeera is a very tasty side dish and this can complement any meal. To make it we need potato boiled peeled and cut into bite side pieces, oil, cumin seeds, asafetida, ginger, green chili, coriander, turmeric, red chili powder, salt, mango powder, and cilantro finely chopped.
9. Chilled Melon Soup:
Melon soup is light and elegant soup and it is perfect for summer. Melon soup is very healthful for our health. To prepare this soup you need cantaloupe, plain yogurt, and finely chopped ginger, mint leaves, black pepper, freshly squeezed lemon juice, salt, and sugar.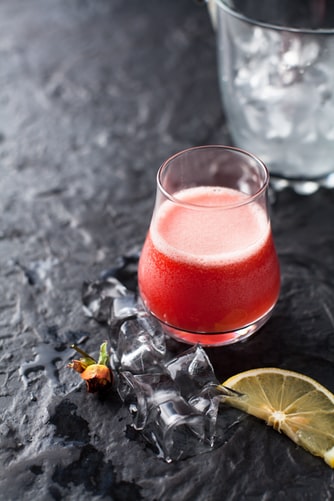 10. Grilled Corn off the Cob:
Grilled corn is very healthy and delicious. To make it you need corn, husked and silky thread remove, finely grated ginger, salt, lemon juice, oil, and black pepper.
It is important to eat or drink healthy meals or food for our good health. I think, above all the summer healthy recipes can provide you a healthy day.