About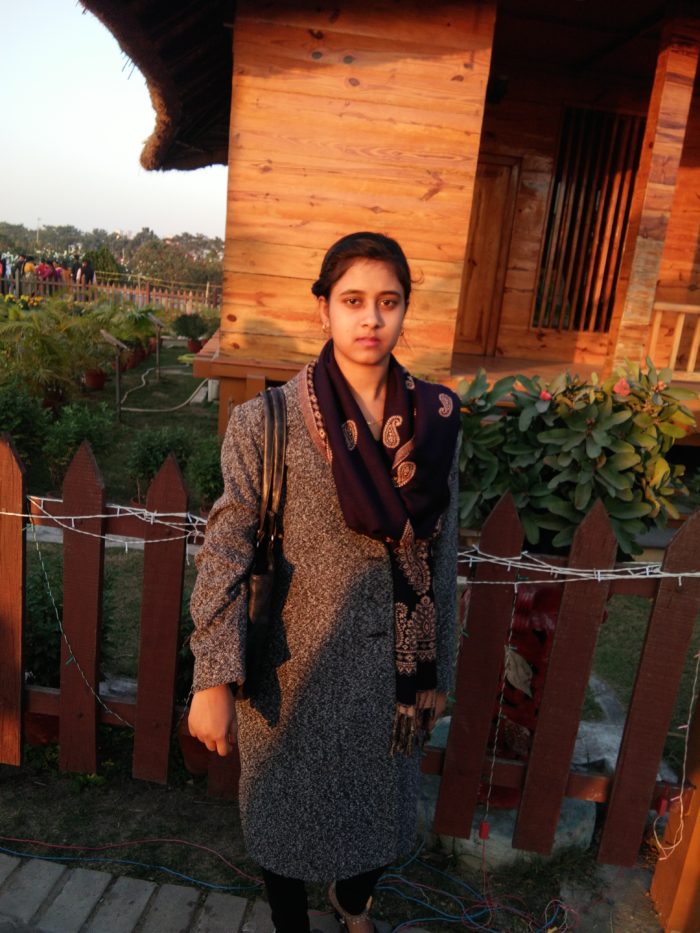 Hi, there! I am Lija
Fnbbuzz is my little corner of this entire world of the internet!
I am the voice, author and creator behind the Fnbbuzz. For me, writing is one of my favourite hobbies. In my free time, I like to spend my day reading books, cooking, outing with friends, family, and writing.
I live in India, with my husband and family. Making new dishes is like daily challenges for me, like to explore new places, wearing new and trendy dresses and taking care of my fitness.
In this space, I always tried to share my experiences, new recipes, blogs and fashion style through fnbbuzz. Besides all of these, I am very much conscious about my fitness. Therefore, l like to share all those things that I follow in real life.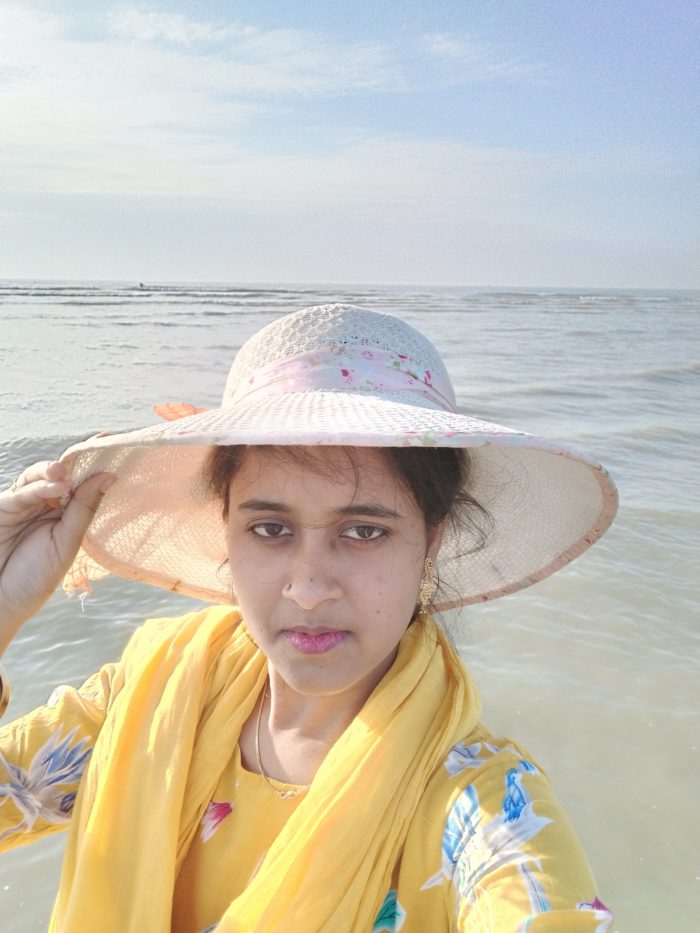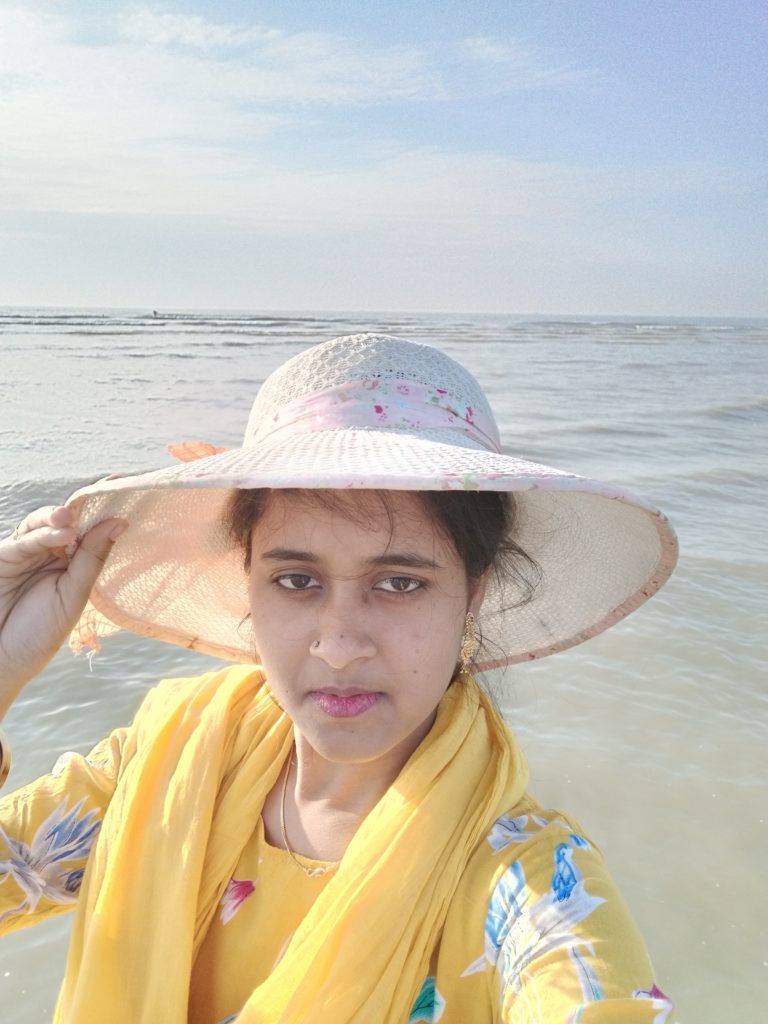 Going Deeper
Even with all these things, I am a homemaker too. Through my blog, I always tried to share all my happy moments of travelling, thoughts and experiences.
Fashion:
Being trendy and fashionable it is an amazing feeling. Therefore, I like to share all the fashionable things that I like to wear through the blog Fnbbuzz.
Food:
I am a big foodie person. Always prefer to cook something new and as well as healthy. Moreover, all those recipes I love to share through my blog.
Fitness:
Being a human it is our prime duty to maintain a healthy lifestyle. Thus, I am also very conscious of my fitness also and try to provide the tips to keep our body fit.
Travel:
Travelling and exploring the outside are very dear to me. I love to share photos with my blog to let everyone know how beautiful it is.