Top 10 Tourists' Destinations for the Year 2021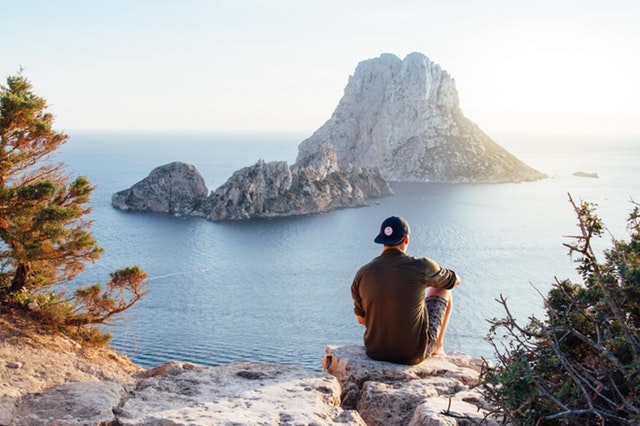 The year 2019 is ending, and we start planning where we will travel in the year 2021. There are several countries with attractive tourist attraction sites which many people planned to travel to this year, and it seems the same sites come up each succeeding year. If you are still in college and want to free yourself some time to explore new countries as soon as COVID will end, visit mydissertations.com.
Costa Vigentina, Portugal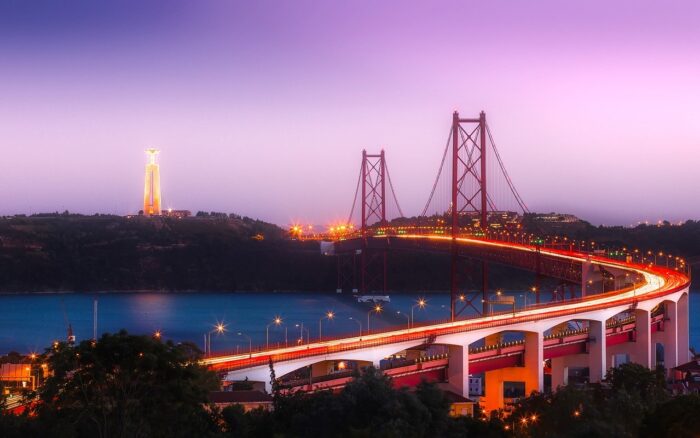 In Portugal, Algarve is a fantastic tourist attraction site with its beautiful beaches. Because of the excellent climate, tourist flock, the beaches all year round, to the extent that it looks overrun. On the South-West of Portugal is Costa Vicentina, a virgin part of the country suitable for looking for peace in the year 2021.
Basque Country, Spain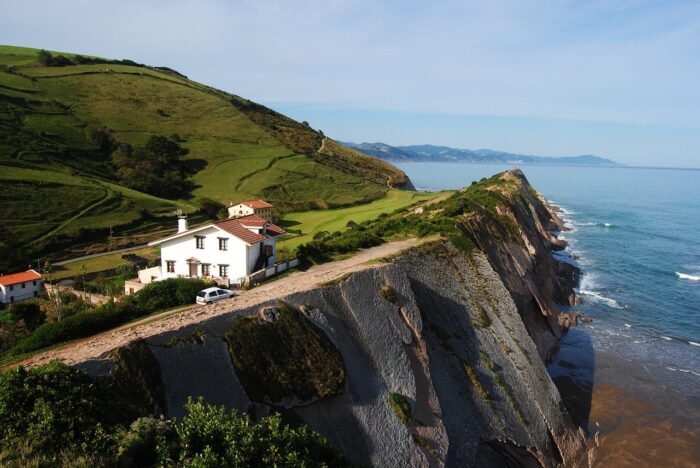 Though it is in mainland Spain, Basque is diverse from other parts of the country, thanks to the unique landscape, food, culture, and language. Basque Country has vibrant cities and unique nature, together with a great destination with fantastic cuisine and the best wine in Spain. Bilbao host Guggenheim Museum.
Occitanie, France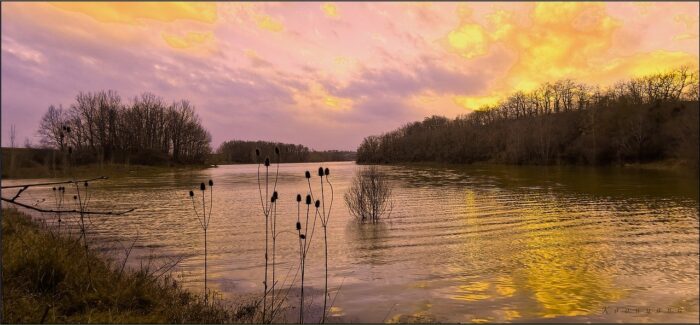 To experience a delightful part of France, go to Occitanie, located in the southwestern region. In 2016, Midi- Pyrenees and Languedoc-Roussillon merged and named after the older historical and cultural territory of Occitania. Since it covers a big area, the area has everything you expect from French holidays, such as delicious traditional cuisine, natural splendor, and architecture.
Zermatt, Switzerland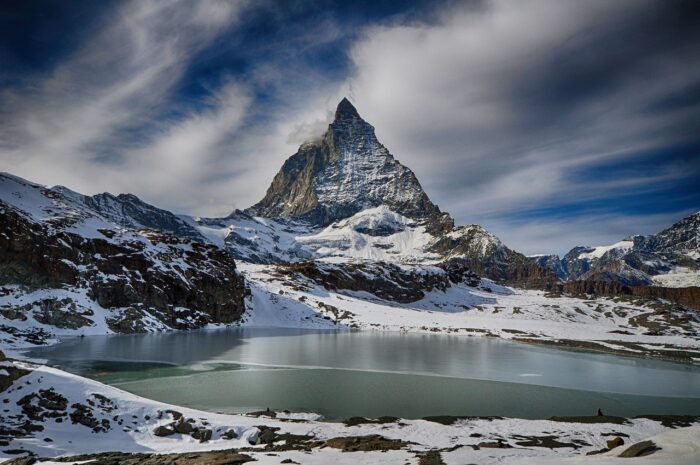 Zermatt, which is a mountain resort, is Switzerland's biggest treasures. Swiss Alps surround Zermatt. If you are seeking an active vacation, this is the place. You will enjoy pigeon shooting, cycling, hiking, snowboarding, and skiing. Zermatt is a foodie destination because of a mix of restaurants that serve both international and local cuisine.
Sardinia, Italy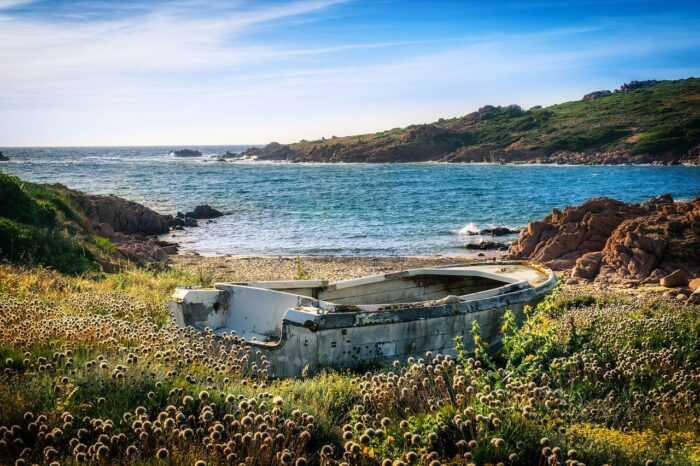 If you seek a vacation with plenty of sand, sea, and sun, Sardinia is the place for you. This Italian island is on the seaside with 1,800 KM of coastline dotted with the beautiful surrounding scenery, sparkling azure waters, and pristine beaches. The beaches have something for everyone, some suitable for families.
PhongNha park, Vietnam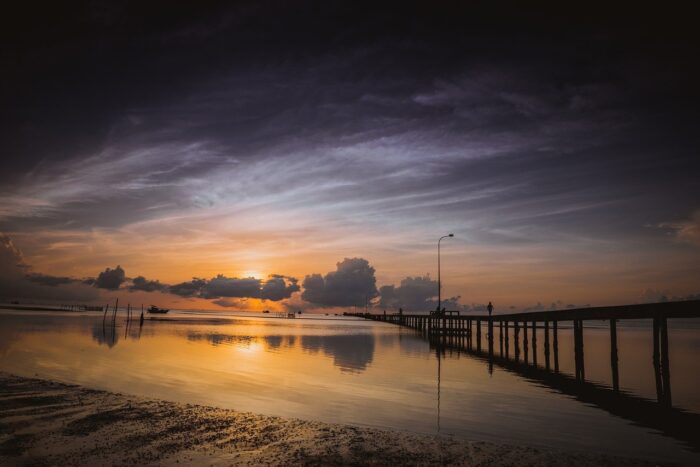 PhongNha National part is Vietnam's last Paradise. It has natural landscapes. This park is home to cavern and cave systems stretching around 126 KmSonDoong is the largest cave globally with the tallest stalagmites.
Yamagata prefecture, Japan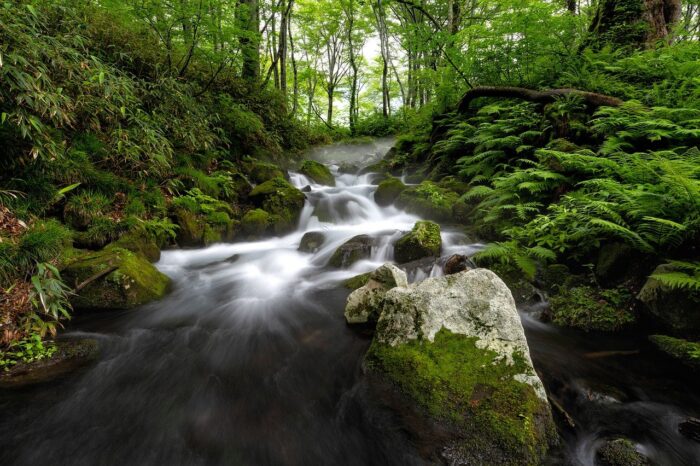 It is 300 Km away from Tokyo. Whereas Tokyo is full of modern lifestyle, Yamagata is excellent for stunning landscape; with historians, describing it has hidden Japan. Travelers enjoy the temple, mountains, and hot springs of Yamagata, and tourist spends weeks exploring everything in this prefecture. Mount Zao amazes tourists the most.
Mentawai islands, Sumatra, Indonesia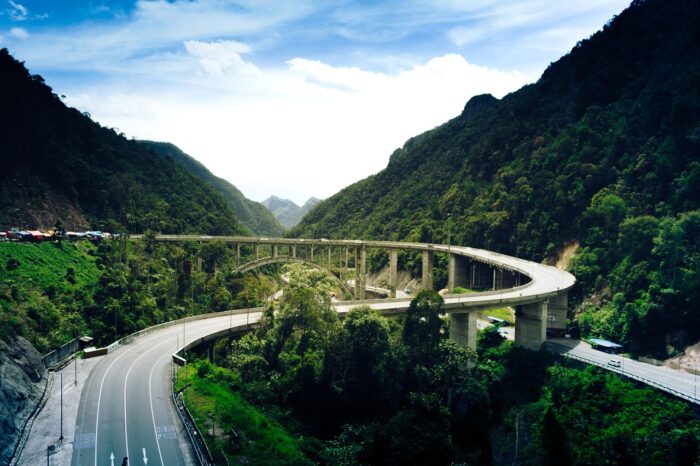 The Mentawai Islands is 150 Km off the coast of Sumatra and is a favorite to surfers who come for great waves. This island offers a perfect tropical paradise, swaying palm trees, sparkling blue sea, and white sandy beaches. The majority of tourists head here because of surfing, and companies offer transportation to remote surf spots.
Western Australia and Ningaloo reef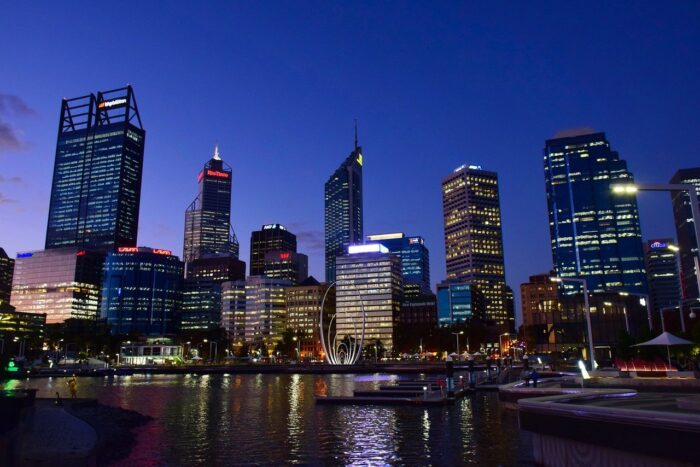 Perth has all the amenities of a big city ranging from vibrant nightlife to fun tourist attraction sites. Rottnest Island, Wave rock, and Pinnacles Desert located in Nambung national park are the jumping-off point for cool locations. Ningaloo Reef offers tourists a unique experience.
Barahona, Dominican Republic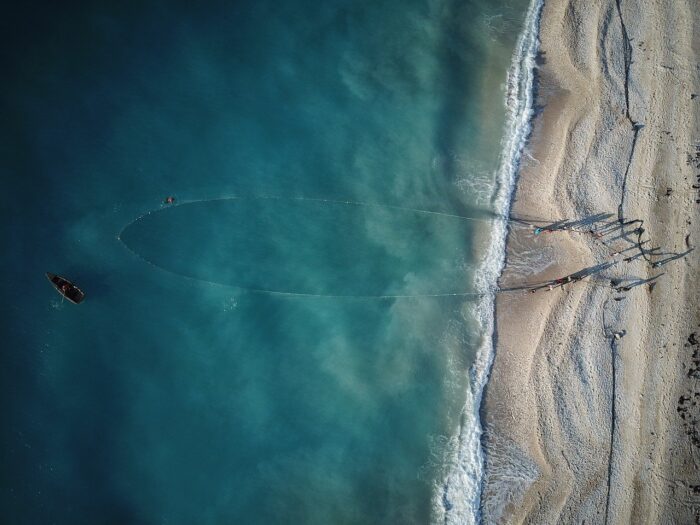 Barahona is the world's great eco-friendly destinations. It is a relatively virgin tourist's destination site. It is home to two national parks, namely Jaraqua and Sierra de Bahoruco. Barahona is the region's largest city and is good for exploring the nearby natural scenery.