The Best Indian Food Try While Traveling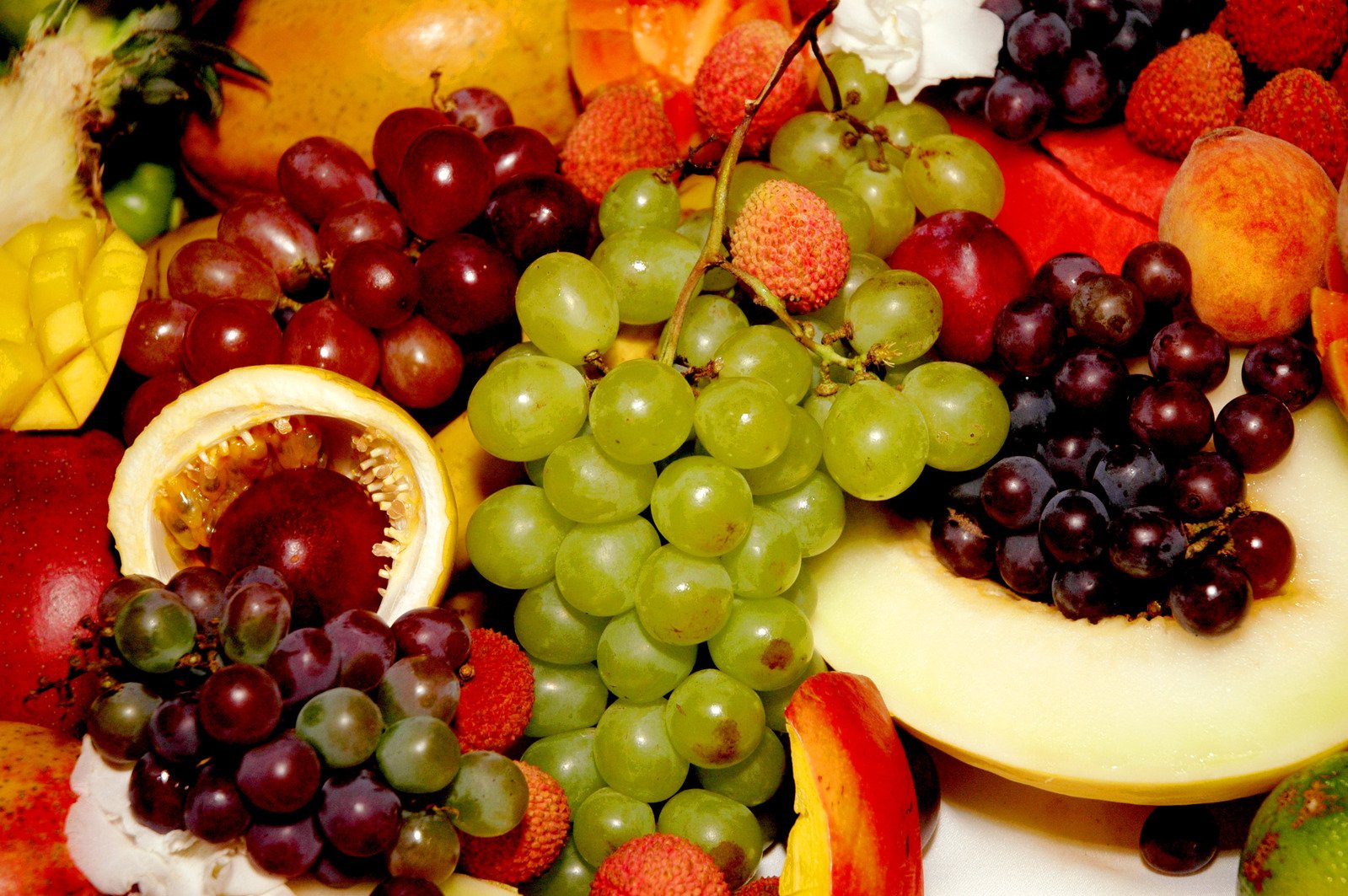 Different people have different thoughts when it comes to planning a vacation or traveling to distant places for some lonely time, away from the world. Going on a road trip with family or friends or cruising by yourself can be a great source of fun and excitement. Being away from the home and routine is a powerful desire to do so much, eat nutritious food during your travels. There is so much Indian food for traveling which varieties from state to state that you will never get bored of it.
Some Indian Foods for Traveling:
You can avoid being hungry and feeling sleepy around the road in India for carrying healthy Indian food for traveling. Here are some examples of Indian foods that you should carry during your traveling:
1. Fruits:
While traveling you should carry or eat more and more fruit. Fruits are available and can be brought from almost anywhere. It is sure that you are not eating cut fruit from anywhere. Fruits, when kept cut for a longer time and not stored properly, may get pollute and carry bacteria that may cause many health problems. So, keep it in your mind you should carry seasonal fruits with you and eat it on your way. Fruits are healthy for the stomach, easily digestible and can provide much need instant energy.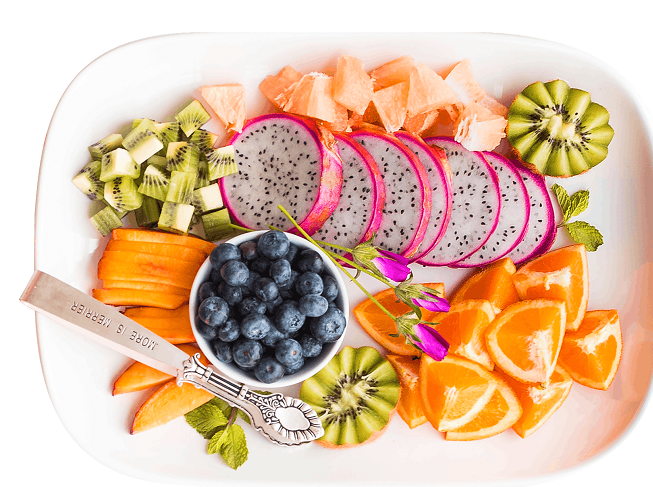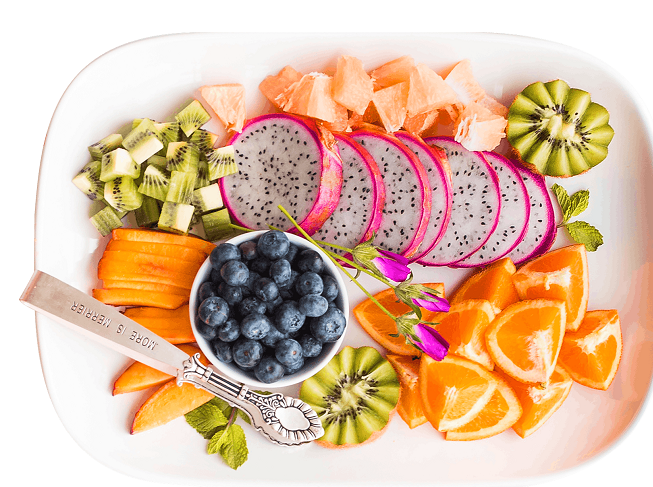 2. Banana chips:
Banana chips are easily accessible in the market and are simply tremendous on the taste buds. In it contains calories and protein. Making these is a great snacking option and can also be cooked at home. It is very tasty and suitable for traveling snack. But one thing that you must keep tour mind that deep-fried banana chips eating cause too many health problems.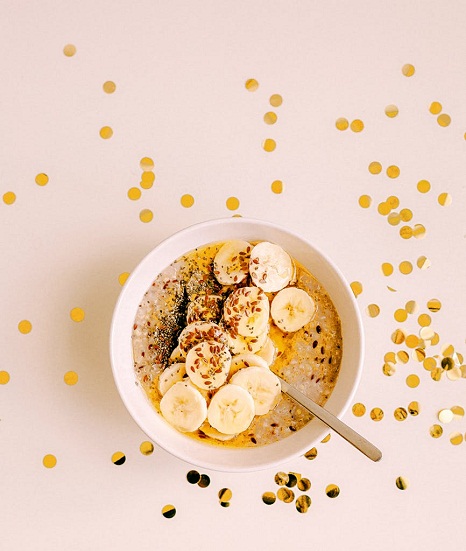 3. The mix of Various Seeds:
Flaxseeds, sunflower seeds, chia seeds, pumpkin seeds, melon seeds, watermelon seeds, etc are the best energy and fitness snacks during traveling. You can mix those different kinds of seeds for a healthy snack. You can get from this snack omega-3, fatty acids, protein, iron, antioxidants, and many other important nutrients.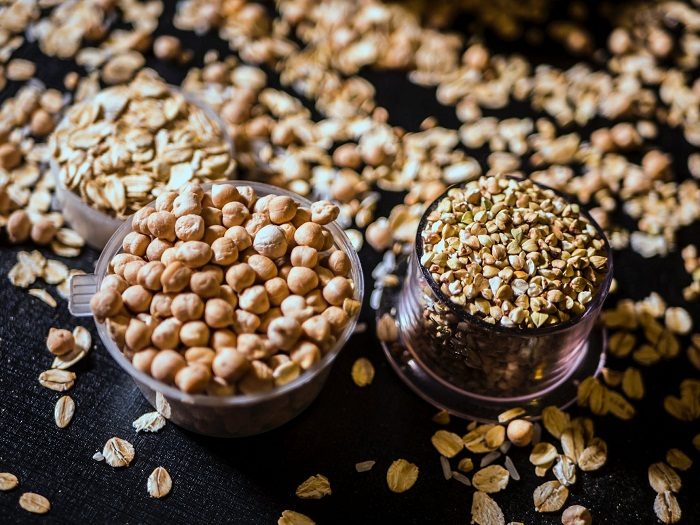 4. Wheat flakes nut mix:
While you traveling to many resorts, to buying snacks sold by local vendors. You can skip this and replace them with homemade healthy snacks. You should take pistachios, peanuts, almonds, roasted Bengal gram and nuts of your choice and mix them with cornflakes, lemon juice, mustard oil or olive oil and local spices. And this mixture is very well for your health.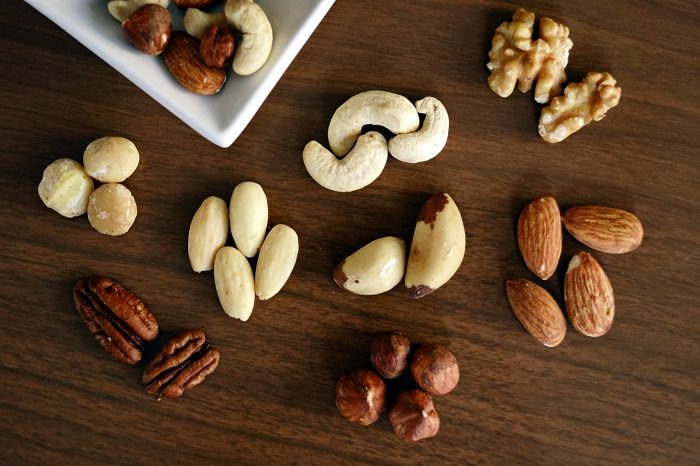 5. Biscuit, Brownies, Cookies, and Muffins:
You can carry healthy biscuits, brownies, cookies, and muffins during your traveling time. These roasted items have a longer shelf life and do not spoil easily so make for good road trip goodies. You can bake them a store them yourself.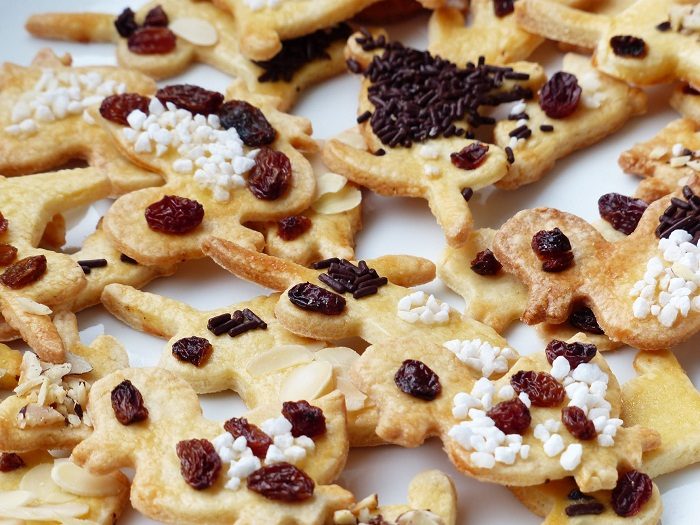 6. Popcorn and Granola bar:
Popcorn is an item that you can carry easily and it is not burdened for your health or stomach. Popcorn is an item that does not face the challenge to get easily spoil. Granola bars are easily available in the market and you can be picked it up during your journey.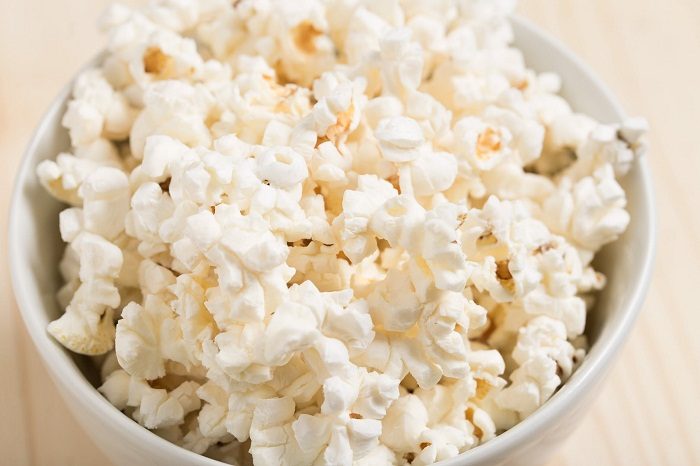 7. Indian Snacks:
There are nothing other foods that are as comfort for your health as the taste of home. When you traveling you can carry homemade Roasted makhanas, Mathi, Thepla, Aloo papad, Methikhakra, Papdi, Fafda, etc. they are all classic favorites and healthy snacks.
You can enjoy your trip better by carrying healthy and energetic foods. Above all the best Indian food for traveling that you need to keep an open mind and positive nature to enjoy your trip.