Some Food for Traveling In a Car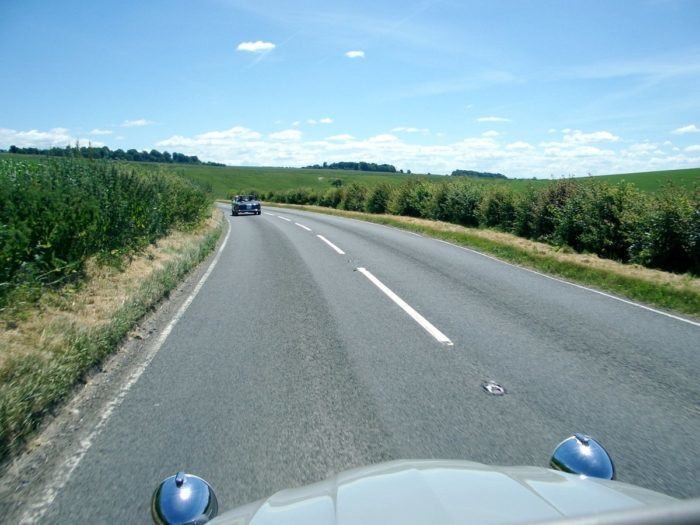 Packing up the car, cranking up the podcasts and heading out on the road are always been much more fun. Traveling with family or friends in a car is more excitement. Someone loves to travel without family or friends, or for a business trip. But in the trip time, most families go out to eat in a restaurant. If you travel then try to pack your own healthy food not only save money but also to experience something new, fun and different. You can pack food for traveling in a car for your family, for their better health and enjoyment.
Some Best Food to pack for a car trip:
Here some best food for traveling in a car that can keep you healthy and happy:
1. Veggies and Fruits:
Veggies and fruits are the healthiest food when you go out for a trip. Some veggie like Cauliflower florets, Broccoli florets, Baby carrots, snap peas, hummus, and celery sticks are the good meal for your health. Apples, cherries, mangoes, bananas, grapes are the fruits that you should carry with you for your trip.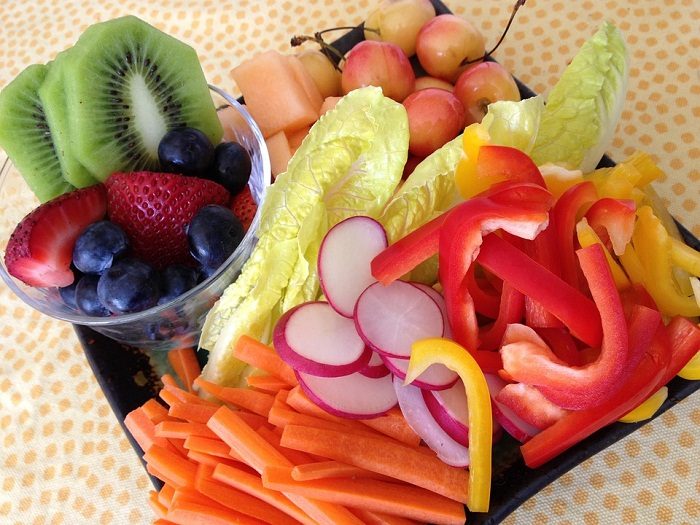 2. Black Pepper Popcorn:
Popcorn is a great choice for car traveling. You can take a handful and focus on the road without much excitement. It is more delicious food that you carry easily.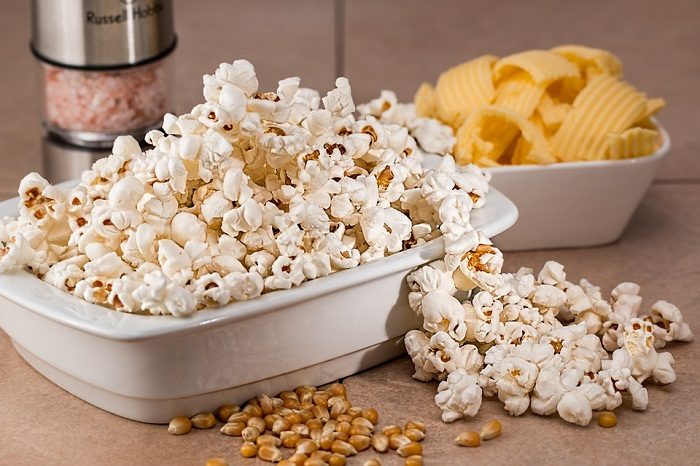 3. Mini Roasted Vegetable Burritos:
Vegetable burritos are easy to hold with one hand and it is fully roasted tasty vegetables. This recipe has red and green roasted peppers, cumin, sour cream, and cheddar cheese, for extra flavor.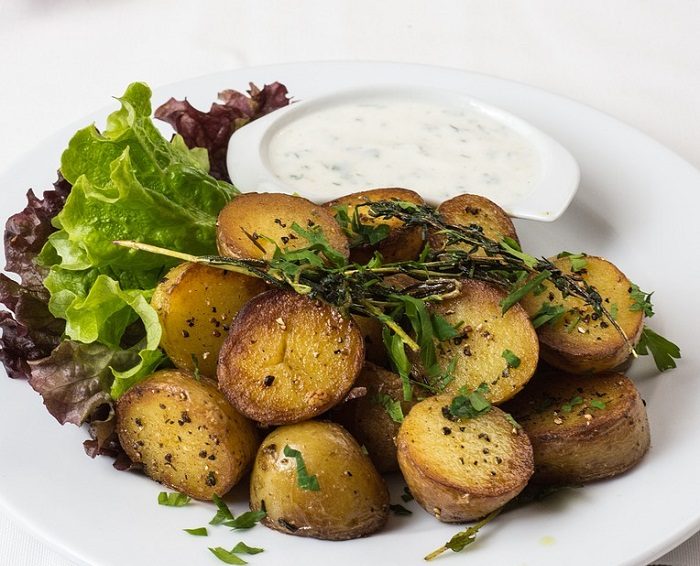 4. Butternut Squash and Goat Cheese hand pies:
You should try out butternut squash and goat cheese hand pies for a great snack and easy to take on the road. It mixed with cumin, coriander; butternut squash and goat cheese make it deliciousness.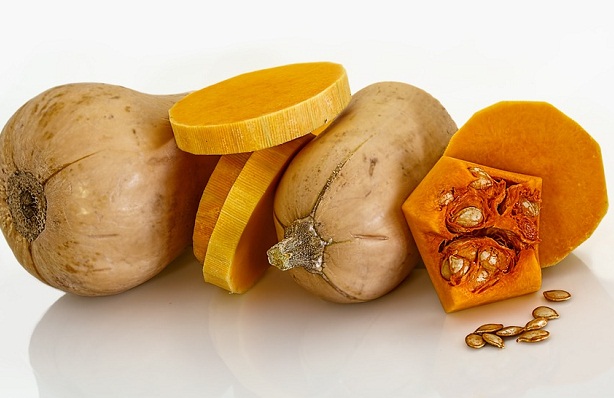 5. Cheese Cracker:
These homemade cheese crackers are so good when you traveling in a car. You can replace whole grain or spelled flour to make cheese cracker more nutritious and the mixed of onion powder make it tastier.
6. Crackly Sugar Cookies:
Sometimes you want something sweet snacks while you are traveling in a car. Crackly sugars are a lot better for you than any packaged cookies. If you want to make different shapes of cookies, you can use a cookie cutter from Flycalf.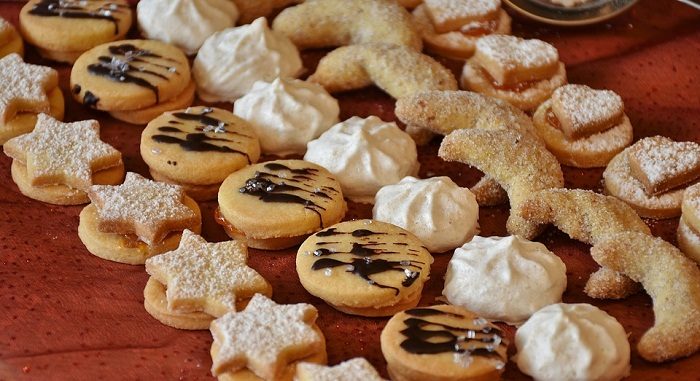 7. Homemade Veggie Chips:
Homemade veggie chips are a great healthy like potato chips. It is so easy to snack that you can make it so easily at home. At first, you should use a mandolin to make veggies thin, uniform vegetable slices and then fry these. You can try carrots, beets, parsnips, etc to make veggie chips.
8. Banana Chips:
Banana chips are easy to pack and a lot safer snack. You can try it adding different spices and growing the amount of heat until you find your perfect mix.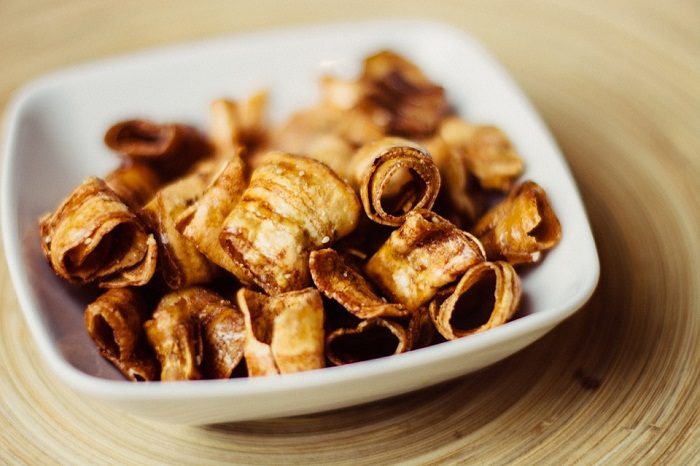 9. Peanut butter sandwich:
Peanut butter is a healthy source of protein and fat and it is an ideal combo to keep you feeling full of comfort. Use it with wheat bread to take all benefits of carbohydrates.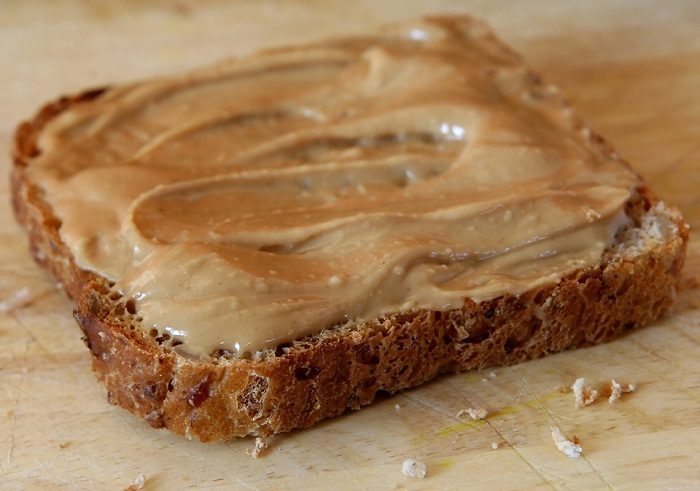 10. Tamarind Trail Mix:
Tamarind trail mix is packed with protein and it is a mix of normal peanuts and raisins. Cumin, Cayenne pepper, coriander, tamarind paste, and tomato paste add a ton of interesting flavor and chopped dried mango is a delightful addition.
Every trip with great snack helps to flavor your adventure. Those foods for traveling can make you feel comfortable, healthy and fit.