Honeymoon is the best thing that helps every newly married couple to spend enough time and make new adjustments before getting into a new relationship. On the other hand, while planning a honeymoon trip there are so many things to consider in mind and also it is a long journey to lead a life together. There are so much tension and frustration during the marriage days and so the couples seek a destination to take rest and enjoy to the core. That is why we have discussed the topmost honeymoon destinations in India in this article.
Why honeymoon is important?
Most of the time the weddings can be daunting and going for a honeymoon is the best way to get relaxation. It is like a great time to bond as husband and wife. And also, this may help you to get to know more about others. Actually, it is not at all an important thing but it helps you to increase the understanding among you. If you are going to the new place, then the couples will get closer and know each other easily.
Topmost honeymoon destinations in India:
Goa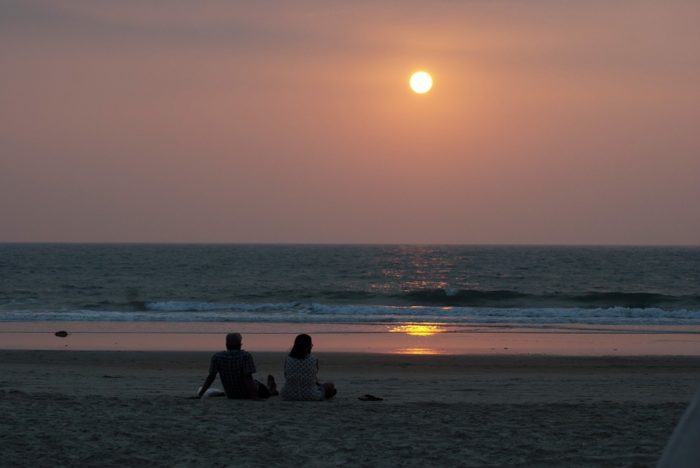 When it comes to planning for a honeymoon, Goa is the most favorite place for many people, right? It is the destination where you can get anything and never put an end to your vacation. There are numerous things to enjoy at this honeymoon destinations such as electric nightlife, seashores, sandy beaches, glorious architecture plus much more. Goa makes you fall in love with your soulmate just with the coastal retreat with sunshine in the background. And also, it looks great when walking in the white sand along with your better half. Do you want to miss that lovable scenic? If no, then visit Goa and enjoy your vacation to the core!
Munnar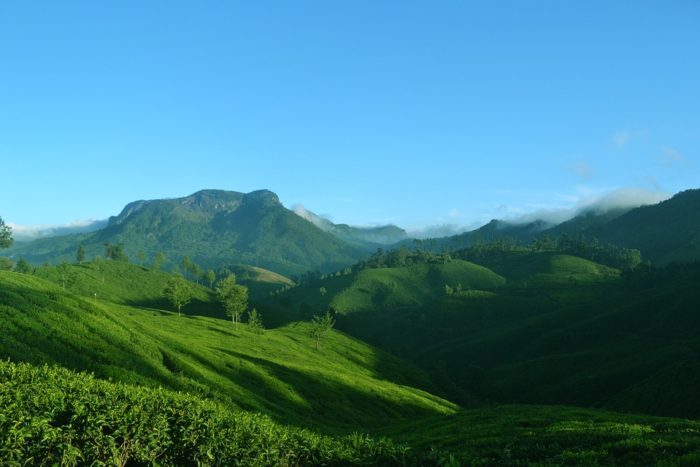 If you want to enjoy the green environment, then nothing can be better than Munnar. It is one of the best honeymoon destinations that is situated in the state of Kerala and has everything to get unlimited fun and joy. The charming place makes every couple to visit again and again. On the other hand, there are numerous things to enjoy at this destination such as spa, houseboats, green gardens and much more. And also, you will get a chance to visit Alleppey and Kumarakom.
Kashmir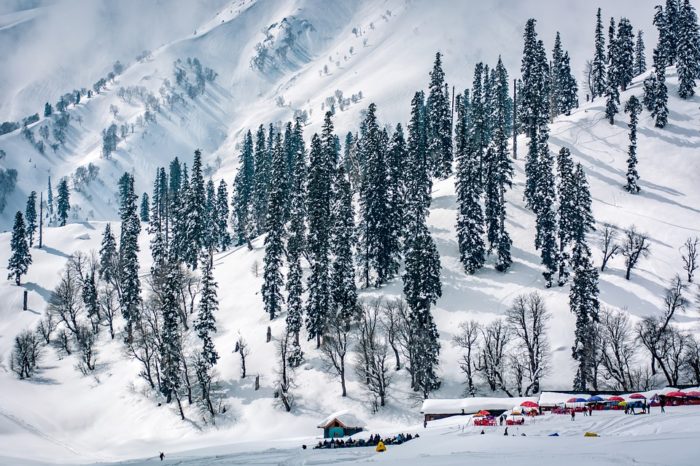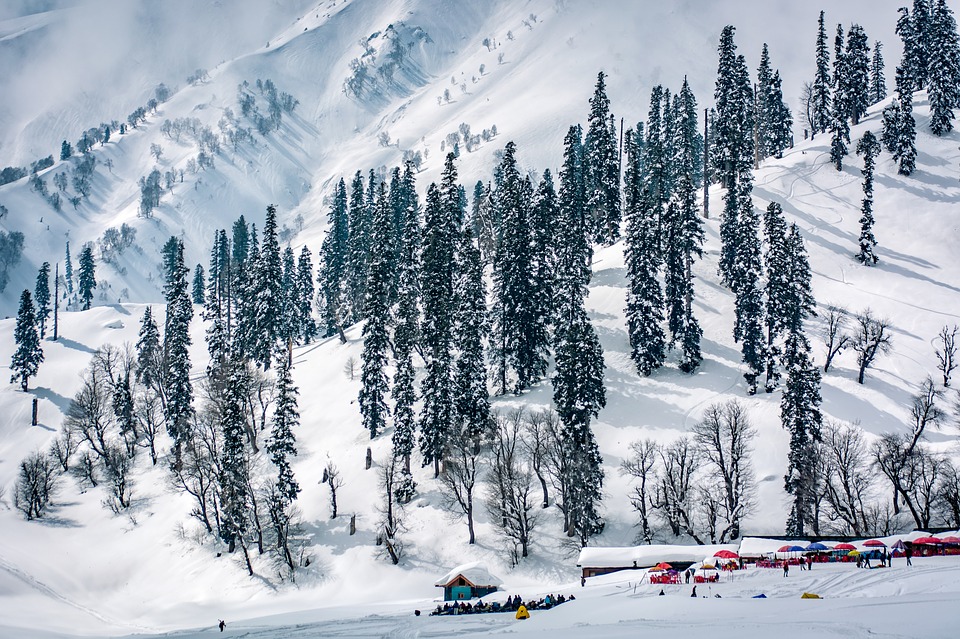 Want to enjoy the white snow? If so, then Kashmir is the best honeymoon destinations and give you feel like you are staying in Switzerland. The white snow and cold weather may help the couples to get closer as much as possible. While visiting Kashmir, just take time to enjoy trekking, skiing, hilly mountain peaks, a variety of cuisines, lakes plus much more!
Udaipur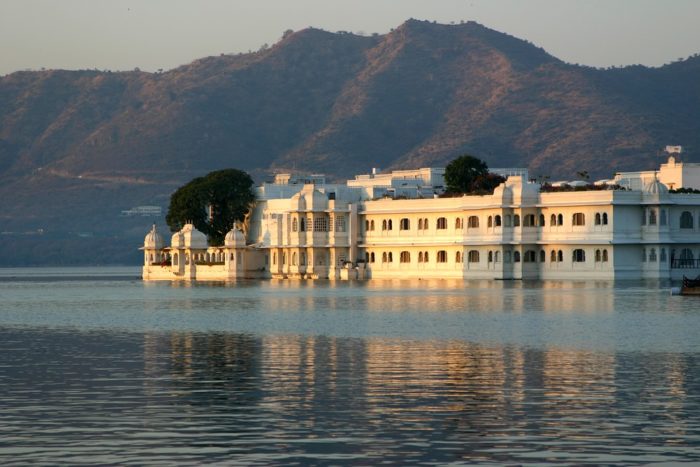 Udaipur has exotic and iconic palaces, museums and sparkling lakes. And the above things make the destination so popular among others. There are plenty of things to do in Udaipur or you could such as boat rides on the lakes, ancient forts, royal feast, and everything is waiting for you to enjoy your honeymoon.