Booking Tips for a Luxury Accommodation Australia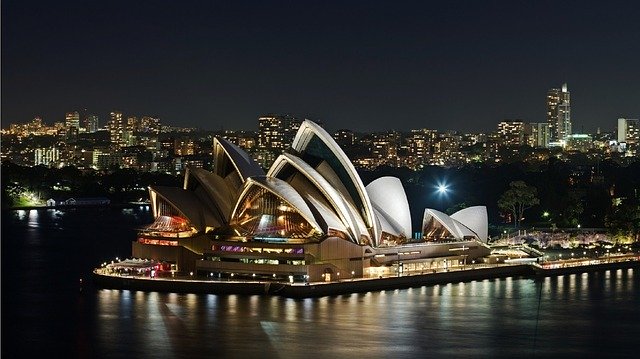 Australia is a very large land down under. Unfortunately, this may leave you like a kid in a candy store when it comes to traveling to the best area in the world. Fortunately, there are some Booking Tips for Australia that we're going to provide for you so you can plan your luxury getaway and get the best accommodations possible when heading to Australia.
Some Luxury Booking Tips for Australia:
Budget Your Trip Right
First off, you can't just add up the price of the plane ticket, the price of the hotel, and the amenities and come up with a solid estimate on what you're going to need for your trip. One of the best advice items that we can provide to you is to always round up to the next thousand dollars. Many people don't do this, and then they end up running out of money on their trip. They don't calculate the extra they're going to need for souvenirs, or even for the extras that they're going to have access to. Not only that but if you're bringing the family along, you need to calculate all of the extras for each person that's going to be there, including the children.
Don't Just Pick the Most Popular Places
Believe it or not, some of the most popular places are humongous tourist hubs, and you may benefit greatly on a quality vacation by choosing the right lodges and vacations in similar areas nearby. If it's within 30 minutes from the beach, then why not save a little bit of money and rent a car, then drive there yourself? By "going coach" in a sense, you can generally save not only time and money, but still, get the most bang for your buck.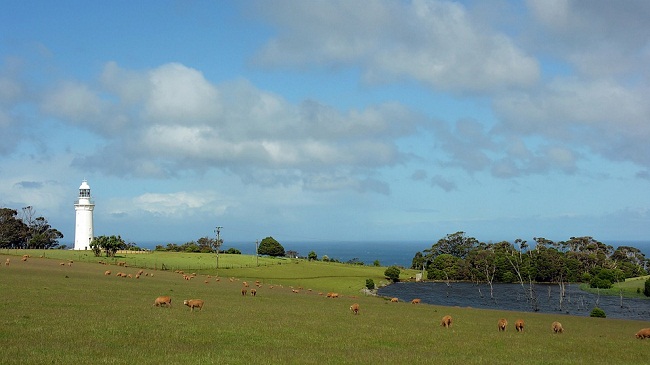 Consider the Right Season
Along with the location part of things, consider what season you're going to end up going there. You need to know that depending on the season, you may be able to save money. The downside is that you may face some of the rougher weather or terrain, so you can always have a backup plan when it comes to accommodations, but you can generally find a lot higher savings by doing so.
Look for Sales
You also need to look at the difference in sale prices in the areas you're going to want to try. Things are generally better when there are discounts available, and depending on what site you go to, or who's referring the site for you, some travel agencies can actually give you better discounts based on their affiliations.
Conclusion
If you're wanting to visit Australia and get the best out of your trip, then you need to have the right place in mind. Therefore, you can benefit greatly by choosing a company like luxury accommodation Australia Luxury Lodges, you can count on creating memorable experiences that you can remember forever, and see the wonderful world that has made the land down under a famous place in which you can enjoy wildlife, enjoy life, and get some quality rest and relaxation in the process.