Of Price Tags and Designer Sunglasses!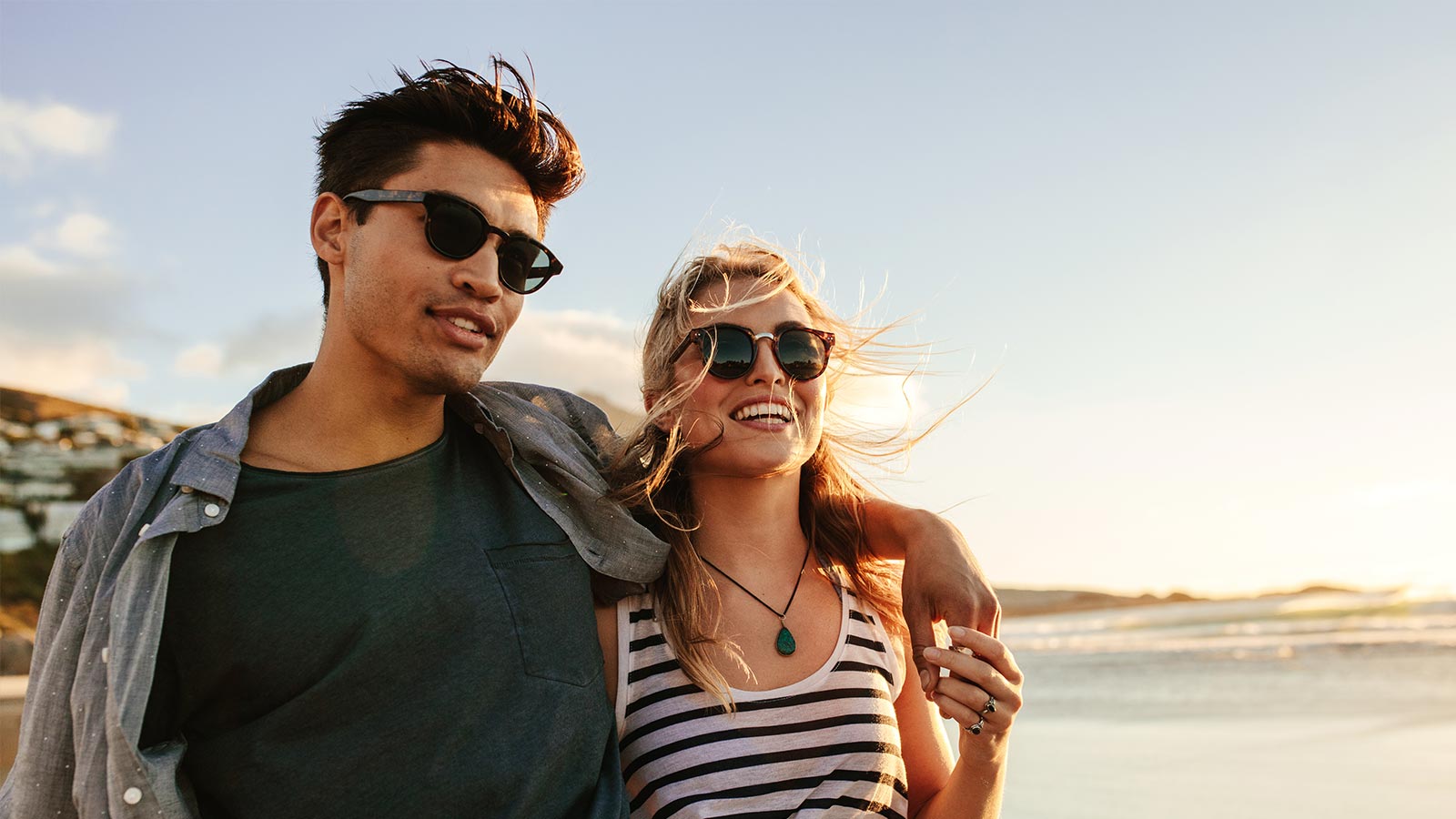 In a world where everyone takes pride in owning expensive clothes and luxury cars, the desire for designer sunglasses comes as no surprise! Designer sunglasses are the perfect accessories to accentuate your style statement and subtly scream 'class'. And in a world of Gucci, Prada, Chanel and Fenti, we are divided.
While some of us believe in buying a pair of designer sunglasses, there is a portion of us that staunchly believes sunglasses are functional utilities. And that sunglasses merely exist because we can't do without them and not because they have to be elements of style! Whether you belong to the former category of 'designer sunglasses supporters' or to the latter category of 'designer sunglasses are fraud', this blog aims to help you look at the other side.
You only live once
The first argument any fan of designer sunglasses from a not so rich family is going to use! And it is true. The price shouldn't always matter and what is life if you can't immerse yourself in some luxury and be happy anyway you want!
And the critics will respond to that with yes, you only live once but is it absolutely okay to buy a pair of overpriced sunglasses online? With our world going through unprecedented times like the pandemic, a leisure buy is not that bad of an option.
What's the harming in treating yourself to a pair of designer sunglasses?
And that's what the supporters are going to say to back up their side of this price vs. worth argument. Yes, treating yourself with a splurge on designer sunglasses is definitely a good idea if you're celebrating! We do deserve the luxury of a great pair sometimes.
But the critics believe otherwise! Why spend on things that are going to be forgotten in less than a week? You have graduated, congratulations, you've got a great job, congratulations again, and for your pair of new sunglasses, congratulations on throwing away your money into the drain!
You look like a fool!
This is definitely something you'd hear from the mouth of someone who doesn't approve of you buying sunglasses! But, hey, their perception doesn't matter to you!
On the contrary, you're still a fool for spending a large amount of your bank balance on something that will become obsolete as soon as a new design is launched!
Can this argument ever end?
Just like a series of arguments that have gone on for almost an eternity, whether designer sunglasses are worth the fat wad of cash is an argument that can never end! Fortunately enough, we do have a checklist for what you should buy.
First, find if the designer sunglasses actually block the UV-A and UV-B rays! Many sunglasses from famous designer brands do that while some are just a cheap plastic frame with even worse quality of tinted lenses!
The next thing you should look for in designer sunglasses is durability. And while you're at it, don't forget to determine whether the pair of extravagant sunglasses you're buying can last longer than a week!
And oh, for the price vs. worth argument, let's reach a compromise. We know investing in quality designer sunglasses isn't that bad but the spending doesn't have to be outrageous. So, why not try something that stands for quality at an affordable price?
Yes, we are talking about designer sunglasses from Specscart. With an in-house brand and a great collection of affordable sunglasses online, Specscart should be on your list if you want to invest in a few pairs of sunnies.
We also are a perfect match for you if you're looking to buy prescription sunglasses online. So, why delay visiting Specscart for a quick look?