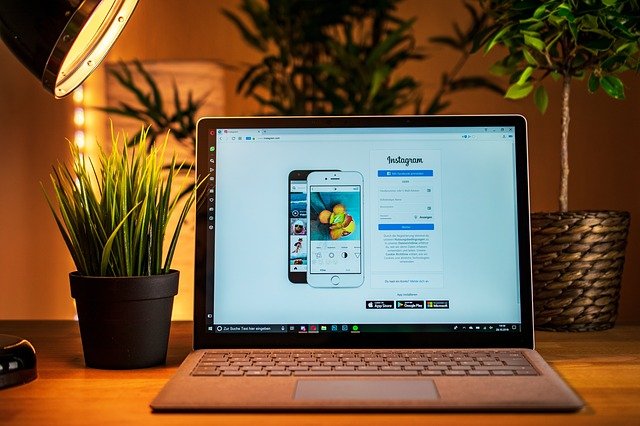 Instagram shaderoom is an Instagram account that stands for gossiping about celebrities throughout the world. Since 2014 the account has...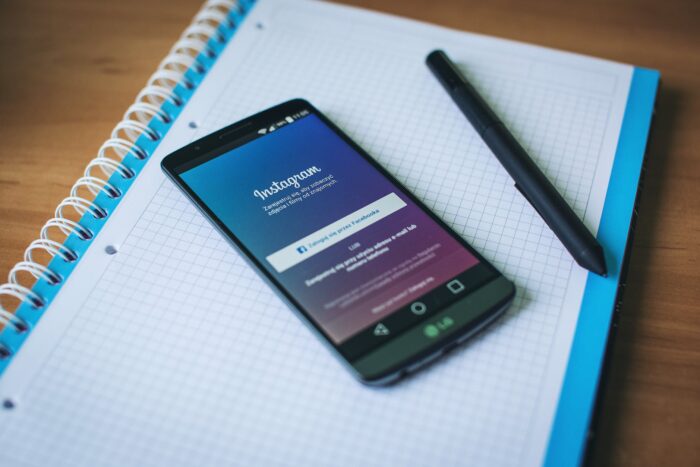 However, several apps claim to provide real and active followers and likes on your Instagram profile. We can't say any...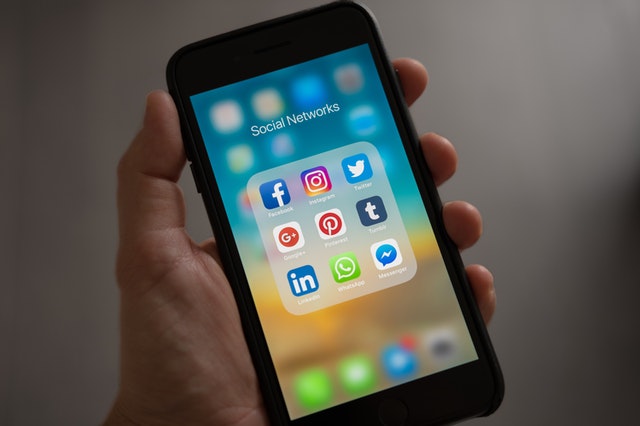 In today's world, technology has given us the presence of social media. The social media make us to forget about...