So Yummy Deep Dish Pizza Recipes for Pizza Lovers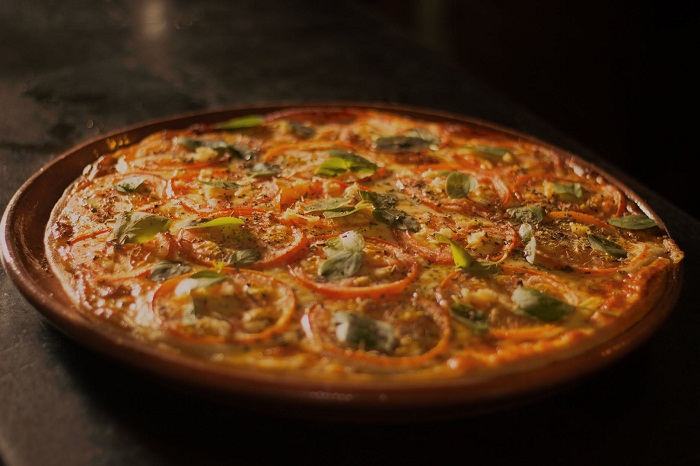 Kids to adults love to eat pizza. Pizza is one of the favorite snacks of all. The taste of delicious deep dish pizza recipes can surprise your child's pizza party. Most of us prefer to eat pizza at the restaurant with family. We get bore eating traditional pizza recipes. Let's make something new recipes with pizza. Cheese makes this one so amazing and different. Now try it at your own home that will be so tasty and so healthy for kids. Here I bring for you some best deep dish pizza recipe for your family. Before knowing about recipes read below carefully.
Before preparing a deep pizza recipe you firstly know about the dough that helps to make pizza. If you perfectly finish it then you can able to make a crisp delicious pizza. The next one is pan; a perfect pan can help you to make a variety of deep-dish recipes. The perfect pan is 9 and 13 inches that help to prepare safer pizza and at least 2 inches deep one. Now give the shaping of pizza is more important. Mix lightly flour and oil depending on the dough until it gets larger. Properly mixing spicy, baking and serving is too important.
Two Deep Dish Pizza Recipes for Pizza Lovers:
1. Chicago-Style Deep Dish Pizza Recipe:
Following the tips, you can make a Chicago-Style Deep Dish Pizza dish at your home. It is very easy to make and takes a total of 1 hour 35 minutes to prepare it. You can serve 6 people in one pizza. The ingredients for the dough are dried yeast, boiled water, sugar, olive oil for greasing, unsalted and melted butter, yellow cornmeal, flour, and kosher salt, etc. For the sauce, the ingredients that you need are olive oil, finely chopped yellow onion, garlic cloves, crushed flakes red pepper, and dried oregano, crushed tomatoes, and kosher salt. To make pizza you need sliced mozzarella cheese, spicy Italian sausages, grated Parmesan cheese and olive oil for drizzling.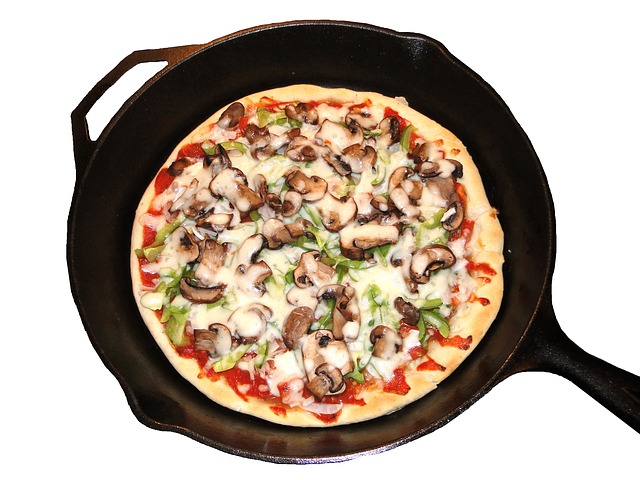 Directions to make this recipe:
Make dough mixing sugar, yeast, and water in a bowl; leave it for 10 minutes until the mixture becomes foaming. Now add some butter olive oil, salt, and cornmeal; mix it for few minutes until it comes together and smooth. I placed it in a warm place for one hour and covered it with a plastic container. Now, prepare sauce heating the oil in medium-high heat. Add the onion in it until it gets soft. Now add crushed pepper flakes, garlic, and oregano and cook it for one minute, stir in it tomatoes and salt, then cook for two minutes and after that keep it aside.
Now heat the oven over 400 heat casting olive oil, lightly roll the dough into fourteen inches circle. Next, layer it with cheese over the top. Bake it until it gets golden and crunchy. After preparing serve it with your family friends.
2. Giordano's Famous Stuffed Deep Dish Pizza:
Giordano's arrived in town in 1974 when the Chicago-Style Deep Dish Pizza dish is very popular in the market for the last thirty-one years. Italian Easter Pie created this deep dish pizza with lots of softens the flakey dough. The preparation time of this deep dish is just 25 minutes but you need to make the dough one day before. The ingredients that you need are water, active dry yeast, sugar, flour, salt, vegetable oil, soften margarine, pleaded tomatoes, puree crushed tomatoes, garlic powder, dry basil, black pepper, fresh basil, shredded mozzarella cheese, margarine, grated Parmesan cheese, Romano cheese, Green peppers, onion, Mushrooms, Italian sausage, etc.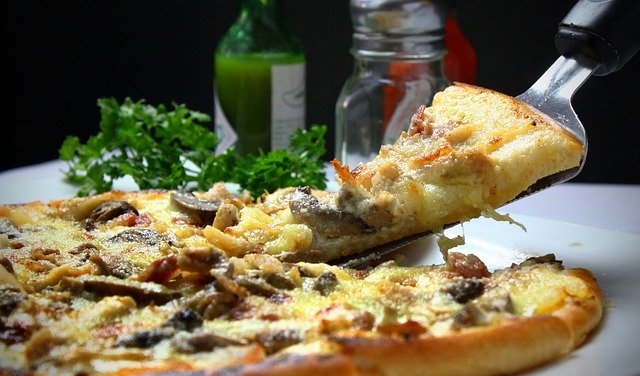 Directions of this recipe:
At first, take a frying pan and pizza stone; over the pizza stone prepare the dough. You can take the help of a stir or your hand to give it shape. Mix sugar and yeast in a bowl. Now combine flour, and salt in a large bowl then add margarine, oil, and yeast. Dumping the canned tomatoes, you can make the sauce in a few minutes. In tomatoes add fresh basil and then cook it. Cover it and leave it to be cool. When you are totally ready to make pizza then place it on the pizza stone. Over 425 heat it until it gets brown. Next decorate it with cheese, sauce, Parmesan cheese, onion, green pepper and then slice it with a sharp knife and serve it.
Above this content, I bring for you two most popular deep dish pizza recipes. Sharing this delicious snack can able to bring thousand of the smile on your kid's face and it will be perfect for their pizza party.