Nowadays, getting kids to eat healthy foods is a big job for every mother. Kids do not like to eat healthy good foods like vegetables, fruits, milk, etc; rather they like to eat an unhealthy meal. So, it is the big headache of every mother to feed their child proper nutritious food. Mothers should cook spicy delicious food recipes for kids that they love to eat homemade foods. But you should notice that the foods should be balanced with enough amounts of protein and veggies.
A little effort is all that you need to attract them to eat healthy food. There are such delicious food recipes for kids that can tempt them to eat a good meal.
Some tasty foods recipes that your child love to eat:
1. Carrot Oats Dosa:
There are different ways to prepare carrots oats dosa. It contains carbs, protein, and veggies in one place. The protein comes from the moong dal and oats provide the carbs and fiber. To prepare this healthy and delicious food you need Moong dal, Oats, Carrots, Salt, Black pepper powder, Ground cumin seeds, Chaat masala, Asafetida, Coriander leaves, Sesame seed oil.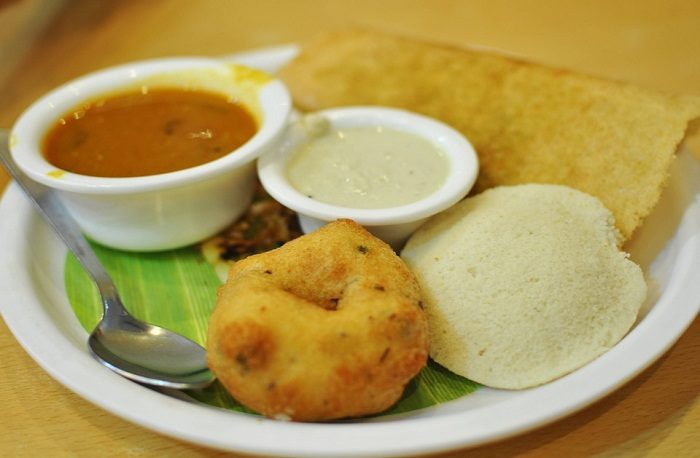 2. Paneer Burji Rolls:
Paneer burji rolls are kids' favorite snacks. It is very tasty delicious food and also healthful for your kids. Paneer burji roll is the good choice of kid's lunch. To prepare it you must need Whole wheat flour, Salt, Paneer, Onions, Tomato, Green chilies, Coriander leaves, Kasuri methi, Cumin seeds, Turmeric powder, Dhaniya powder, Chaat masala, Garam masala, Clarified butter and oil.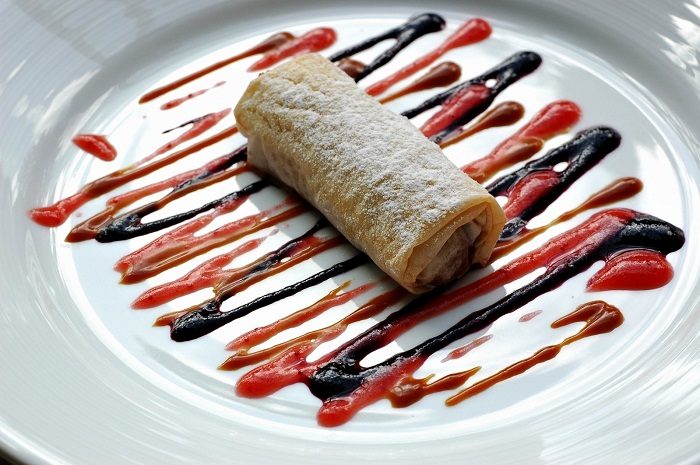 3. Whole Wheat Masala Dosa:
Kids love anything that comes with potatoes. Whole Wheat Masala Dosa is the healthy twist of classical south Indian recipe and it is very healthy for kids. To make this south Indian food you need Whole wheat flour, Salt, Rice flour, Semolina, Mixed vegetables(potato, peas, carrots, cauliflower), Turmeric powder, Onions, Green chilies, Curry leaves, Mustard seeds, Chanal dal, Cooking oil, Coriander leaves.
4. Veggie Paneer Sandwich:
Veggie paneer sandwich is one of the tastiest and favorite foods for kids. You need to prepare this are Whole wheat bread, Butter, Tomato ketchup, Potato, Carrot, Onion, Tomato, Chaat masala, Paneer, Coriander leaves, Salt, Black pepper powder, Green Chilies.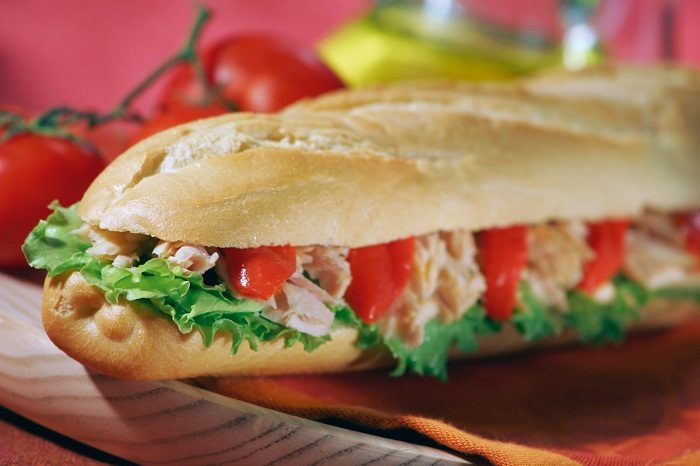 5. Grilled Paneer:
Grilled paneer making is so easy and quick. Kids love to eat this delicious item. To make grilled paneer you need paneer, bell pepper, cherry tomatoes, oil, green chili, cilantro, fresh lemon juice, salt, black salt, roasted cumin seed powder, black pepper, and red chili powder.
6. Red Sauce Pasta Recipe:
Red sauce pasta is healthy, delicious and kid's friendly pasta that can be made for after school or dinner. To make this item you need pasta, olive oil, salt, garlic cloves, onions, tomatoes, red bell peppers, red chili flakes, and oregano.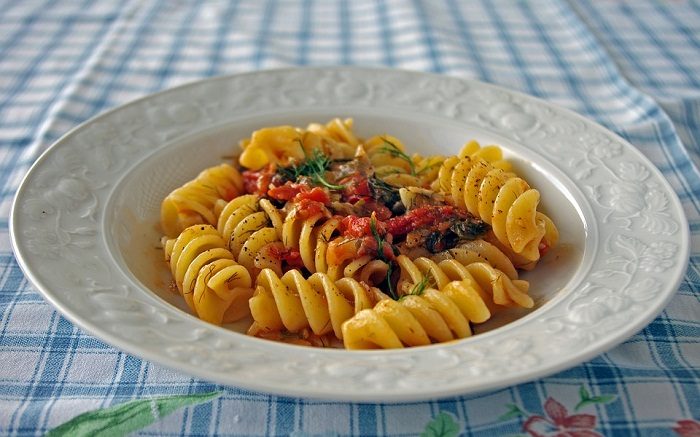 7. Jeera Aloo:
Jeera aloo recipe is quick, simple and delicious. You need to make it potatoes, oil or ghee, ginger, green chili, hing, mango powder, salt, fenugreek leaves, water, coriander leaves, cumin, and turmeric powder.
8. Paneer Tikka:
Paneer tikka is one of the famous foods in North India. This is very tasty and yummy food that kids love it. You need to prepare these healthy foods are oil, flour, red chili powder, salt, turmeric powder, garam masala, coriander powder, chaat masala, kasuri methi, ginger garlic paste, carom seeds, thick curd, lemon juice, paneer, onion, capsicum, and butter.
These are some food recipes for kids and that has been styled to meet the need of your kids. These recipes can make them happy and keep them healthy and fit.