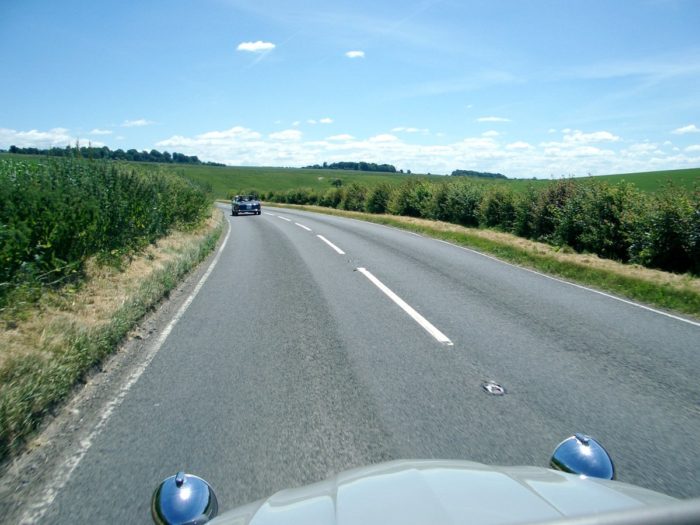 Packing up the car, cranking up the podcasts and heading out on the road are always been much more fun....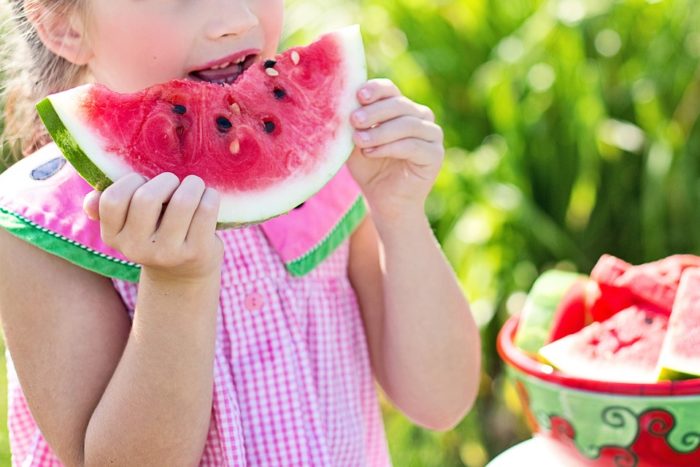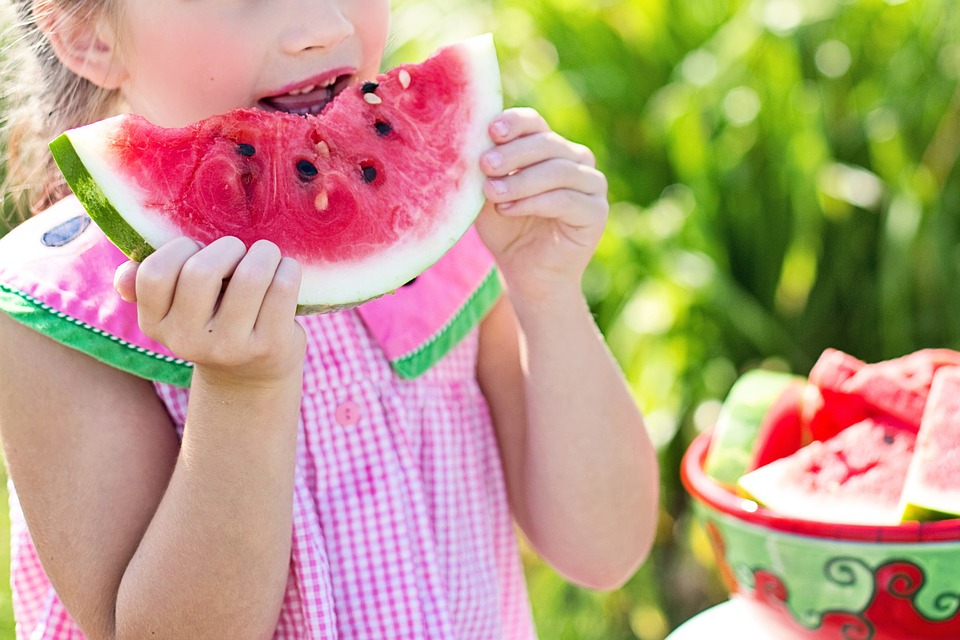 Nowadays, getting kids to eat healthy foods is a big job for every mother. Kids do not like to eat...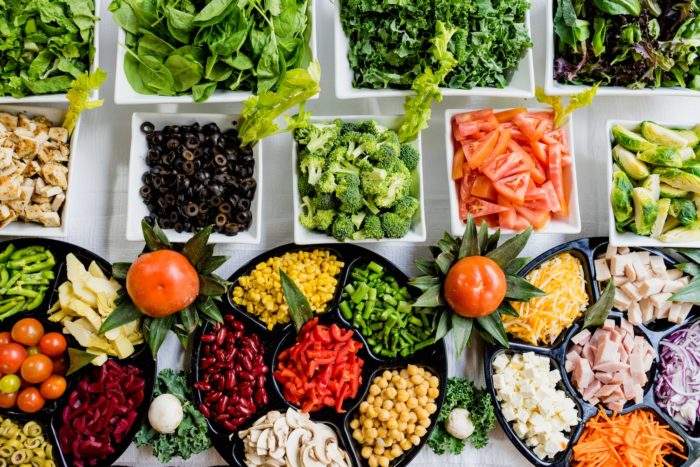 Health is wealth! Eating healthy food and following a healthy lifestyle can keep us healthy, wealthy and happy. Healthy food...