Visual impairment has become a common problem these days. Nowadays, when everyone has a mobile, tablet, laptop, and one cannot...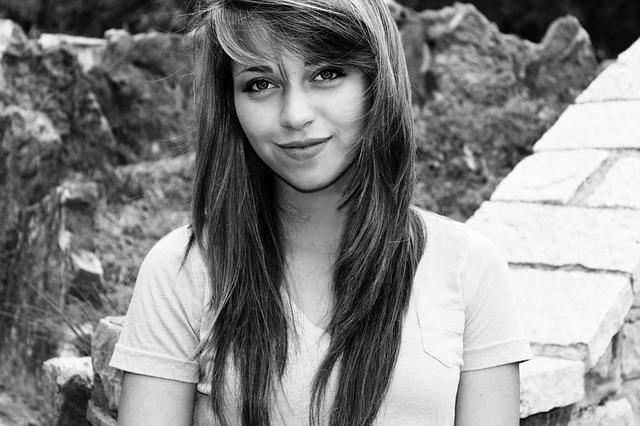 Curtain Bangs is one of the easiest and most fashionable hairstyles in today's generation. It is the best way to...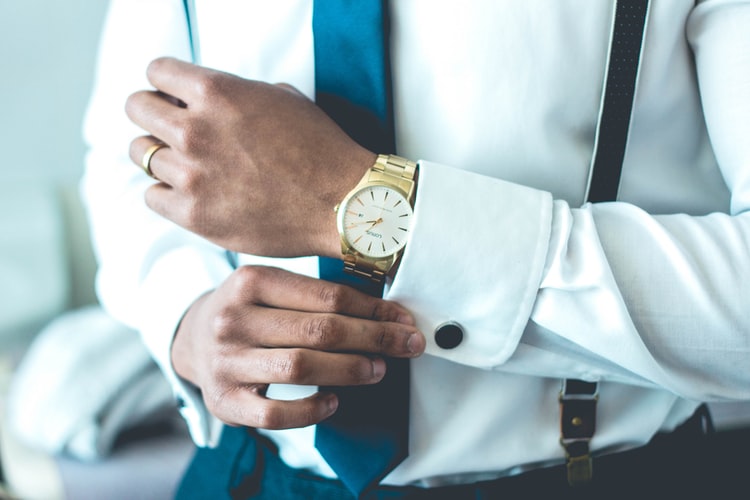 Finding the right dress shirt can be a huge challenge – with all the different styles, sizes, colors, pockets, and...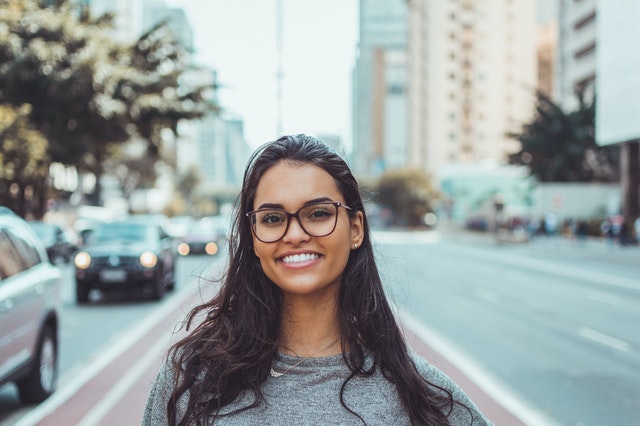 Marionette lines travel from the corners of the mouth to the very outer edges of the chin. This form of...