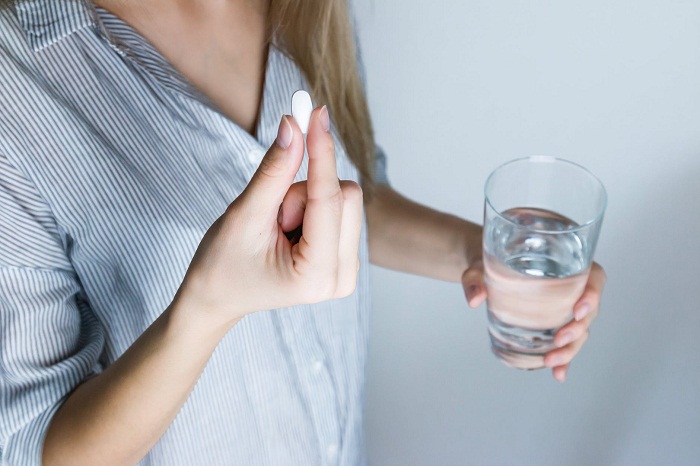 Diet pills are an appealing option for people who struggle with weight loss. Apart from being readily available, diet pills promise a painless way of purging extra weight. For many people, this means that no more exercise regimens or strict dieting. Lipozene diet pills promise weight loss with tremendous results. This article examines the effectiveness of Lipozene Review and whether is Lipozene safe for use and also to know how does Lipozene work.
What is Lipozene?
Lipozene weight loss pills are very popular among overweight people who are suffering from weight issues. Lipozene pills are mainly made up of glucomannan, a natural soluble fiber. Glucomannan is derived from the roots of konjac, a plant that's also widely known as elephant yam. Being the only active ingredient in Lipozene, glucomannan has the ability to absorb water within the digestive tract. A single capsule of Lipozene can turn an entire glass of water into gel. Because of this property, it's highly recommended to use the pill as a food additive to either thicken or emulsify food.
Lipozene is also one of the major ingredients in shirataki noodles. The ability to absorb water gives glucomannan many of the health benefits that it's known for. The benefits of Lipozene ingredients include relief from constipation, reduction in blood sugar and cholesterol levels as well as weight loss.
Lipozene also contains magnesium, stearic acid, and magnesium silicate. While none of these ingredients contribute to weight loss, they add bulk, thereby keeping the product from becoming lumpy.
Lipozene and Weight Loss:
According to several observatory studies, people who include more fiber in their diets tend to easily lose weight.
While the real reason remains unknown, there are numerous soluble fibers that help in weight loss. Here are several ways that the active ingredient glucomannan helps promote weight loss:
Low calorific content: Lipozene capsules have low calorific content, thus they help make you feel full without the need of including more calories into your diet.
Keeps you full: By absorbing the water in your stomach and expanding, Lipozene helps slow down the rate in which food leaves the stomach, thereby making you feel fuller.
Reduces dietary calories: Lipozene may help minimize the absorption of other nutrients, thereby ensuring that you get fewer calories from meals consumed.
Promotes gut health: By promoting the growth of good bacteria, Lipozene may indirectly have an influence on health. This might make you less prone to weight gain.
Recommended Pills for Weight Loss
Does Lipozene Really Work?
Several studies have looked into the role of glucomannan in weight loss. Many reports state that glucomannan has a small but positive impact on weight loss. Yes, there are many positive responses to Lipozene weight loss diet pills.
In a five-week study, a group of researchers randomly assigned a 1,200-calorie diet together with a placebo or a fiber supplement that contained glucomannan to 176 people.
The group that consumed the fiber lost an estimated 3.7 pounds more in comparison to the placebo group.
Likewise, in a similar interview, it was concluded the active ingredient glucomannan can help reduce excess weight in obese or overweight people within the short term.
Nonetheless, a group of researchers believed that weight loss resulting from the use of supplements tends to be short-lived. They tend to disappear after six months. When combined with a diet that's calorie-controlled the Llipozene results tend to be much better. This implies that in the long-term, you will have to alter your diet.
Lipozene Side Effects:
The people who are facing many problems for losing weight, take diet pills without thinking about the side effects. Lipozene diet pills One of the most popular weight loss options for the users. Various Lipozene reviews and researchers say this pill is good for weight loss. But you may face side effects like abdominal discomfort, diarrhea, flatulence, constipation, loose stools, etc.
If you are wanting to learn more about Lipozene please visit The Hub Post Lipozene page.