Top 15 Honeymoon Destinations You Can Visit In India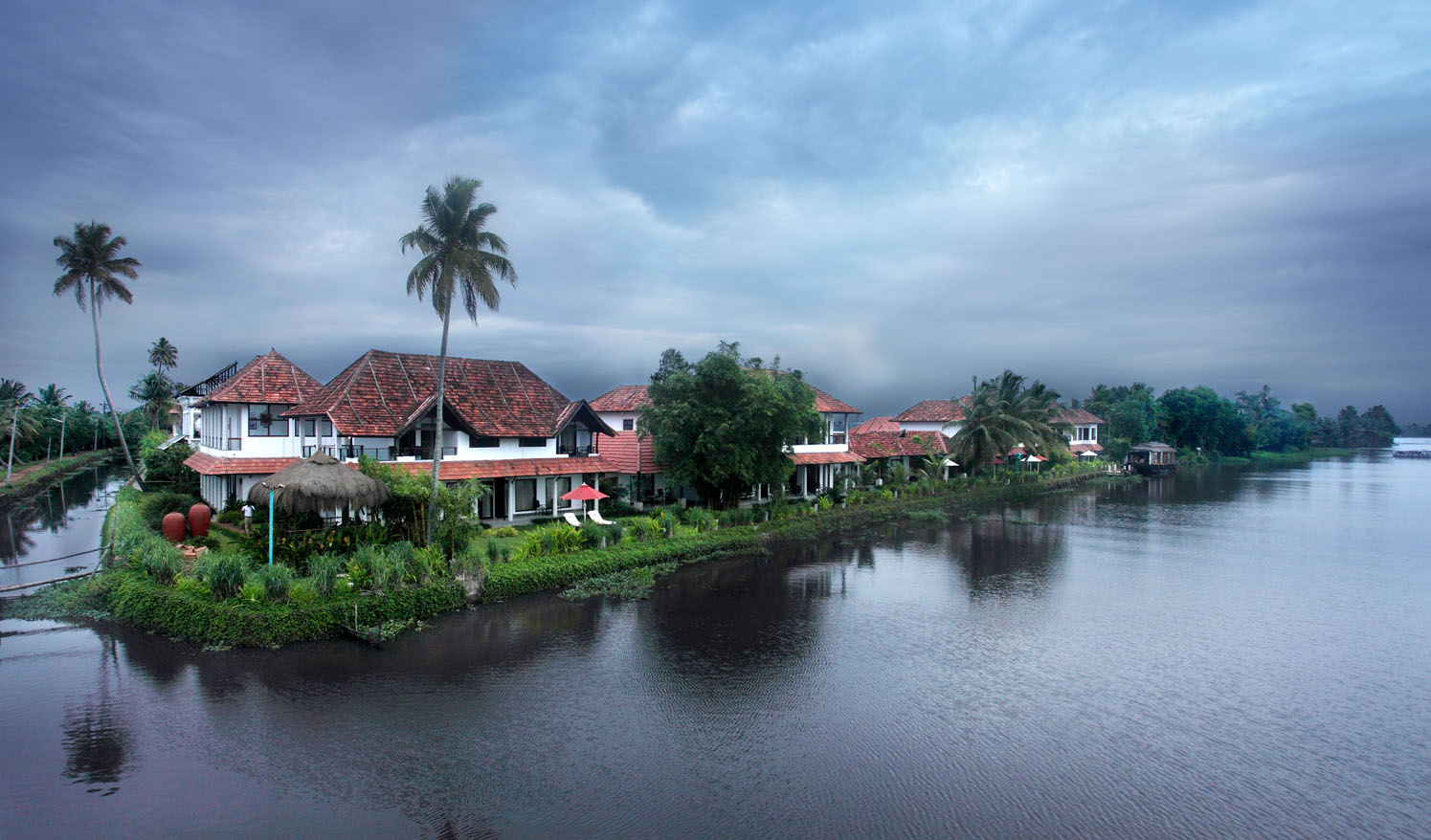 Your honeymoon is a perfect time to spend time with your spouse as well as travel and explore a new place together. India is known for its diverse geography and culture which gives couples many excellent options from which to pick their ideal Honeymoon Destinations in India.
While you are planning your honeymoon, consider applying for travel insurance online in case you face any unexpected incidents. Make sure you read the terms and conditions of your travel insurance policy carefully before purchasing it. While you would want nothing but the best honeymoon insurance that India-based insurers offer, you need to carefully consider your needs in terms of coverage and cost.
If you're still undecided about where to spend your honeymoon, here's a look at 15 places in India that you might find ideal:
1. Goa:
Along the western coast of India, Goa is known to be a perfect spot for couples. Its historical connection as a Portuguese colony to its being a party hub, Goa has some amazingly beautiful places that you can visit when on your honeymoon.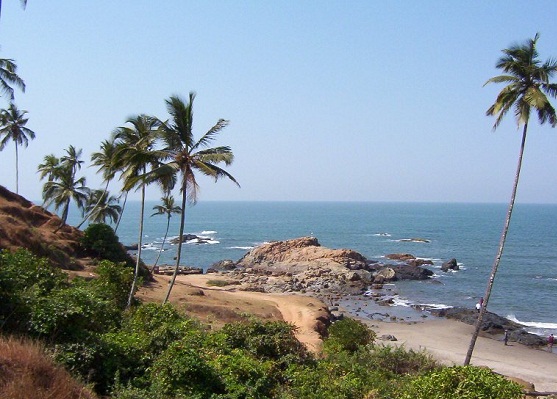 2. Kerala:
Known as the God's Own Country, Kerala is known for its languid backwaters, leafy coastline, sprawling tea gardens and coconut vendors. Kerala is a tiny paradise that makes it one of the best Honeymoon Destinations in India for the couples.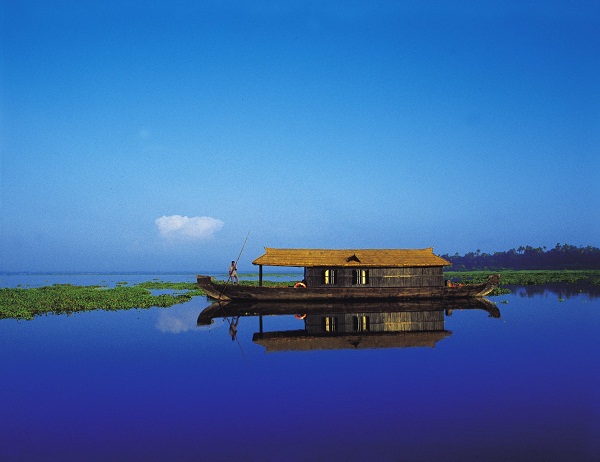 3. Srinagar:
Also called the Gem of Kashmir, Srinagar is the largest city and the summer capital of Jammu and Kashmir. Just like paradise on Earth, every frame of Srinagar is picturesque. Srinagar has many romantic locations like Mughal Gardens, Flower Gardens, Dal Lake and houseboats. Make sure you apply for honeymoon travel insurance to avoid any travel-related emergencies.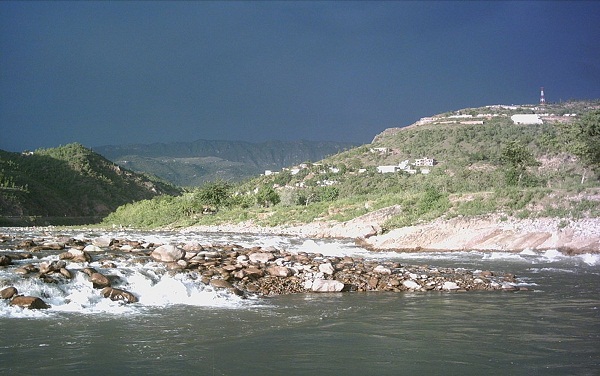 4. Assam:
Known for housing the one-horned Rhinos, Assam is a treasure house of natural beauty and boasts of diverse history. The untouched aura of Assam will lure you in. The variety of cultural influences in Assam has led to a huge diversity in Assamese food, particularly rice and fish dishes.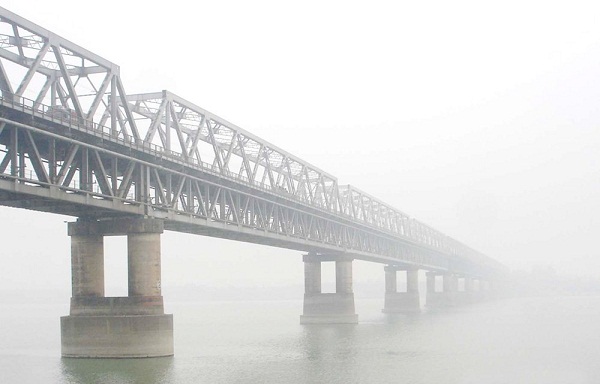 5. Tirthan Valley:
The adventure hub of Himachal, Trithan Valley is located in the district of Kullu. The name comes from the Tirthan River which originates from the icy cold glacial springs of Hanskund. The valley is surrounded by snow-capped peaks, lush greenery, and the Tirthan River, giving it a picturesque view.
6. Udaipur:
Known as the City of Lakes, Udaipur was formerly the capital of the Mewar Kingdom, founded by Maharana Udai Singh II in 1559. The city is located around a series of artificial lakes and is known for its lavish royal residences that embrace you with warmth.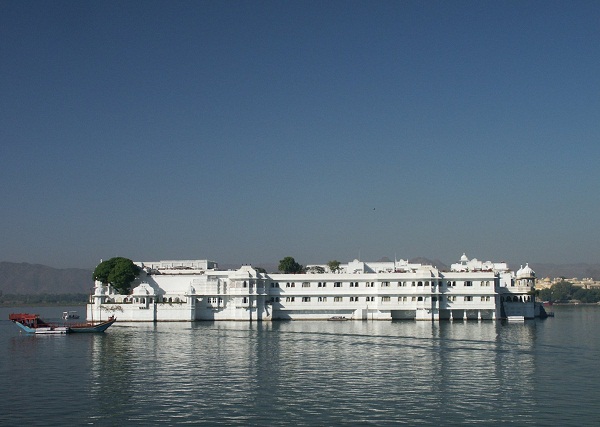 7. Jaisalmer:
Situated in the heart of the Thar Desert, Jaisalmer exhibits the magic of velvet dunes with the colorful culture of the state. Indulge in camel riding, desert safari, and desert camping. It is one of the best honeymoon locations in India.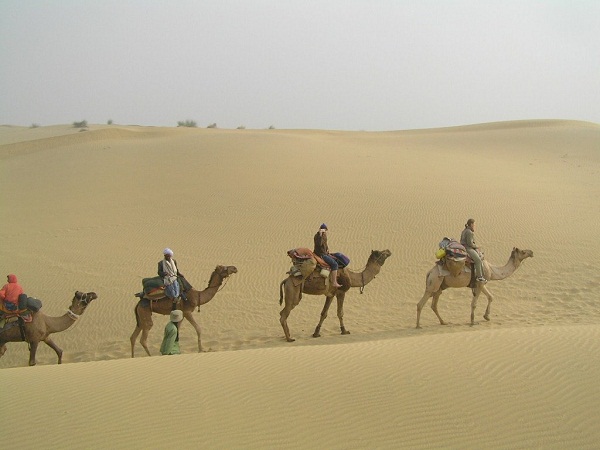 8. Prashar Lake:
Offering an offbeat experience, Prashar Lake is about 49 kilometers towards the North of Mandi district. It is one of the beautiful trekking hotspots in Himachal Pradesh that offers a spectacular view of the Dhauladar Range.
9. Dalhousie:
Victorian architecture, pine-clad valleys and a serene hill retreat, Dalhousie is a great option for a summer-time honeymoon. It has magnificent views of the mountains, gushing rivers and the picturesque beauty of nature.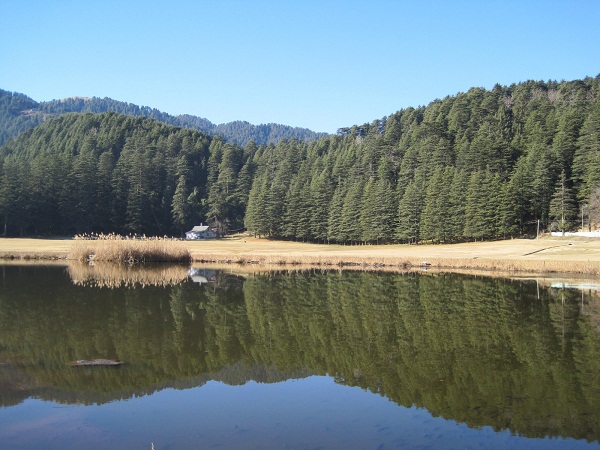 10. Ooty:
The queen of the Nilgiri Mountains, Ooty is one of the most popular Honeymoon Destinations in India. It is home to mighty rock formations, magnificent Nilgiri Mountains and refreshing gardens. Ooty will never fail to charm you.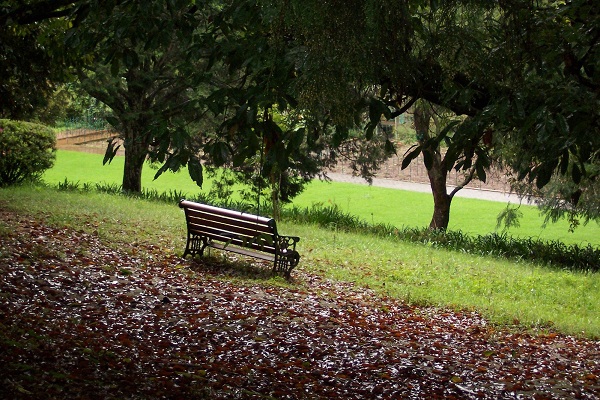 11. Darjeeling:
Home of the heritage Himalayan Railway, Darjeeling is considered to be a popular Honeymoon Destinations in India. Known for its renowned tea gardens, Darjeeling charms everyone with its lush greens and soothing blue skies.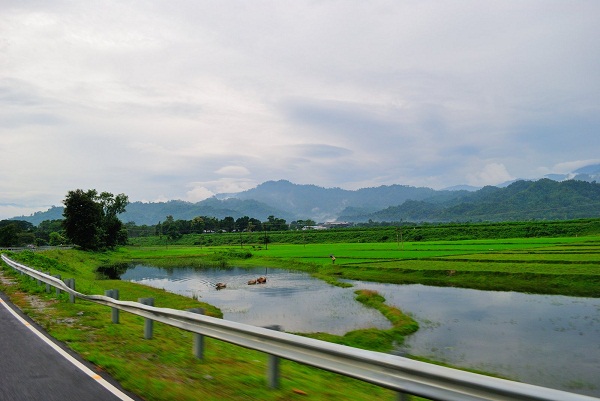 12. Ziro:
Silent and tranquil, Ziro is a picturesque town in the state of Arunachal Pradesh. Ziro is famous for its rice fields and misty mountains that will make your honeymoon a memorable one.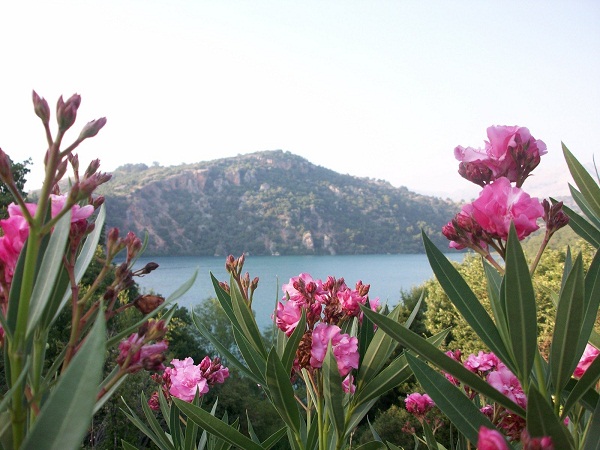 13. Mount Abu:
Rajasthan's only hill station, Mount Abu is the highest peak of the Aravalli hills. You can enjoy boating in the Nakki Lake and enjoy the weather.
14. Gwalior:
Known as the majestic fort city, Gwalior is known for its grand forts, palaces, rock temples and statues reflecting the rich heritage of the city. The Gwalior Fort is a must-visit during your honeymoon trip.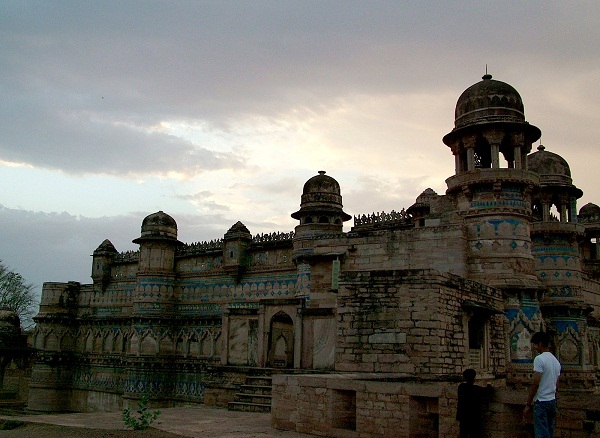 15. Spiti:
With a name that means 'middle land' in Hindi, Spiti is characterized by winding roads, wide valleys, arid deserts, and snow-capped mountains. Stargazing in the open and clear skies of Spiti will leave you mesmerized.
While you decide on which of these places to visit, you can also look for the best travel insurance that will protect you on the trip.
Also, Consider the Travel Insurance Plans While Traveling:
Group Travel Insurance:
As part of a study tour or a business delegation, your visit to another city in the country may not be uneventful. Group Travel Insurance offers tailored travel insurance options depending on the type of coverage required. In addition to typical coverage such as baggage loss, group travel insurance plans in India also cover situations such as medical deportation, hijack, and trip cancellation.
One of the primary benefits of group travel insurance is trip interruption coverage which provides coverage against unexpected delays or termination of flights etc. The cost of medical care abroad can be really high, especially when a group of travelers is affected. With this travel insurance option, you can protect your employees or students from unforeseen medical or other travel-related problems.
Medical Travel Insurance:
When you travel to different locations both in India and abroad, there are chances that you may get ill. Whether you wish to go on a pilgrimage or enjoy the vistas of ice-capped peaks in Leh, instances of high altitude sickness or breathing difficulties cannot be ruled out.
During such time, your medical travel insurance policy comes to the rescue. The costs of an emergency evacuation, including by air in inhospitable areas as well as emergency medical treatment is covered by medical travel insurance.
Pocket Insurance from Bajaj Finserv offers affordable insurance for a short-term period, according to your precise needs and hence, provides you with better coverage in the process. You can choose Pocket Insurance products such as Holiday Cover, Solo Traveller Cover, Honeymoon Holiday Cover, Pilgrimage Cover, Road Trip Cover, and others according to your specific needs. Pocket Insurance offers tailored protection against travel-related emergencies.