Thrilling activities in Dubai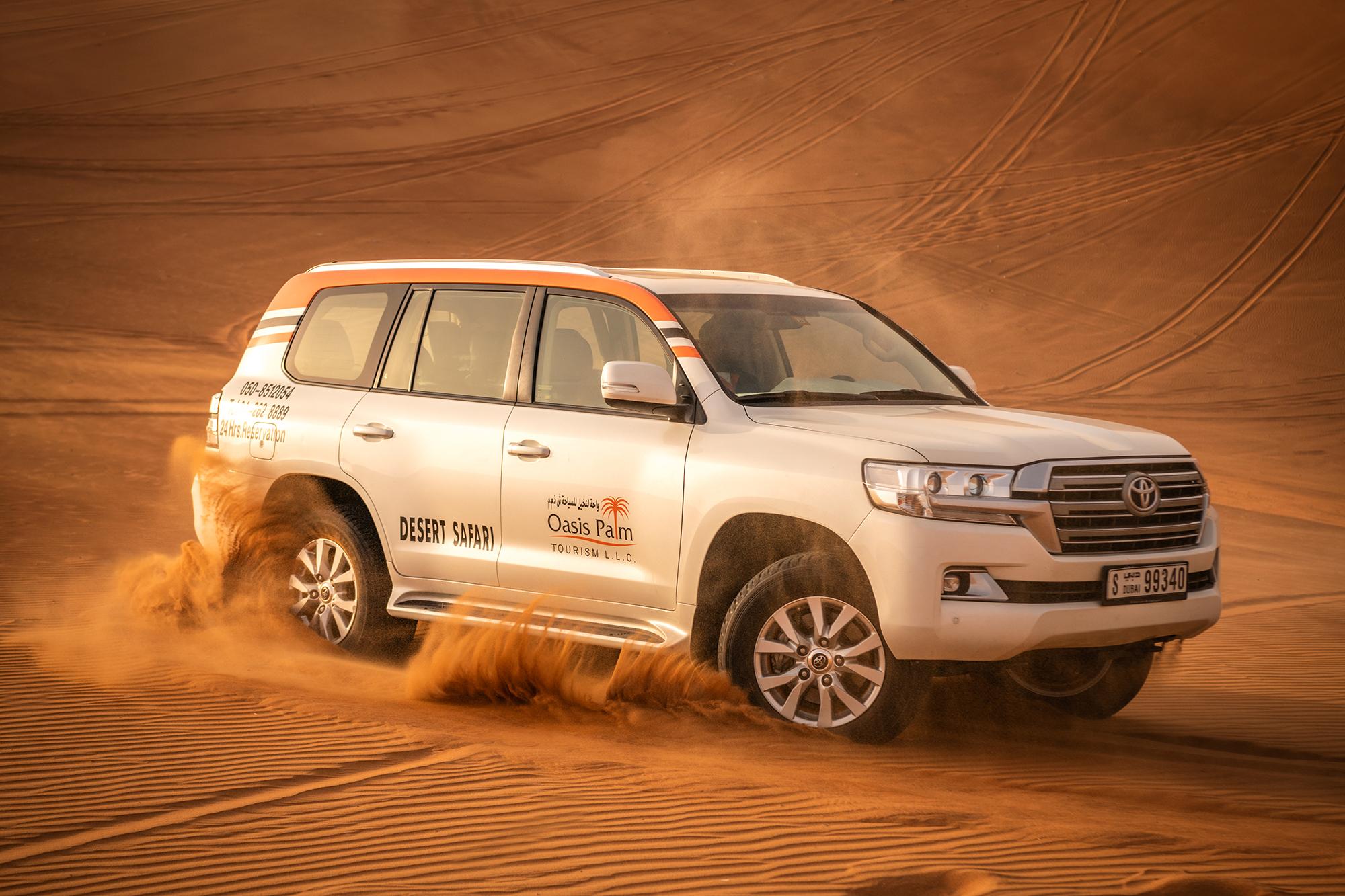 Are you planning your next trip and wondering where you can relax and take part in Thrilling Activities. Then, your best option can be Dubai. Why? Because it is not only a romantic and lavish place, but Dubai hosts a plethora of fun activities, wherein you can take part and strike off your bucket list of adventure.
Top 6 popular thrilling activities in Dubai –
You might be wondering what these activities are and what makes them so unique. Just naming those activities may not be enough to answer your quarries. Thus, it will be best if you go through the following sections to get a sneak peek of the most exciting and thrilling activities hold in Dubai –
Desert Safari –
While discussing the most popular outdoor activities in Dubai, the name that should come first is Desert Safari. It is one of the most opted adventures by tourists because it allows them to experience the exciting side of being in the desert.
The safari is not about roaming around Dubai's desert, but it also includes camping, camel riding, candlelight dinner under the stars, and whatnot. Due to such luxurious and beautiful experience, the desert safari has become popular, and if you also wish to spend some time to know the desert, this can be your go-to option.
Sandboarding –
You may have heard of or participated in snowboarding, but you can try to glide your board in a different kind of surrounding in Dubai. The steep slopes will remain the same, but instead of ice, you will be gliding on the sand.
Dubai's geographical factors have birthed this special adventure sport, and if you want to try sandboarding, then the Dunes of Dubai is your best option. However, it should be mentioned that your snowboarding skills may not come handy in Dune, but will satisfy the adventurer within you.
Dune Bashing –
Another adventure that you can try out while in the desert is Dune basing. It is one of the most thrilling activities offered in Dubai, and it will allow you to experience desert life fascinatingly.
In this sport, you will be strapped inside a desert cruiser, and your attendant will drive through the Dune. In most cases, Dune basing is included in desert safari. However, you can also opt for an individual ride, by spending a small amount and dedicate your time specifically to Dune bashing.
Ziplining –
As mentioned earlier, Dubai holds a plethora of exciting activities, and those activities are not only limited in the vicinity of Dune. If you want to experience adrenaline rush outside Dubai's desert, you can opt for ziplining. Why? Because the ziplining offered in Dubai is the World's longest ziplining yet.
The zip lining offered in Dubai is the largest and considered quicksilver, as The Jebel Jais Flight stands 1,860 metres above the ground and reaches speeds of 150 km/hour. Although this adventure sport comes with the caution of not suitable for week hearted individuals. It will be best to consider if you have vertigo or not before strapping in because this ride will surely give you goosebumps, you have never experienced before.
Dhow Cruise Dinner –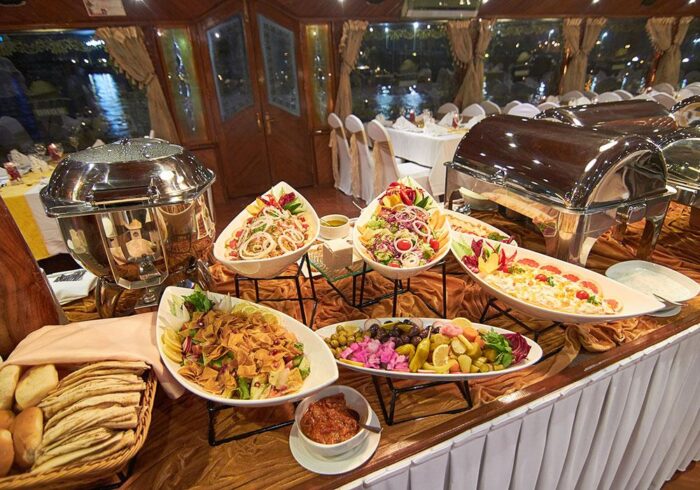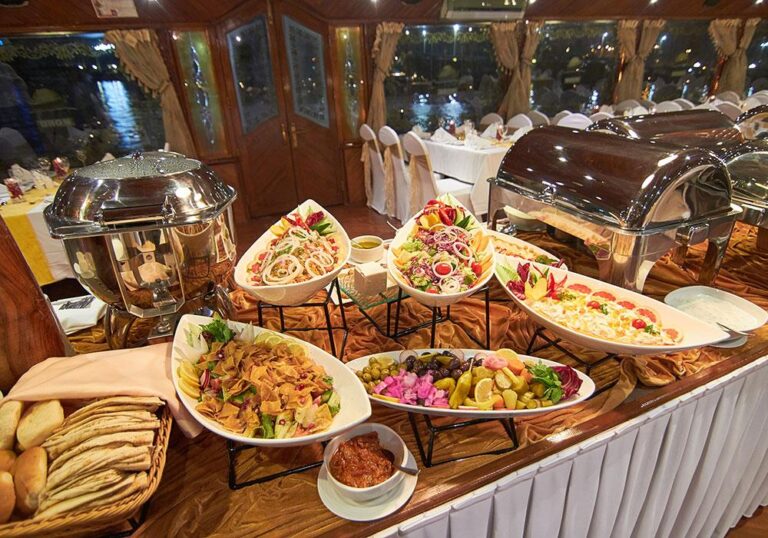 Other than the adventure sports, if you want to go for a cruise ride and enjoy a scrumptious buffet with your loved ones, it will be best to book your tickets for the Dhow Creek Cruise.
Other than proposing on a hot air balloon, a lot of people also opt for this cruise ride to pop the question. If you are also planning on proposing to your partner, the Dhow Cruise Dubai Creek can be one of the most romantic options. Even if you are travelling with your friends, this cruise ride, the ambience and the delicious food is worth experiencing. By paying a fixed amount, you can enjoy a comfortable ride on Dubai Marina, and eat delicious food.
Dubai Autodrome –
If you have an affinity towards race cars, you will love to spend time watching the supercars glide through the Autodrome. The best part of this racing track is that not only you can be a spectator, but also a driver. The Autodrome offers an array of supercars, such as Audi TT, Audi R8, the McLaren MP4-12C, Lotus Evora and if you are lucky you can also drive the track-only Formula DXB. So it is recommended that all the fast car lovers visit the Dubai Autodrome and drive the supercar of their likings.
To conclude, it can be said that there is numerous option of thrilling activities in Dubai. The activities mentioned above are the most popular, and the different options are provided for you to choose one or every one of them to satisfy your adrenaline and the adventurer in you.