Looking for a Fun Day in Myrtle Beach? Consider these Hidden Gems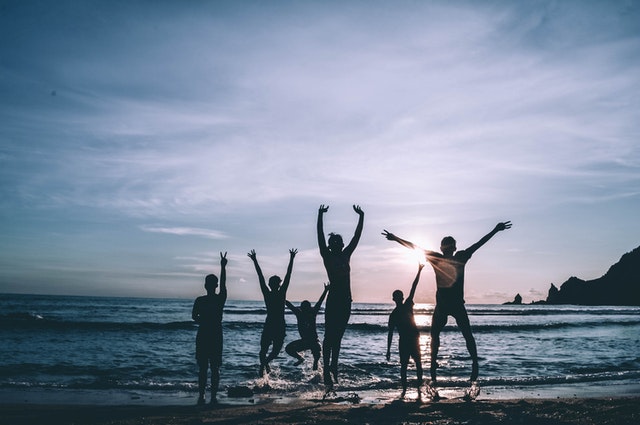 Many people love Myrtle beach due to its scenic Grand Strand area location and over fifty miles of wonderful sandy shores that line the Atlantic Ocean. The beautiful city provides its visitors with a host of activities, but many people can miss the gems present in the area.
Did you know that you can take advantage of various shows on the beach, visit an aquarium, and find various events and activities that cost absolutely nothing? Thankfully, these free events and activities can be perfect for children and adults. That is why the place offers opportunities for everyone.
Here is what you must know about Myrtle Beach and the hidden gems that many people miss out on when they go to this wonderful area. Remember that these are hidden gems, so make sure to take advantage of this opportunity to go places that many people do not when they come to Myrtle Beach.
The Myrtle Beach Pinball Museum is Fun and Interesting
The best part about Myrtle Beach is that you can relax, take some time off, and do so without having to spend a great deal of money. That means that you do not have to save up for quite a bit of time before you visit the area. You do not have to fear not having the ability to live while you are in Myrtle Beach because you do not have significant funds.
The Myrtle Beach Pinball Museum offers something that other places cannot offer. It gives you a chance to capture some of your nostalgia and live in the past for a while. Yes, the museum gives you a chance to play many arcade games from the past. You get to play with over twenty amazing retro pinball machines.
At the same time, you get to indulge in history and culture. What could be better?
Brookgreen Gardens Are A Must See
This cozy garden center is found within the Murrells Inlet and Pawleys Island. Did you know that people spend quite a great deal of time visiting this place and spend over two days discovering the gardens? It is an expansive area with various sights to see. Further, did you know that an admission ticket will stay valid for over five days? People appreciate the area because there is quite a bit to do.
From sculptures to wildlife, and walking trails, and even boating excursions, what more could you ask for in this place?
Murrells Inlet Provides Peace
What is a vacation without peace and quiet? The inlet offers the chance to take advantage of a small fishing town that is only around twenty minutes from the city. You can be around the best seafood that you have had in quite a while.
It provides seafood lovers, golfers, and fishers with the time of their lives. You will appreciate their shops, fine dining establishments, and overall scenery. Remember to check it out when you go and visit the area. People would state to be there for at least one sunset. It is quite a sight to see.
These are but a few gems you must see and take advantage of when you are in Myrtle Beach!