5 Ways to Get the Most Out of Your Alaskan Vacation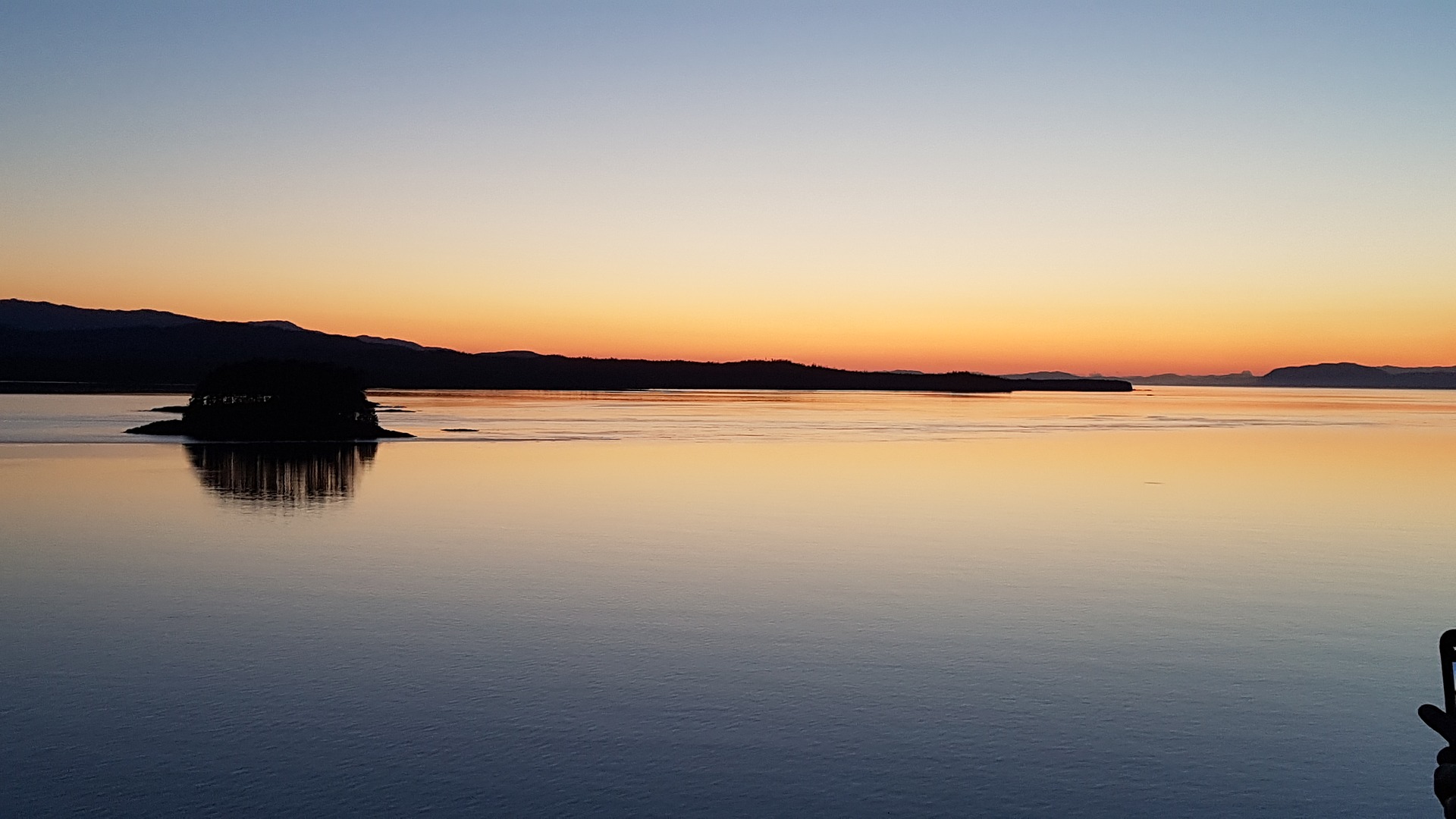 Oftentimes, people think that visiting Alaska is impossible. Or they feel that they do not even know how to begin or know what all is involved. The important thing to remember is that anything is possible and this includes visiting Alaska.

There are many different ways that you can enjoy the great state of Alaska besides air and we will be going over five that are just as simple. So with that, here are our 5 ways to get the most out of your Alaskan vacation.

Take a Cruise

Taking a cruise to Alaska is and always will be the top way to get the most out of your Alaskan vacation. Not only that, but you'll have many opportunities to see the most spectacular views from the comfort of your room and balcony. You'll also bear witness to a majestic coast that can make lasting memories aboard an Alaska cruise.

On average, a cruise lasts one week, depending on the cruise line. A benefit of a cruise is that your meals are part of the price, so planning with cost in mind can be done easily. A cruise will also include more than one port of call like Juneau or Skagway. If you are lucky, you will also get to enjoy Glacial Bay.

Just about every cruise will also arrange for a park ranger to come and share experiences and tell stories of the area. To ensure that you have the best experience possible, it is a good idea to remain aware of your itinerary so that you will know what activities are planned so you don't miss them.

Take a Land Guided Tour

Alaska has a lot more to offer than just its majestic shores. This means you also have other opportunities while at a port to explore all that Alaska has to offer. These extra treats include taking a land guided tour. With this, you are able to get out and enjoy the wilderness that makes Alaska untamed and raw. While you are out you will have many opportunities to see wild bears, wolves, moose, and many other animals in their natural habitats.

Go River Rafting

If you want to experience a true adventure in Alaska, then going river rafting down Alaska's Tatshenshini River will give you an unforgettable one. As you make your way down the river you will be rafting in the Yukon and the panhandle of Alaska, so you can expect to do some good overnight camping and be able to experience Alaska's rawness up close and be able to tell all about it one you are back home.

Catch the Train

Catching the train is a great way to experience Alaska without having to worry about others during a tour. This is what makes the train such an exciting experience. When you take a train, you can experience only the places that you want to see without feeling in a hurry. Plus, you will be at an advantage with a train because they allow you to visit even in the winter months. This comes in handy because there will be no tours or cruises operating at that time.

Take a Road Trip

A road trip to Alaska can easily turn into the ultimate adventure of a lifetime. The great thing is that a road trip to Alaska is also very doable if you love them. A road trip allows you to be uninhibited and free as you travel to the great wilderness. You can plan the road trip out over a few days in order to experience all of the great state or you can keep it short. The possibilities are yours to make. To experience a full adventure during the road trip, make sure to plan other activities along the way to your main destination. A few activities that you could enjoy include fly fishing or ice fishing. You can also park the car and take the train and go on a ride where your car will not be able to travel to.