Save Earth, Save Environment: To Live Healthily!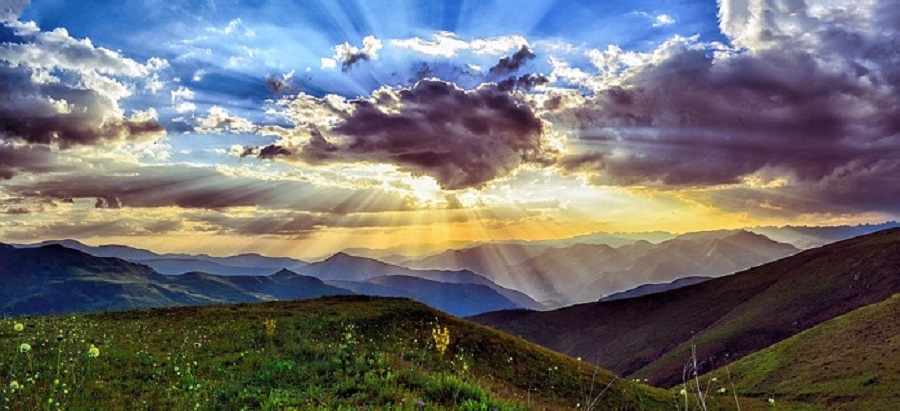 The water level on earth is getting decreased day by day. According to a recent survey, the earth will lose water in the coming 20 years. That's why we have to save water as much as we can to survive on this planet. We can't imagine a better life without water. Water is one of the basic necessities for human beings and animals as well. So we can't afford to waste water any more. Growing more and more trees is the best way to save water on earth. But the thing is that we also need water for watering the plants.
We didn't have any idea about the quantity of water consumes by a tree. That's why there are some products discovered which help us to save water while planting trees. If you are looking to start a business then you should choose this kind of products for selling. This will help the whole world for saving water and you also can earn more and more as well. Octopod is a kind of these products. You can start selling octopods for earning profits and to help people to save water. If you want to know more about this keep reading this article.
What is octopod?
Octopod is a kind of pods which help us to grow indoor and outdoor plants with hydro hybrid soil system. You can water the plants once in a week if you are using octopods and watering also depends on the size and stage of your plants. Because of its auto-fill system which is connected to a rain barrel or water reservoir plants get watered or fed for weeks. Plants never get over or underwater by using it. Plants get healthier and well produced in octopods than soil pots. It also helps to save fertilizer and nutrition. So that we can say that it consumes less and produces more. Let's have a look at the more benefits of using octopods.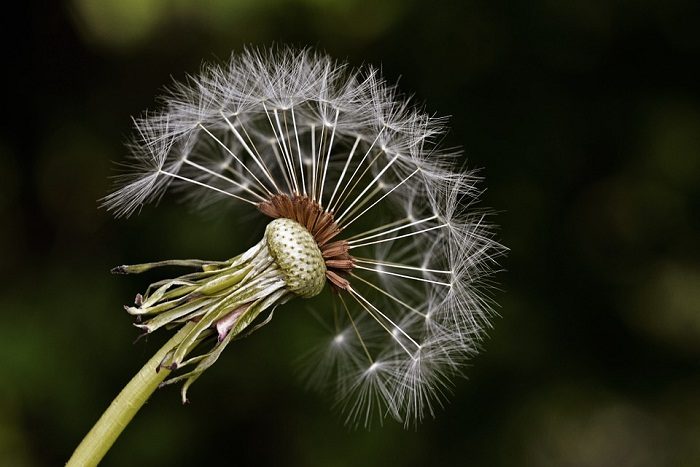 Superior sub-irrigation:
Sub-irrigation helps to water and fed plants according to their individual needs. It saves water and nutrition in the plant root and provides them as on-demand. That we can't find in soil pots.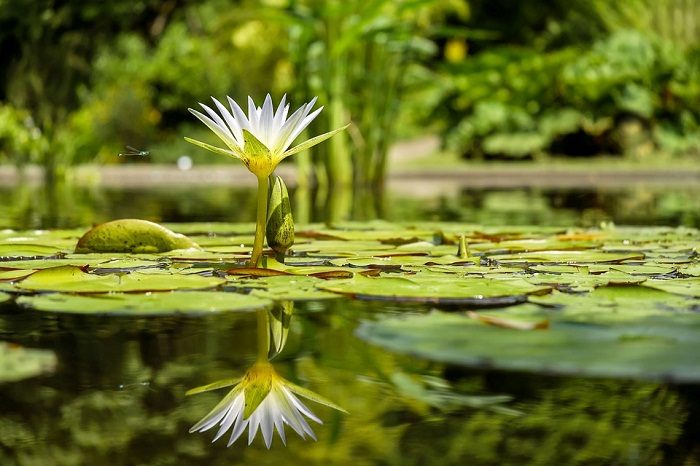 Fewer efforts:
You can get a vacation from hand watering plants, or arrange to grow bags. Over and under-watered plants also get damaged. It helps to water plants as per their need.
Cool roots:
It also helps to protect plant roots to get too cold or too warm. The temperature level of plant roots is very necessary to keep in level to grow them perfectly.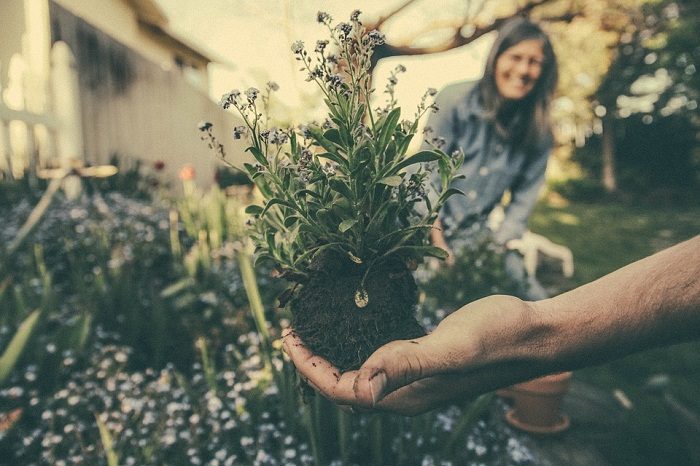 No wastage:
It consumes water and nutrition according to the plant category and size of plants. Which helps us to not to waste water and nutrition.
No need to transplanting:
It helps to save growers timings because a plant in octopods never needs to transplant. Transplanting can cause damage to plants and leads to loss of plants. You can use an OCTO DOME for cutting and growing taproots.
Where it can be used?
It can be used in various places because of its amazing benefits, people used to grow plants in it as much as they can. It can be used for school gardens, hospital gardens, house gardens or public gardens as well.
Conclusion:
We have discussed above the best way to plant more and more trees by using octopods. If you want to know more about this product you can visit the websites over the internet. As we said that start selling this kind of products also helps to earn your livings and secure future and to save water on this planet as well. If you are running a shop for selling this kind of products you must be getting tired and stressed. This business consumes high efforts and concentrations. Then we want something for you to get relief from stress. You can visit this website to know more about the same. I hope the information given by us will help you to start-up a new business of selling water-saving pots. Our experts will want to know your reviews on the same.