Graduation Etiquette 101: Sending Graduation Invitations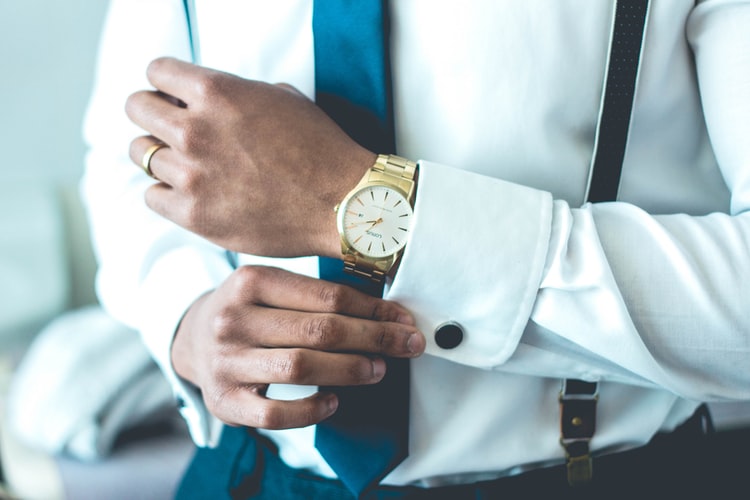 Graduation is on the horizon, and now it is time to celebrate all your hard work in being future-ready. It is a day to commemorate your accomplishments with the people who are close to your heart. One of the most essential aspects of graduation are sending graduation invitations. There is a specific etiquette for sending graduation invitations. Please go through our graduation etiquette guide below that will help you make a statement while celebrating your ceremony in style.
Why Send an Invitation?
No matter if you are going to be a high school graduate or college graduate, this big day marks a milestone that deserves announcement, invitation, and celebration. So, if you want people to be a part of your big day, you need to send graduation invitations.
Who To Send?
Schools generally limit the number of attendees you can call to the event. So, it is wise to invite only close friends and family members. This will make the ceremony all the more special for you.
Make Your Graduation Invitation Memorable
With graduation invitations, you can go as fancy or informal as you want. The key here is to make it unique and memorable. You can save it as a keepsake for years to come. To make your graduation invitation stand out, you can take the help of any competent slideshow maker and create an exceptional graduation video invite. Some popular ways to make your invitation unique are to add photos, a special message, or your favourite quote.
What Information To Include?
Your graduation invitation should include all the essential information with regards to the ceremony. Aside from adding important details like day, date, time, and venue; don't forget to provide specific instructions for reaching the location or add a map. You can go a step ahead by adding the details of your honours, the name of your high school or college, information about the degree, and career plans.
What To Write?
The wording of your invite should reflect your personality and match your style. You can include a motivational quote to set the mood for celebrations. Choose sophisticated words to express your excitement. Graduation invitation etiquettes serve as a starting point of a long journey of correspondence. So, if done right, it will leave a lasting impression on the recipients. If you are not an expert at creating appealing invites, use templates of onlineinvitation makers, like InVideo, to design one.
When to send?
You should send the graduation invitation 2 to 3 weeks before the ceremony. If your guests need to travel for attending the event, send them a "save-the-date" notice at least six weeks in advance so that they may make arrangements to attend the celebrations.
Graduation Formality
It is an excellent gesture to give your guests an idea of the level of formality of the event. Depending on the tradition of your institution, the celebration can be formal to informal. So, give your guests a little information about the celebration type, dress code, theme, etc. so that they may know what to expect and remain comfortable during the event.
Graduation Gift Etiquette
Since you are going to celebrate one of the most momentous occasions of your life, your guests often give you a gift as a token of congratulations. If you don't like receiving gifts, don't forget to add "No Gifts, Please" to the invitation. Otherwise, keep track of the gifts you receive and promptly send a thank you note to well-wishers.
RSVP
Every invite you send should include a reply card or RSVP where your guests can send their confirmation. This will make it easier for you to plan the festivities.
Thank You Note
Now the party is over but not the etiquette. Here, it is imperative to send a thank you note to all those who attended the event and gave you a gift. Sending a personalized photo thank-you card can be a great way to thank your guests. For this, you can click a photo at the ceremony with each guest and later use it to design a customized card. InVideo has many templates for thank-you notes that make it easy to design one.
Conclusion
Above all, have fun and enjoy yourself! You deserve to celebrate your day in full swing. So, leave all the stress behind, plan everything, and have a blast on your big day.
With this graduation etiquette guide, you can rest assured that your good news will reach the right recipients!