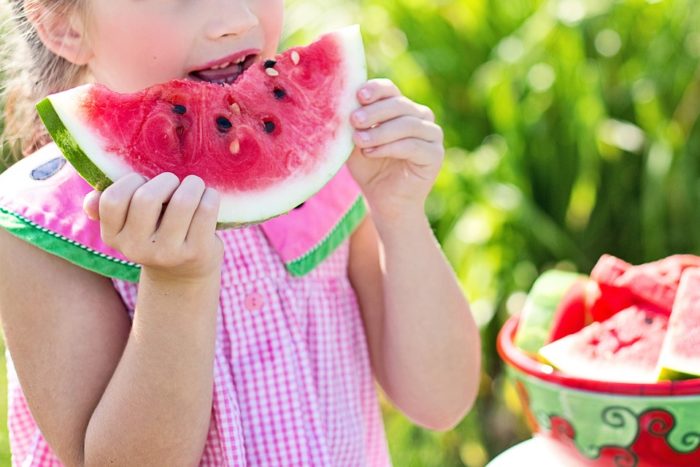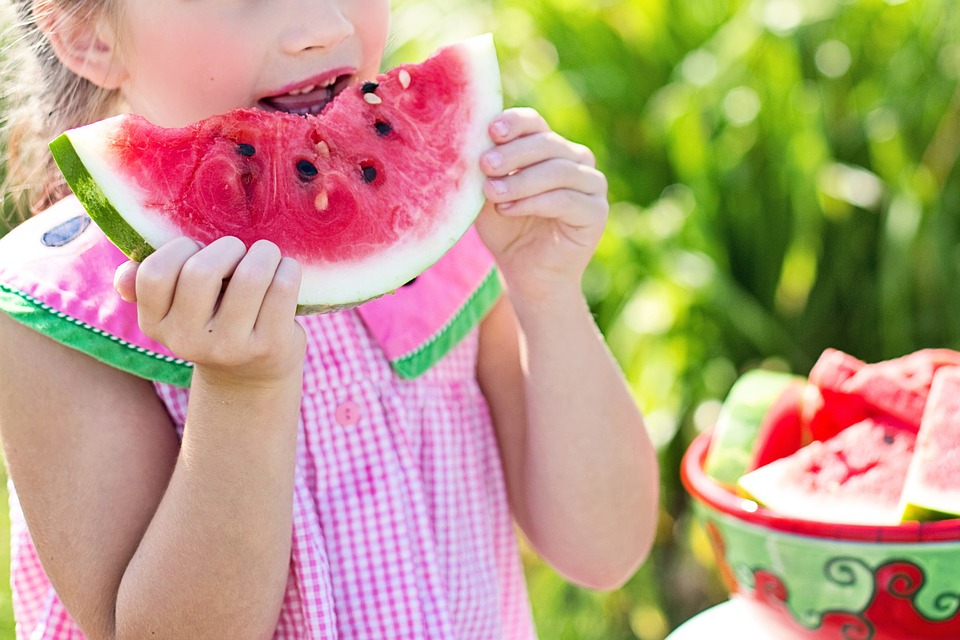 Nowadays, getting kids to eat healthy foods is a big job for every mother. Kids do not like to eat...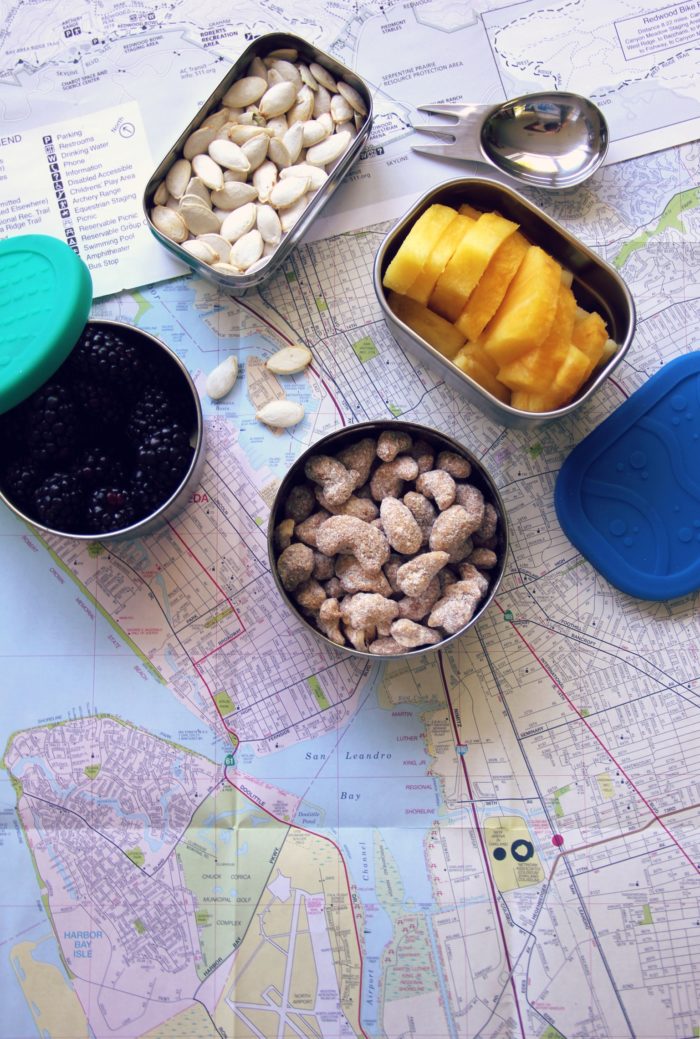 Many of us are love to going over the river and through the woods to see loved once for the...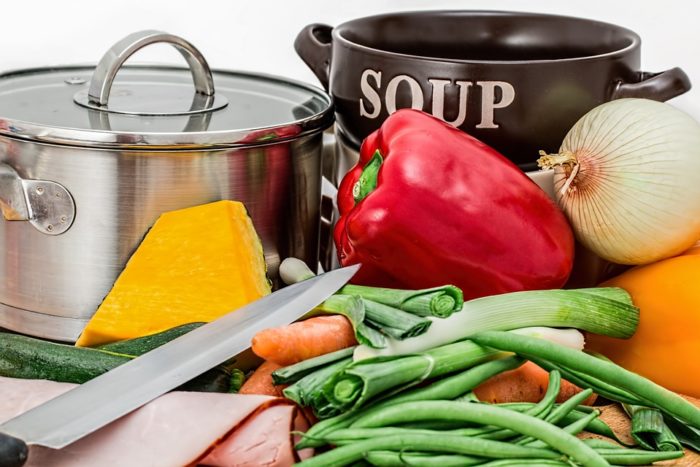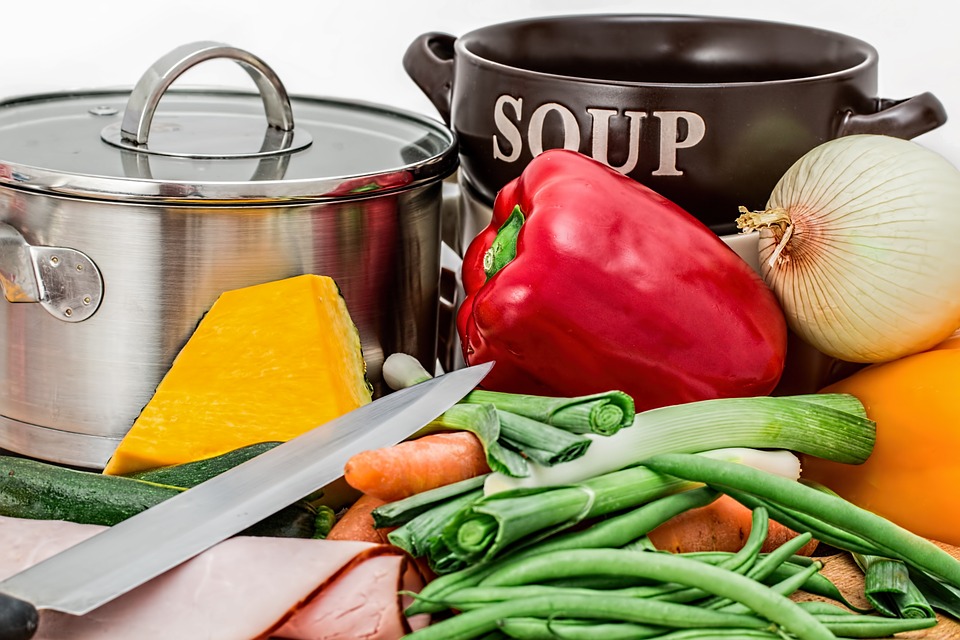 In our life food plays an important role, as they provide us with vital vitamins and minerals. It is necessary...