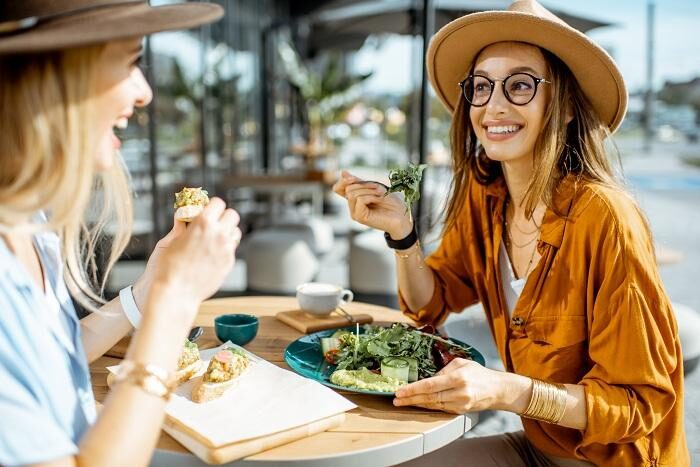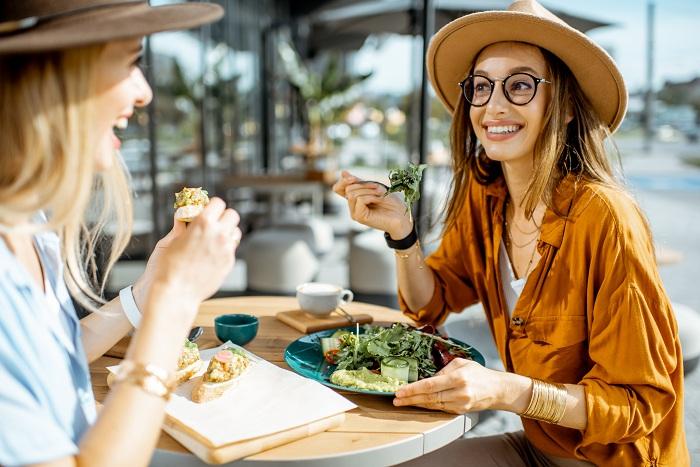 It is no secret that our meal plan has the potential to harm or help us. We all are addicted...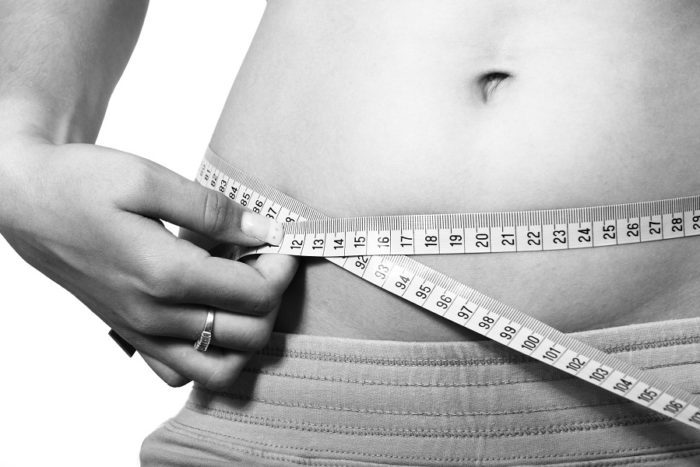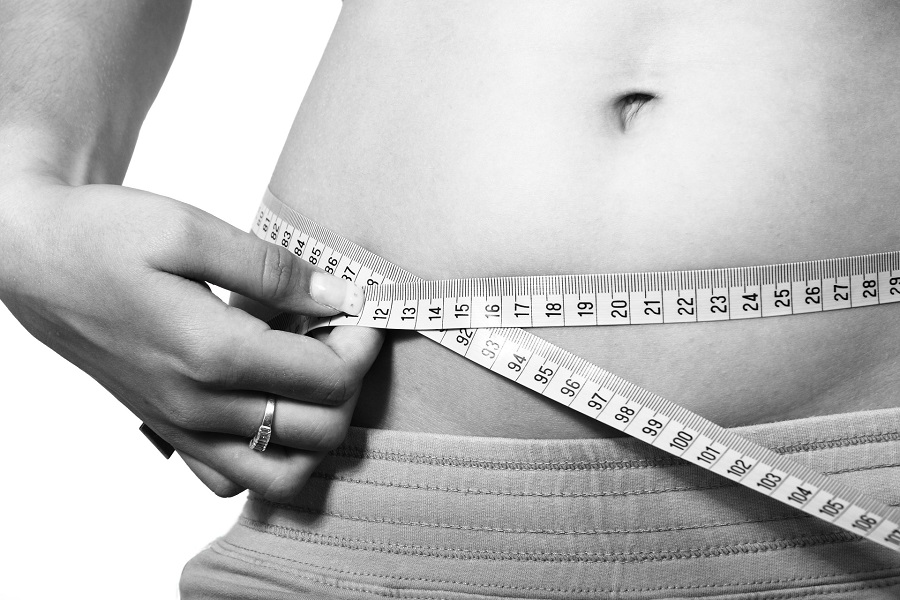 Often despite working out regularly and changing over to a healthy diet, for the most part, you still do not...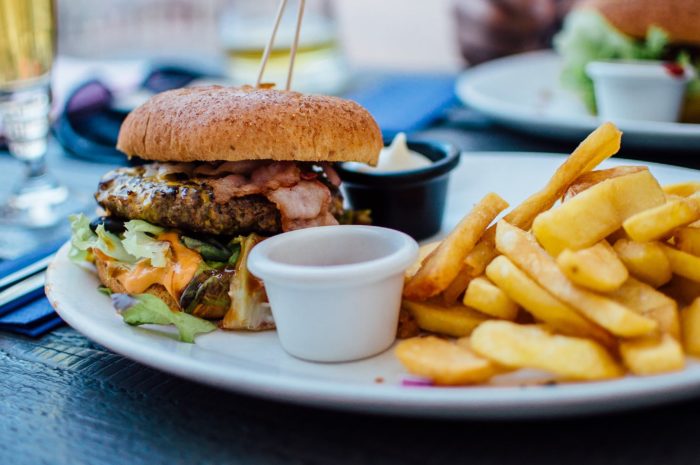 In the 21st century, junk food is now available all over the world. Every place we go, mainly in fast...