Unique Gifts for A Fitness Freak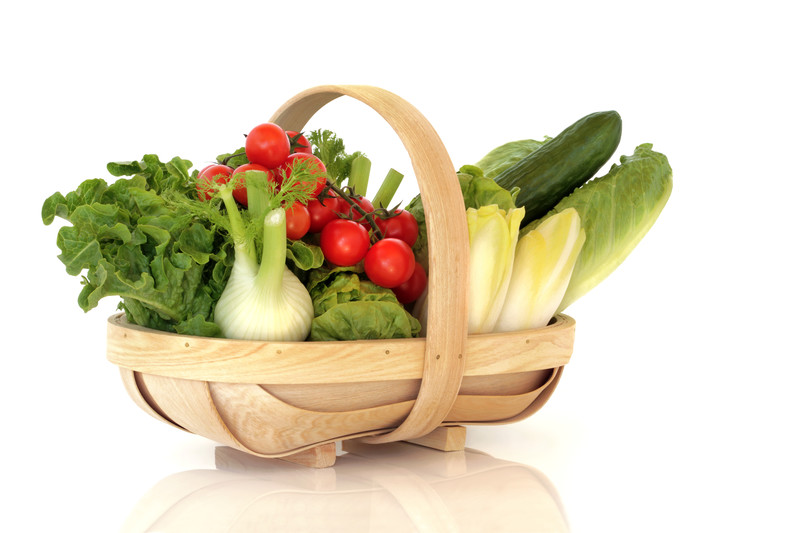 If your partner is a fitness freak, then think of unique gifts that would make them break into a wide smile. Look into healthy and high-tech options that they might be able to use to fuel their passion. It can be difficult to maintain fitness with responsibilities and temptations getting in the way. Fitness Unique gifts can help provide that added push to stay the course. They will certainly love you more for thinking about their needs.
1. Healthy Food Basket
Everybody loves food. Give your partner an exceptional treat with a healthy food basket. You can find plenty of options online with incredible products that taste great while providing a ton of nutrients. Some of these may be locally sourced while others are from leading global brands. You are sure to find items that are certified organic, GMO-free, and gluten-free. There are also vegan options for those who prefer plant-based nutrient sources. Your partner will have a grand time going through all of the contents and making new discoveries.
2. Fitness Tracker
It's hard to know whether you are making improvements just by looking at the mirror. Some changes don't manifest themselves visually until after a few months. A lot of people get frustrated with the lack of results after just a few weeks so they quit instead of pushing through and reaching their goals. With a fitness tracker, it is possible to see signs of gradual progress. It can monitor sleep, steps, heart rate, and other vital markers of fitness. If you have more money to splurge, then get a smartwatch that has even more features such as GPS tracking for runs and rides.
3. Online Yoga Subscription
There are countless fitness classes held online. These may be more convenient to participate in for those who are working at home and are far away from the city. You have endless options to choose from with yoga, pilates, dance, aerobics, and other studio classes available. You can present your partners with a one-year subscription to this type of service. Another option is to hire a coach that specializes in the sport that your partner loves whether it's ultramarathons, boxing, and so forth. With the help of an expert, they can elevate performance and fitness to new heights.
4. Running Shoes
Running is often incorporated into various training regimens for weight control. Others are solely focused on running and rack up a ton of miles every week. Runners can never have enough shoes because the soles will always give out eventually from wear and tear. There are also different types of running shoes so you might want to give your partner something unusual to try out. For example, highly cushioned shoes are often used for long-distance road race training while lighter shoes are used for short and fast races. Trail shoes with pronounced lugs are great for technical terrain in the mountains.
5. Massage Gun
If your partner works out hard every day to maintain their fitness, then they are probably sore from time to time. You can certainly give them a massage when you can, but you can also present them with a massage gun that they can use whenever they need to. These are battery-powered percussive tools that can reach the deep tissues and reduce muscle tightness.
6. Foam Roller
Another excellent recovery tool is the foam roller which untangles knots when you put your weight on it against the sore areas of the body. This is great for the large muscles of the back and the legs. Just 5 to 10 minutes a day of rolling after a workout can vastly reduce the probability of developing an injury. When people stay healthy, they can train consistently and improve their fitness a lot more. They are also less grumpy since they can engage in their favorite activities.
7. Raw Protein Powder
Packing on muscles requires a lot of protein consumption. Not everyone has the stomach for it, literally and figuratively. Some actual gag when they have to eat so much food. That's why many depend on protein powders to bridge the gap. Just mix this with water, milk, or fruit juice and drink the shake. This can add around 25 grams of protein per serving to the daily total. Liquid calories are easier to process.
8. Compression Tights
For the last Unique gifts on this list, we suggest fitness apparel. It could be anything, but it would be nicer to have something that is functional like compression tights. These are known to improve blood flow and reduce muscle fatigue so you can easily bounce back the next day.