We Indians love to eat a lot and here every state has its own individual variety of nutrition foods. No matter how hard we try to making Panjabi dishes in South India or Bengali dishes in Gujarat, we miss out on the original flavor. The Makhan marke Punjabi dishes, mustard, and curry leave tempered South Indian cooking, Gujarati dhokla, and the doi Misti of Bengal, the moment you hear these names, it brings water to your tongue. That's why we love Indians food. Indian food and spices are not only tasty and flavorful but also a lot of benefits for our health.
Today's most of us are suffering from weight-related issues and the diet charts which nutritious give us are very difficult to follow. At first, we follow them for a week and then we back to our old meal habits. The best nutrition food item is made of the same basic elements that we are to consume to reduce weight.
Some Nutritious foods in India:

Well, you can take tips from any nutrition influencer on social media or your nutritionist but here are the best nutrition foods items devised by me, that can help in immunity-boosting to keep you healthy and slim:
1. Rice:
Rice is another main diet of the Indians. Indian has a very special liking for these grains, especially the white one. White rice has high calories, dietician recommends brown rice which is full in fiber content. However, if you don't like to have brown rice, have not more than a small pot of white rice.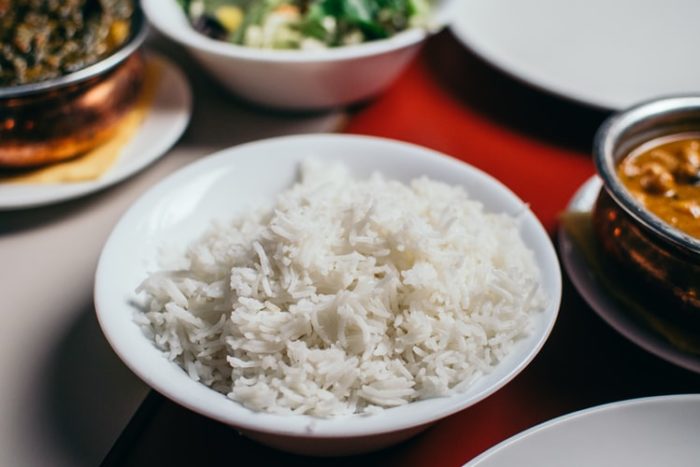 2. Pulses or Dal:
We all know that dals or pulses are the main source of vitamins and minerals and also form an essential item in our meals. They are rich in minerals like calcium, iron, and potassium, and vitamins A, B, C, and E. Pulses and dal also have a good source of amino acids. Moong dal has low fat. Pulses are also full of protein and dietary fiber that helps in controlling blood sugar levels keeping it under control and also controls high blood cholesterol. When you cook dal then you can mix in its other vegetables.
3. Roti or Chapatti:
Roti or chapatti is a north Indians and Rajasthan food item and now also Bengali. Commonly, atta or the flour to make rotis were made out of wheat. But now a day, we get multigrain atta in the market which has an equal amount of wheat, jawar, bajra, barley, or sattu. It is rich in carbohydrates that give us lots of energy and the mixture of fiber content making it good for our stomach. For better health and weight loss solution roti or chapatti is the best food.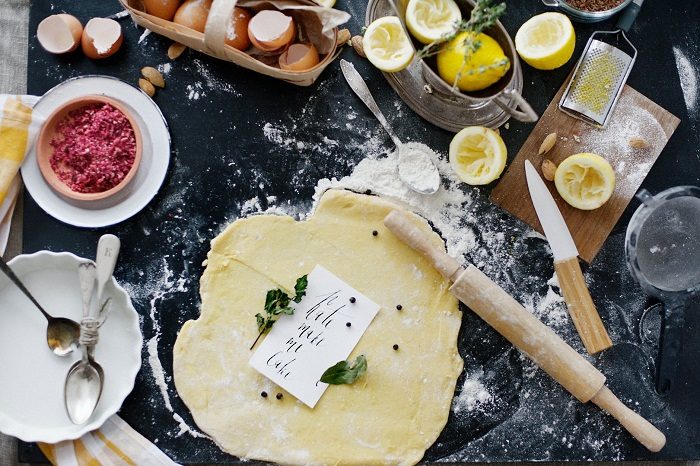 4. Paneer:
The softness and taste of paneer make it charming to both old and young alike. As we know that paneer is made of milk and it is very hard to believe that paneer is low in calories. It is full of calcium and protein and also it prevents osteoporosis. It is a classic combination of good health and taste.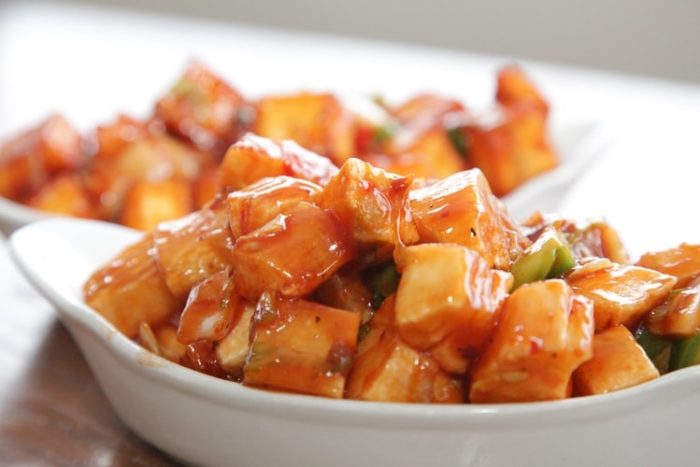 5. Indian Curries:
Indian curries are known all over the world for its spiciness, quality, and oiliness. You can avoid creamy texture by mixing yogurt and it is favorable by all. You can cook in non- stick pan with less oil and baked whole spices. This healthy cooking method is very tasty a delicious.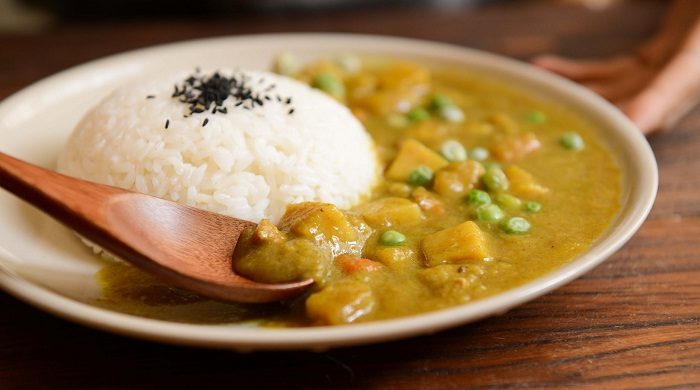 6. Indian Healthy Spices:
Indian spices are not only giving flavor to our dishes but it also treatable to certain diseases. Turmeric (it is an important spice for Indian dishes; it adds color and flavor to special dishes. It is also known to reduce blood pressure and cholesterol), Curry leaves (curry leaves give a very nice aroma to our dishes, it washes out all toxins and fats and also reduce our weights. It also good for our hair), Cardamom, Chili, Garlic are also important spices for our health.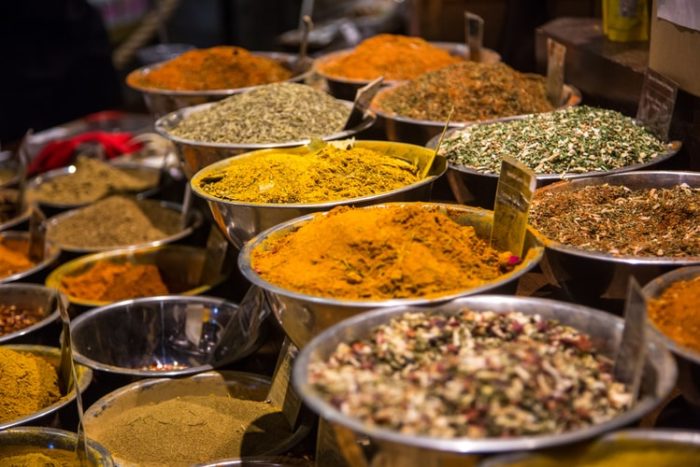 So, you can see the best nutrition food items are not only spicy and tasty but also secure your health.