Best Healthy And Delicious Vegetable Recipes Indian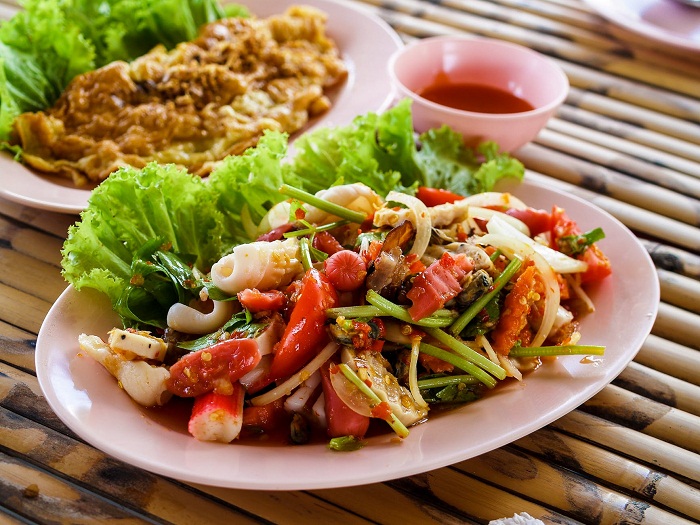 There are huge varieties of Indian vegetable recipes available. Vegetable recipes are the comfort meal for most Indian people. They like vegetable dishes three times at the day with replacing rice and roties in some Indian households. Vegetables also help to maintain a healthy diet plan and it is very important for growing up the children who need healthy foods. Vegetable recipes Indian is very essential to make good food habits and lead a healthy lifestyle.
Vegetables are rich in nutrition, vitamins, minerals, and proteins, calcium that provide colorful and delicious flavor to our dishes. Vegetable eating habits can reduce many health issues like heart disease, digestive system, diabetes, skin problems, etc.
Some healthy vegetable recipes Indian:
Here, I include different types of vegetable recipes of India that may help you to lead a healthy lifestyle.
1. Potato with Cauliflower Gravy:
In India, potato with cauliflower gravy is known as Aloo Gobi gravy that is a favorite food among the Punjabis. It is a very tasty Dhaba (the highway place) style recipes that mainly mixed with tomato and onion. There are many variations in making Indian curry food all over the country.
How to make potato with cauliflower gravy:
Need chopped cauliflower and chopped potatoes, Oil, Turmeric powder, Red chili powder, gram masala powder, Coriander powder, Crushed fenugreek leaves, Boil of water, Roughly chopped onion, Roughly chopped tomatoes, ginger, and garlic.
To prepare this you should remove first the cauliflower florets and wash them in cool water. Then simmer them with salt. Next strip and cube the potatoes. Thereafter make a smooth paste of ginger, onion, garlic, and tomatoes. After this heat, the oil in a pan and mix the paste in it. Then add all mention spices powders and frying until they change color. Next, add the chopped potatoes and cauliflower. Then mix water and salt. Keep on cooking with cover the pan until they are cooked. After complete this recipe serves it with hot rotis or rice.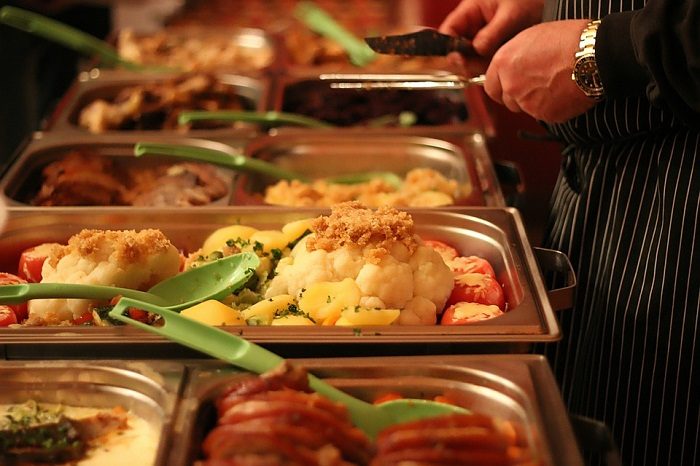 2. Okra Masala Recipe:
You can make this delicious okra masala recipe at your home. The step of preparing this dish is very easy. This recipe is favorable to all Indian families. This specially made with onion, tomatoes, and masalas.
How to make Okra Masala Recipe:
The ingredients of these recipes are Okras, Oil, Medium size of chopped onions, Chopped tomatoes, Ginger and garlic paste, Coriander powder, Red chili powder, Turmeric powder, Fennel powder, Dry mango powder, Garam masala, Salt and methi leaves.
To prepare this masala curry you should rinse okras in water and then dry them in the large plate. While you are chopping the okras then remove the base and stalk of it. Next heat the oil in a pan; add okras in it and stirring till it completely cooked and become soft. After that, mix tomatoes and onion in it and continue cooking. Then all the mention dry species powders one by one. At least, cook about a few minutes and serve with roties.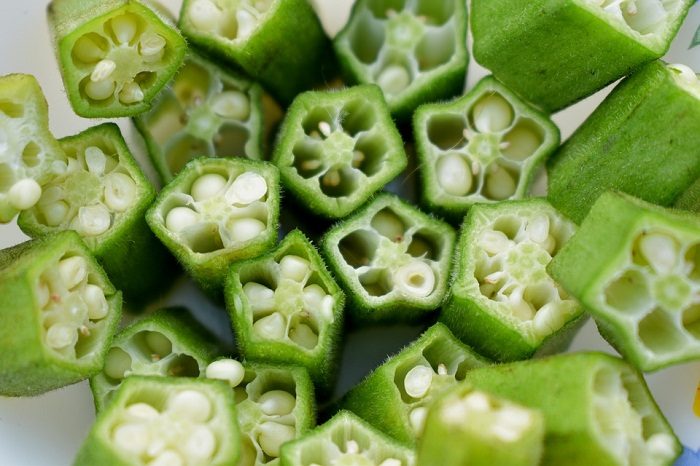 3. Mix Vegetable Recipe:
Mix vegetable recipes Indian families favorite and it is most popular in north India. These vegetable recipes healthy for your daily diet chat. This healthy recipe is mix with various types of vegetables. It tasted delicious with roties, parathas, and rice.
How to make Mix Vegetable Recipe:
The ingredients of this recipe are Cumin seeds, Finely chopped onions, Oil, Garlic and ginger paste, Chopped tomatoes, Chili powder, Turmeric powder, Garam masala, Green chili chopped, Coriander powder, Mixed vegetables – cauliflower, potatoes, beans, carrots, peas, capsicum, Malai, Paneer, Salt and coriander leaves.
In a pan heat the oil, add cumin seeds and let them splutter. Next add onion, ginger-garlic paste and cook they turn into golden color. Then add tomatoes and mix other spices with the mix vegetables with a pinch of salt. After that process of cooking and a few times after add malai and paneer then cover it. When you garnish mix vegetable recipe will prepare then serve it chapatis, parathas, pooris.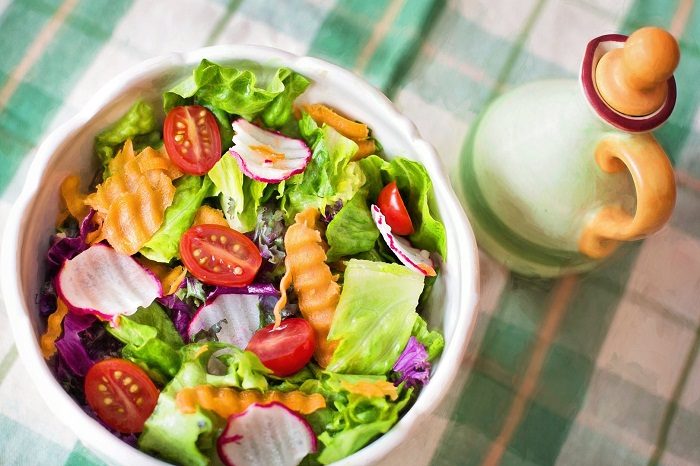 4. Potato Curry recipe:
Potato curry is one of the most popular and favorite vegetable recipes in India. It is a great combination of a meal with rice. This great homemade food is very healthy and popular among the Indian villages.
How to make Potato Curry Recipe:
The ingredients are Medium size potatoes, Chopped onions, Chopped tomatoes, Turmeric powder, Garlic and ginger paste, Coriander powder, Oil, Garam masala, Red chili powder, Cumin powder, Salt, etc.
To make this delicious curry you should heat the oil in a pan then finely chopped the garlic and ginger paste, chopped the onions and tomatoes. Cover the pan until the tomatoes mixes are cooking. After that, add all the powders that mention here. Then mix sliced potatoes with salt and mix it very well. When the recipe complete then serve it with rice.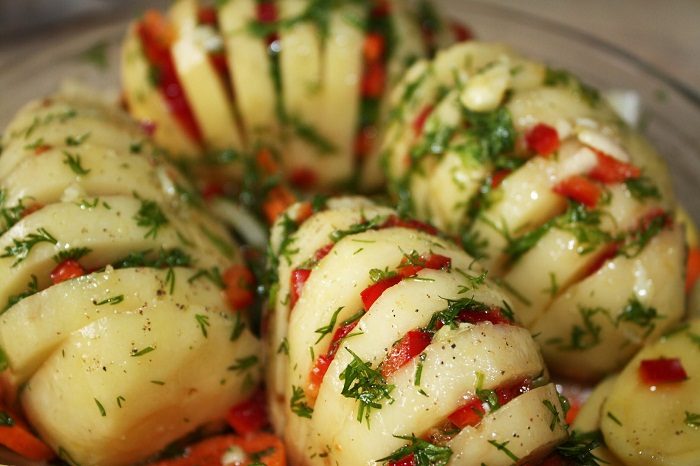 5. Brinjal Fry Recipe:
This Indian food recipe is very delicious and crispy. This brinjal fry recipe is very popular among Maharashtra. You can make this recipe at your home because it is too easy and simple.
How to make Brinjal fry recipe:
You need Large brinjal with fewer seeds, Turmeric powder, Red chili, Salt, Oil, Garam masala, Rice flour, Hing to make this recipe.
Take a pan or large bowl with enough water and add sliced brinjal and salt in it. Keep it about 10 minutes and then drain water. Mix all spices one by one as per taste. After all completed mix the Rava with the slice brinjal and fry in the pan with oil.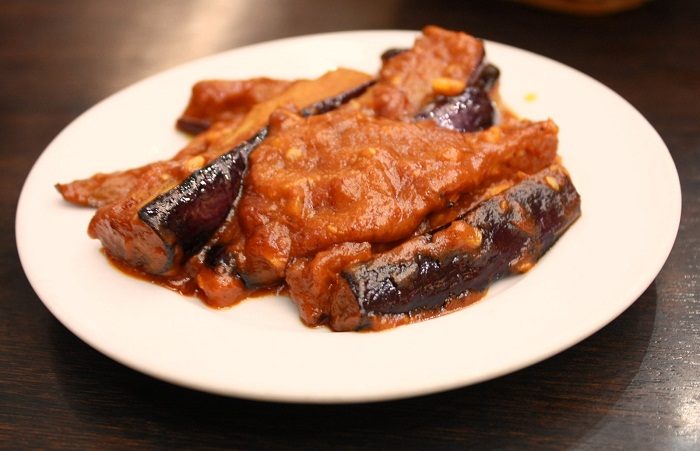 Conclusion:
At the end of this article, I hope all these vegetable recipes Indian may impress your family and friends. Those recipes are very easy and simple to make at your home so without any hesitation to try these and be the star cook. When you try to make interesting different types of recipes then you will learn more and more.