Best Food Recipes For Road Trip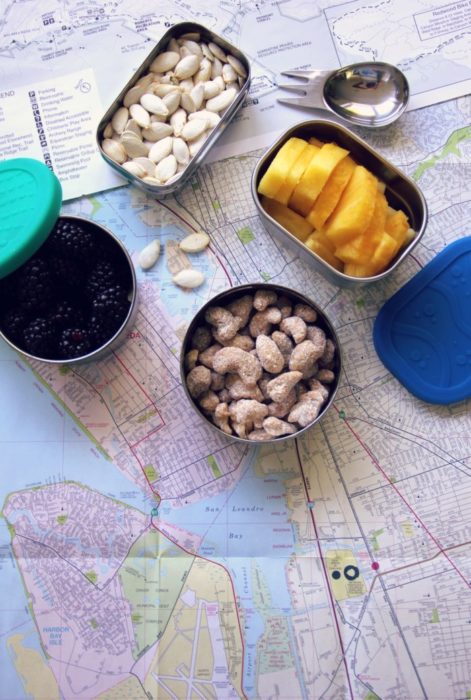 Many of us are love to going over the river and through the woods to see loved once for the holidays. If you are looking for little fun and adventure then a road trip is the better option to get it out. The road trip food recipes are tastiest and healthiest that proves it is a journey, not a destination. Taking healthy food with you is the perfect plan for your road trip. If your trip with your family then you should take homemade food, not take outsider food from restaurants or hotels. For family, the food can be caused their health issues, and it may cut your travel time.
The best food recipes you should pack up for your road trip:
There are some best homemade road trip food recipes that are both healthy and tasty.
1. Sandwiches:
The sandwich is delicious and healthy food and you can carry it with you when you go out for a road trip. Thin Sliced Smoked Ham, Thin Sliced Pastrami, Thin Sliced Roast Beef, Sliced Swiss Cheese, Sliced Colby Jack Cheese, Hawaiian Rolls, Mayonnaise and Mustard are the mixture of this sandwich.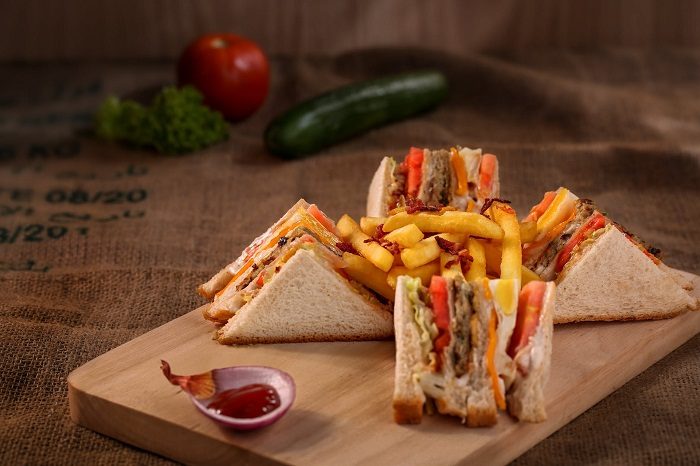 2. Mini Calzones:
Mini calzones are filled with pepperoni, ricotta, and pesto. Pizza is one of the most favorite and beloved road food but it is not safe for health. Mini calzone is the perfect solution instead of eating pizza from a roadside restaurant.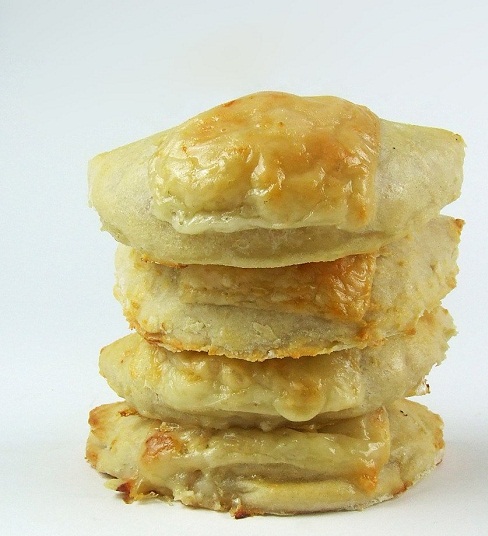 3. Cherry Power Bars:
Cherry power bars are easy to hold in your hand and it is healthy homemade bars. To make it delicious you can try to add in it dark chocolate chunks.
4. Lentil Hummus Wrap:
If you want to eat your favorite snack in the car or on the road trip then lentil hummus is the best option. It fills in a tortilla wrap, squash and pomegranate molasses make it very tasty.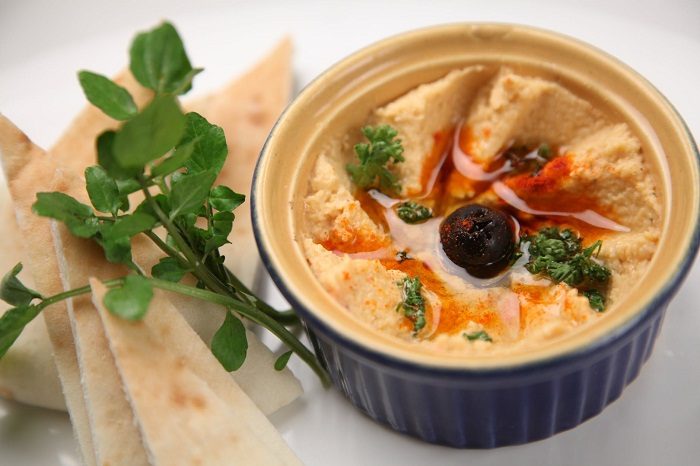 5. Sweet potato Chips:
Kick up your road meal game and make your own food at home. Sweet potato chips are a very crunchy, tasty and delicious recipe. The sweet potato chips are full of sweet, protein and fiber.
6. Drinks:
Many people drink a lot of water, but when they trip on the road they can face problems. For road trip you can carry with you these types of drinks like water (it is essential to take enough water for drink), coconut water (you should take coconut water to keep your body cool and healthy, it is the healthiest drink than other drinks), you can carry various fruits' juice boxes, natural sodas, coffee drinks, and almond milk.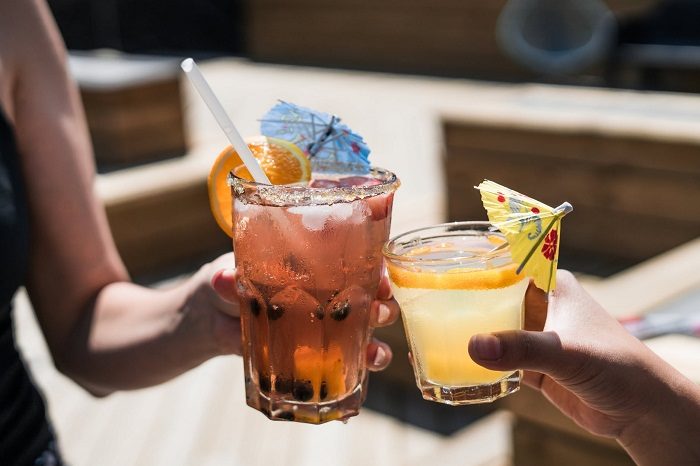 7. Protein Food:
Protein foods like yogurt, jerky, almonds (it is a very essential protein food that you need during your road trip), cheese, half-boiled eggs, roasted chickpeas, cheese crackers (it is very tasty and high in protein), nut butter packet (it is shot of liquid energy), energy bars, hummus and dippers are the main source of protein that you need for your road trip.
8. Fruits:
Apples, mangoes, bananas, grapes, guava, cherries, berries, jack fruits, orange, avocado, carrots, Yogurts, almonds, sunflower seeds are those fruits that you should carry with you when you traveling on the road for a long journey.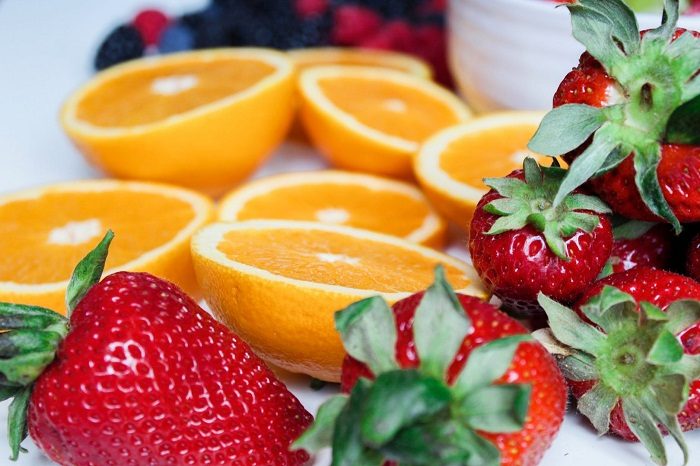 I think, the above all road trip food recipes ideas can able to help you a little. Eating healthy foods on the road does not have to be boring. You know that the healthier food you eat, the more you will be able to enjoy your trip. If you are giving your body the nutrients it needs and wants then it will be able to give the energy and happiness you need and want to enjoy your journey.