Best Cooling Foods for Indian Summer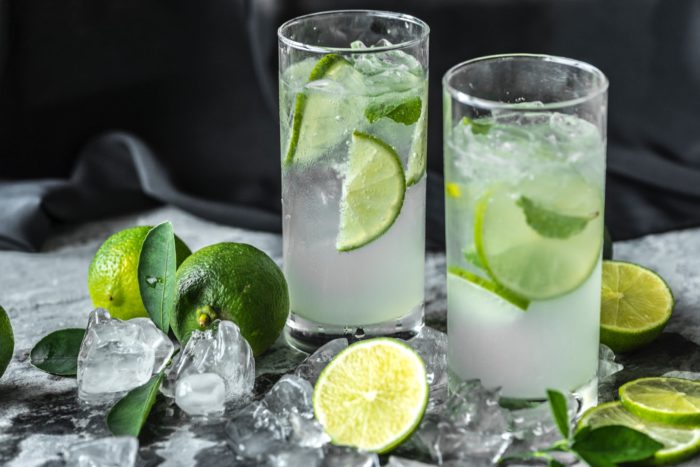 Summers are here to torture us with the blazing heat, the empty roads, and high electricity bills. In summers, we change most of the things; from the clothes, we wear to the place we go and the food we eat. The rising of temperature drains our energy and destroys our hunger. We can beat the dangerous impact of summer by eating the right foods and following a proper lifestyle. It is important to take extra care of us during the hot summer and we should take cool healthy summer foods.
Some Indian summer foods recipes:
Here are some lists of best Indian cooling summer foods:
1. Cucumber:
Cucumber is seasoned slices with some salt and pepper or mixed with other vegetables for the salad. It is the best cooling vegetables that cool our body cool this summer. Cucumber helps to reduce oiliness and give us a fresh and cool feeling. You can make different recipes with cucumber and the mixed with yellow tomato it makes a delicious recipe.
To make Yellow Tomato Gazpacho in Cucumber you need garlic cloves, pounds yellow tomatoes, cored and seeded, unseasoned rice vinegar, scallion, white and green parts, cut into 1-inch pieces, kosher salt, black pepper, and cucumber.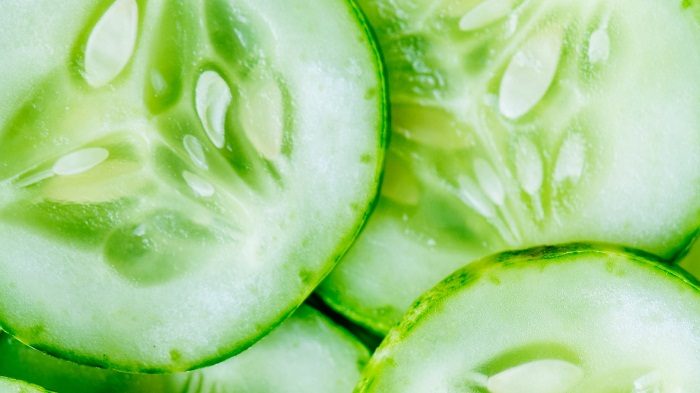 2. Lemon:
Lemon is always much healthier than any other fruits and we add lemon to our food for the taste and for the flavor. Lemon is full of vitamin C and it helps with high blood pressure, mental stress, and cholesterol. The 'Rose Shikanji 'is a simple recipe that can beat the heat of this summer. To prepare this item you need Fresh Mint sprigs, Lemons, sugar, salt, Cumin Seeds Powder, Rooh Afza syrup ice cubes and water.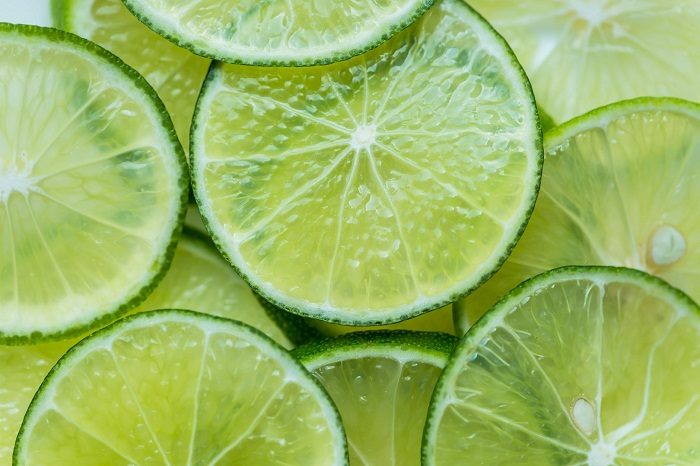 3. Mango:
Mango is the king of all fruits for its taste. Mango shake is something that we never mind to include in our meals. Here is the funniest way to eat mango in this summer. You can make mango ice pop by cutting pure fresh mango in a blender or food processor and keep it in a freeze. Kids like this lollipop and it is very healthy.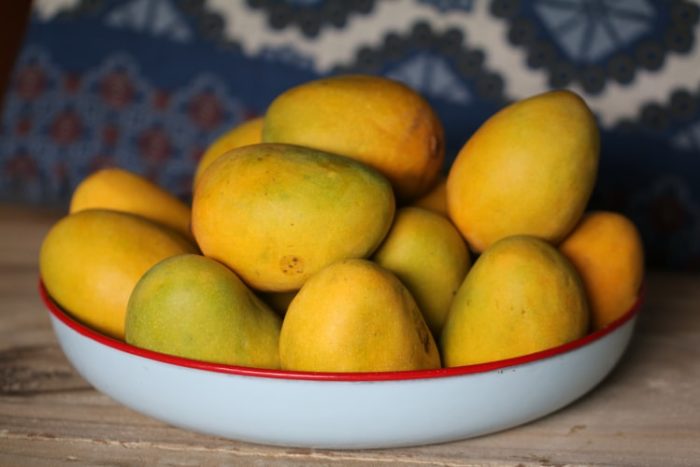 4. Yogurt:
Yogurt can be called an instant cooling agent, it is cool and it has the right amount of sweet. Yogurt can cool you when you return from the long working day or hot journey, it never goes wrong. Here is a very delicious recipe with yogurt called 'lassi' that helped the Indian to beat the heat. To make mint lassi you need cold plain yogurt, cold water, salt, ground cumin, pepper, paprika, mint leaves.
5. Watermelon:
Watermelon, the name itself is enough to cool our heads in this cruel heat. These fruits have a high amount of water that is very useful in the high temperature when our body gets easily dehydrate and constant need for water. Here is an interesting way to eat watermelon in this hot summer. You can make sliced watermelon rind by mixed in coarse salt, watermelon, water, sugar, apple cider vinegar, cloves, black peppercorns, cinnamon sticks, pickling spice, ground allspice, ground ginger.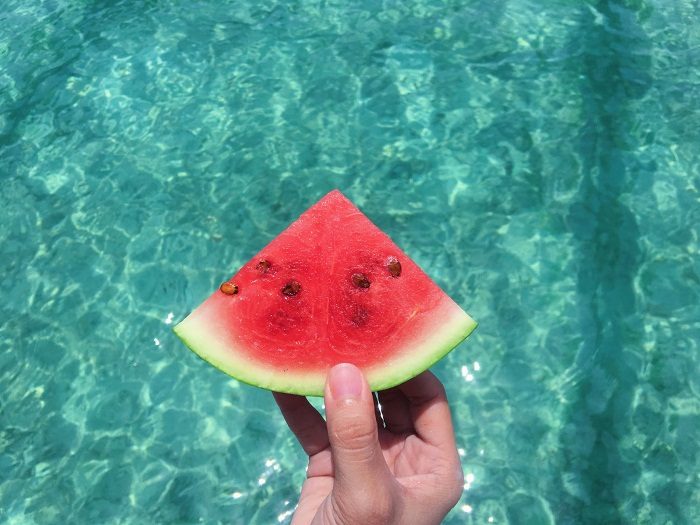 6. Orange:
Orange is the most popular fruit in India and also across the world. It is not only tasted but also boost your immunity prevents cancer and heart disease.
7. Grapes:
Unlike other fruits, the grape is ready to eat without removing the skin. It is a very healthy fruit during the summertime.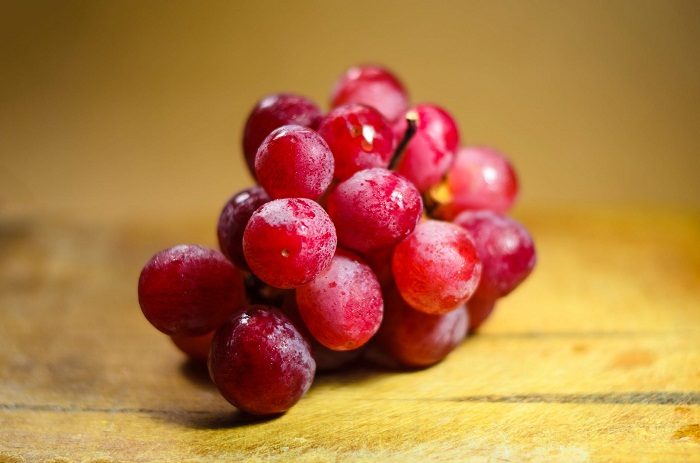 8. Wood apple:
Wood apple also called curd fruit and elephant apple and it is known as bel in India. In India, it has been traditionally used to beat the summer heat.
These are some cooling summer foods that help you calm yourself under the sun.