Amazing Green Vegetable Recipes For Healthy Life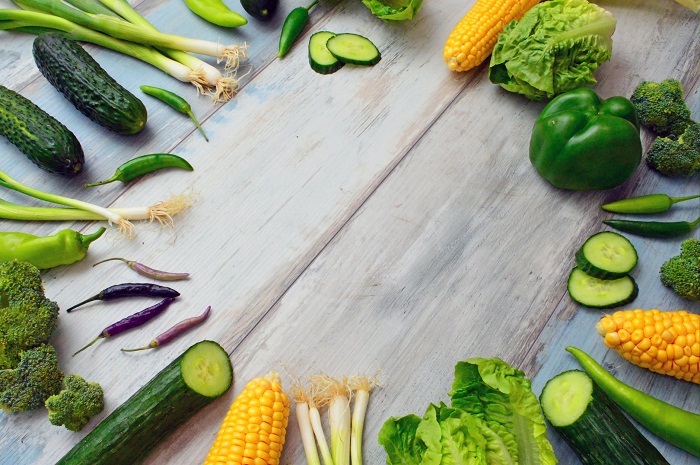 During the holiday, if you have not pressured of work then you can spend your small time in the kitchen cooking delicious vegetable recipes healthy for your family or friends. You can make holiday healthy vegetable recipes for dinner or lunch recipes. Celebrate this holiday in different ways, intake different vegetable recipes. It is better to eat light healthy food instead of rich oily food. You can add a salad to your recipe because salad helps to digest food. The best way to lead a healthy life is to eat lots of healthy green food. Vegetables are the healthiest foods in the world and it carries immense nutrients.
The more vegetables you eat the more diet you can control. So you should add healthy vegetable recipes in your regular diet chat. You can intake healthy vegetable recipes for weight loss and reduce other weight problems.
Best green vegetable recipes healthy:
1. Broccoli Fry Recipe:
Some people like to cravings broccoli. Broccoli is one of the best heart healthy vegetable recipes that help to prevent heart disease. In your own kitchen, you can quickly prepare this delicious healthy fry food. Mix with sauce gives it tastier. People who don't know how to cook broccoli properly can follow these ingredients dark sesame oil, soy sauce, sesame seeds, fresh ginger, broccoli florets, Peanut oil or canola oil, Chicken or vegetable stock, salt.
Take sesame seeds and in medium heat fry in a pan on the oven then roast it. When it spread out in a single layer then let them cooked till they become brown. One thing reminds me that the time when you are cooking then don't go anywhere because it can easily burn. After, lightly roasted remove it from the oven. In a small bowl add the dark sesame oil, soy sauce, stock, and keep this aside. Heat the pan and mix peanut oil in it then add broccoli florets on the medium-high heats. Sometimes later add garlic and ginger paste and keep frying mix little salt. Cover the pan and keep cooking for 5 minutes then check if it not boiled then again cover the pan for a few minutes. When is ready to serve then serving this with sauce.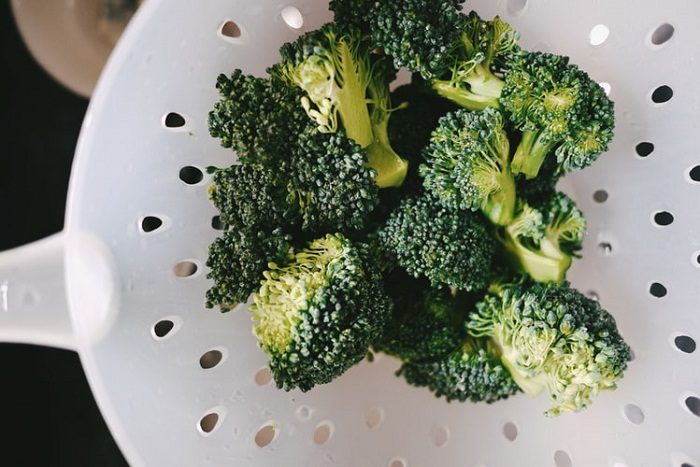 2. Easy Spinach Recipe:
We all know that kids don't pay attention to eat spinach but it is the healthiest and cooling green leaf vegetable. In many nursing homes, there especially spinach cooks for the patients. This plant-based vegetable can prevent many diseases.  To make this healthy homemade food you should follow the ingredients a bunch of spinach, Olive oil, Sliced Garlic, Salt.
To prepare these vegetable recipes healthy is so easy. Firstly you should properly cut the spinach with a knife. Then wash and sink it with fresh water because spinach grows in the sands. Over the oven heat a pan and add in this olive oil then mix garlic and sauté about 4 minutes until it becomes brown. Add the spinach and salt on the pan then cover it. After, a few minutes open the cover and remove the extra water. When it is completely removed then heat a few times on the oven.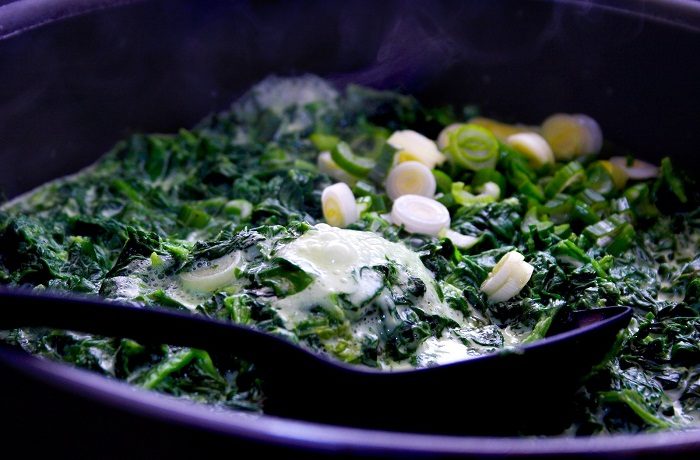 3. Vegetable Soup Recipe:
Vegetable soup recipes healthy based on the chicken but today I give you a recipe that is totally made with a vegetable. You can make this delicious food at your home. To prepare this healthy soup you need olive oil, onion, garlic, carrot, celery, mix vegetable, salt, thyme, garlic powder, oregano, bay leaf, vegetable broth, tomatoes.
You should follow the rules to cook this healthy soup; heat oil in a large pot and mix onion, garlic, celery, carrots, then fry them covering the pan until they chopped. Add salt, garlic powder, bay leaf, mix vegetable, oregano, thyme, tomatoes, and water and then bring to boil on low heat. Then tender it for about 12 minutes. After that remove bay leaf and serve this with your family.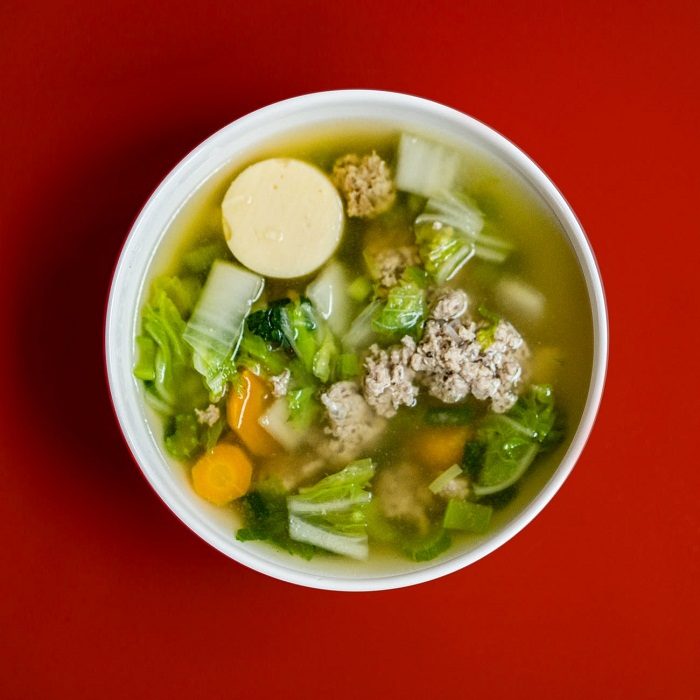 4. Chicken and Potato Recipe:
 We all know that chicken and vegetable recipes healthy, it is always good for our health. Many people love to make chicken recipes with vegetables or potatoes.  This recipe is very delicious and also good for our health. The ingredients of this recipe are Coarsely chopped onion, Sliced lemon, Red potatoes, Garlic, Olive oil, Dried rosemary, Salt, Paprika, Chicken thighs with bone, Fresh spinach, and Pepper.
Heat the oven, placed the potatoes, lemon, and onion in a large bowl; with this mix, the oil, garlic salt, and pepper then spread and roast on the pan about 20 minutes. After medium heat mixes the potato in half cook chicken. And keep this on the medium-high heat for 25 minutes. Now your chicken potato recipe is ready to serve.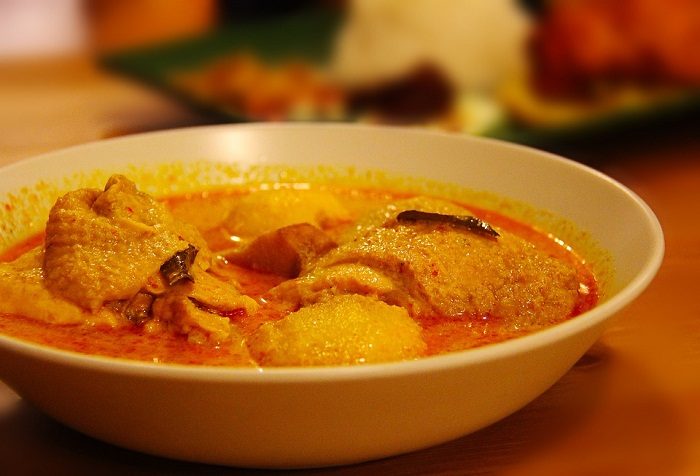 5. Green Beans with Butter and Herbs recipe:
The variety of green beans is known as filet beans. You can quickly cook these green beans. This is so tasty and healthy. There are ingredients of this recipe Finely chopped basil, Thin green beans, Butter, Onion, Fresh thyme leaves, Salt, Pepper, Lemon, and Chive.
Firstly bring the large bowl of salty water to boil the about two minutes. Then plunge them into the ice water to stop the cooking. Drain the beans and keep them into a pot for dry. Next heat the butter on the oven over medium-high heat in a large pan. Then cook the onion about 3 minutes then add the green beans in it and cook a few minutes. Add salt, pepper, and herbs in it. After prepare, this recipe serves it hot with lemon juice.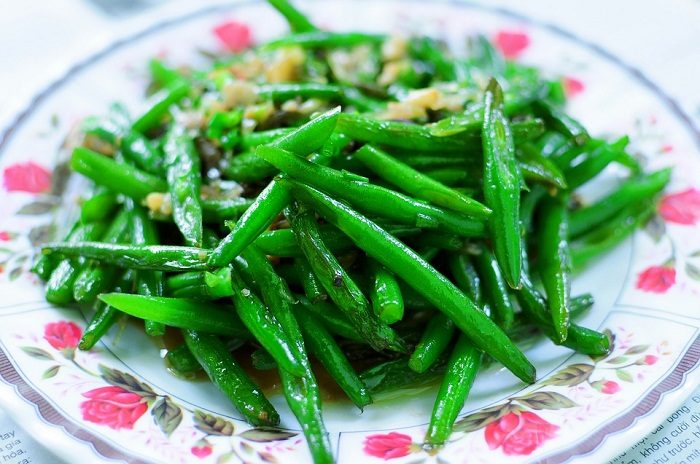 6. Mustard Greens Recipe:
Have you ever cooked the mustard green recipe at your home? If no then try to cook this one at your home because it is so easy to make. You need cabbage, kale, leafy green of mustered plants, collard greens. You can easily get this at your local markets. The ingredients of it are Large pieces mustered greens, Olive oil, Garlic, Thinly sliced onion, Vegetable broth, Pepper, Salt, and Dark sesame oil.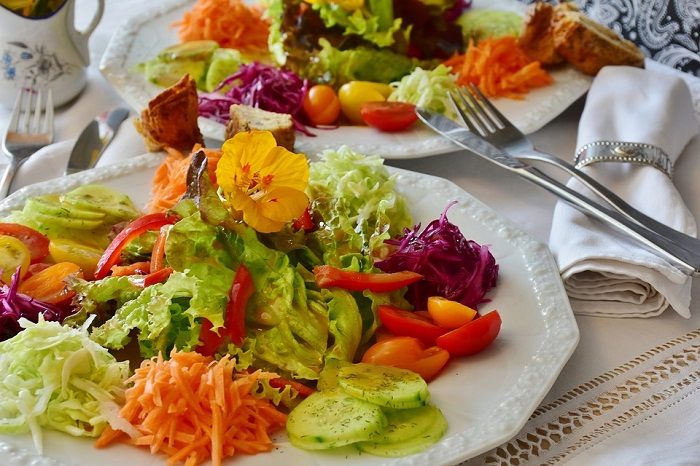 In a large frying pan, you can easily prepare this recipe. Firstly, mix olive oil and onion in a pan and heat them over medium-high heat until they get brown. Add garlic, mustard greens, salt, and pepper then cook about 10 minutes. After prepare, this yummy recipe serves it with rice or roti.