5 Quick and Easy Meals for Kids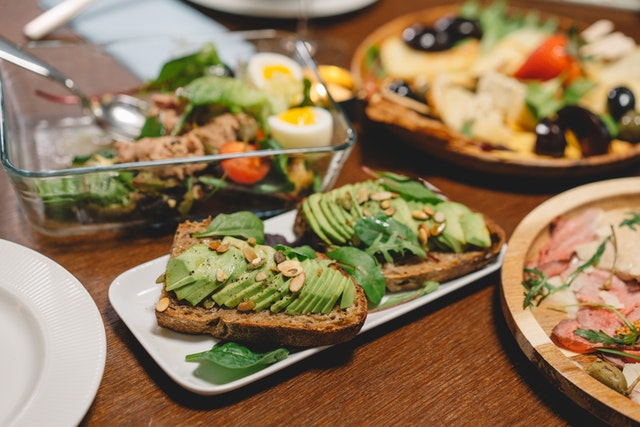 As a parent, you will want to make sure that your children are always happy, healthy, and well-fed. That being said, the prospect of having to think up a new dinner recipe after a long day can make your stomach sink. This guide is here to help by offering you some inspiration for healthy, quick, and easy meals that are sure to please your kids today.
1. Flatbread Pizza
Pizzas are a classic crowd-pleaser meal, especially for those with children. While your kids might enjoy eating pizza, you might be less keen, as the process of making the base yourself can be time-consuming and require a lot of cleaning. This is where the flatbread comes in. Flatbread pizzas are much faster to make, as you simply substitute the base with a flatbread. Not only does this make the meal faster to make but also healthier too.
You can then create the pizza and add the toppings together with your children. As FCA explains, this can be a great opportunity to help you educate the kids about healthy eating and cooking. 
2. TikTok Ramen
If you find your children are constantly glued to their phones, then one way to get them interested in cooking could be to make the TikTok Ramen. The TikTok ramen involves using instant noodles, making your own sauce, and will usually involve adding in egg and vegetables of your choosing. This meals can be very quick to make and very easy as you only need to use one pan. While the prospect of using instant food might not sound all too healthy, the ability to add in a lot of vegetables and proteins of your choosing can boost the nutritional content of the meal.
3. Vegetable Mac and Cheese
The mac and cheese dish is a classic kid crowd pleaser, so why not make the dish more healthy by adding in some extra vegetables? The type of vegetables that you choose to add to this dish can depend on what you have in the fridge and what your children enjoy. Just remember that you can chop vegetables into small pieces to disguise them from picky eaters.
4. Taco Cups
The shape of the taco cup can make them a fun meals time option that is sure to get the kid's attention. Another advantage of taco cups over, say fajitas or tacos, is that they are less messy for younger children to eat. When you are looking to make taco cups you can with lots of vegetables, any meat you need eating up, and some cheese and they are ready to eat.
5. Chicken Shish Kebabs
If you are looking for a new summer recipe that the whole family is sure to enjoy, then you should consider making chicken shish kebabs. When you are making chicken shish kebabs you will likely need some chicken rests, peppers, and tomatoes for the skewer. You can also make the marinade with some paprika, ketchup, garlic, and Greek yoghurt. Once prepared, you will simply need to put the kebab on the BBQ, and it will soon be ready to eat.