What to Look for in Celtic Jewelry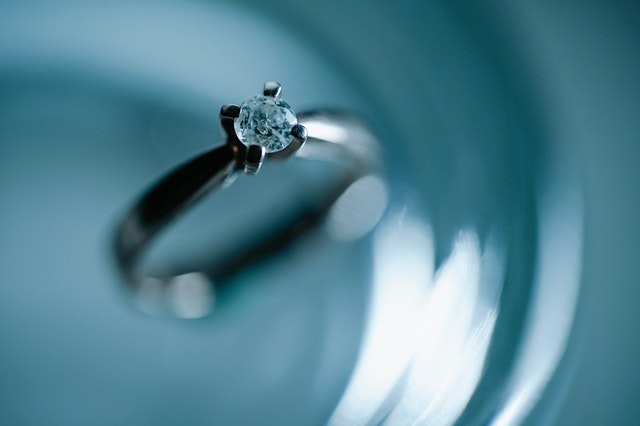 Celtic jewelry is mostly known for its design and tradition, with unique symbols that make the pieces so special. It is an artistic expression of culture with a close reflection of an integral society.
But you will find that the jewelry is not just any commodity but an expression that connects you with a specific time and place. Therefore, you should look for the following aspects when you go shopping for this kind of jewelry.
What Is the Nature of Jewelry?
Nowadays, artists making Celtic Jewelry refer to available patterns that inform the design. So you need to consider whether your preferred jewelry is a contemporary interpretation of an ancient design or just a production of an ancient piece.
This does not mean that there is any wrong or right but just acquiring critical information that you might use to recommend or understand what you wear.
Anyway, as long as you have Celtic jewelry you should feel appreciated and know that contemporary designers incorporate their expressions to keep the tradition alive.
What Does My Celtic Jewelry Mean?
Regardless of the jewelry design, it must have meaning and symbolism. Finding the meaning of your chosen jewelry would be done online and is mostly based on its geometry. You will find shapes such as squares or triangles on some Celtic Jewelry to represent direction or foundation.
Origin of the Material
It would just be human to understand the material that makes your jewelry and whether its extraction could be toxic. It would be advisable for you to go for jewelry with recycled gold or silver rather than pure material that might have been acquired through toxicity and harm, especially in places with poor mechanisms to handle toxic mining waste.
Understandably, you want to wear your jewelry to express connection and love to the natural world. Luckily enough, you can buy Celtic Jewelry from recycled silver and gold that does not undergo toxic mining and exposure to mercury gases.
The Emotional Element behind the Jewelry
When deciding to purchase your coveted jewelry, you should consider the processes involved in making it. In most cases, these considerations will pop up if you are concerned about the jewelry's talismanic meaning. It would do better if you knew the artisan behind the artwork and their goal towards making the ornament.
Besides, what is the reputation of the merchant? Making these determinations enables you to find ways to bring complaints or seek further information. The market is flooded with counterfeit commodities, and you need to guarantee that your choice of jewelry is worth the attention and money you invest.
Understanding these points will play a significant role in your search for Celtic Jewelry. You will find a trusted designer who will walk with you in owning one of the most coveted jewelry. With such assurance, you will feel the true expression of nature, history, and connection to specific ideology and design.