How to Tailor Your Winter Jacket to Make It Look More Flattering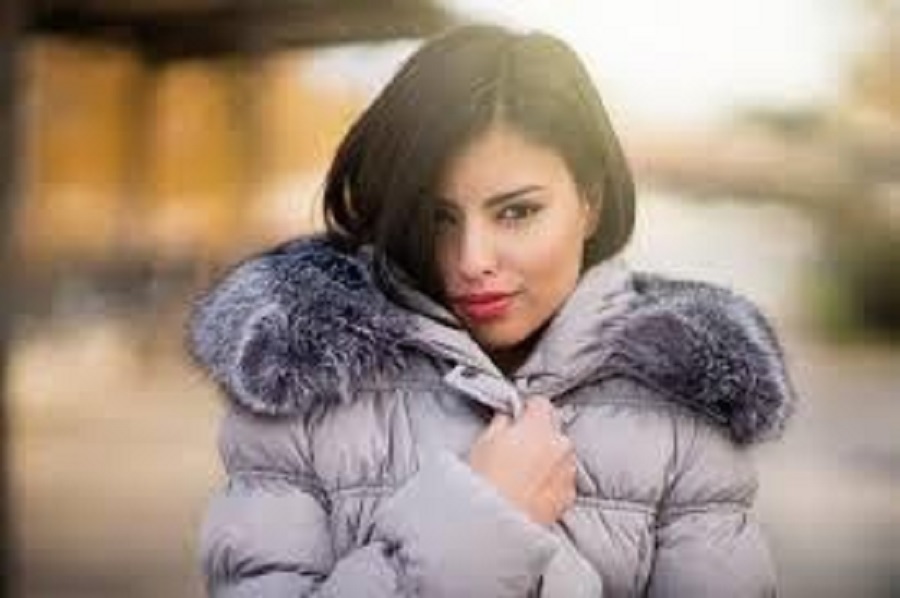 Winter jackets are a necessity in Ireland due to their oceanic climate in the winter. Though the winter jackets are thick and bulky, one can't go outside without them during winter. Winter jackets are like daily clothes for several winter months and so designing them accordingly will make it fit you a lot better. High qualified tailors with excellent skills are required for delivering best winter jackets alterations Galway. Here are some tips to consider while tailoring your winter jacket to make it look flattering.
The first step is to identify the type of winter jacket one wants to tailor. Some winter jackets are more comfortable with altering like Trench coat, quilted jacket, Cashmere or wool jacket, Overcoat, Pea coat, Fur coat. One thing to never forget about tailoring a winter jacket is that it is complicated to alter the shoulder section. Professionals highly recommend dry cleaning the winter jackets at the beginning of the winter season as it is worn every day for months and were in the wardrobe throughout the summer. Dry cleaning will make the jacket look new.
Sometimes the buttons in your winter jacket may look like old, dull or even rusty buttons. Sewing new buttons can give your jacket a new life. Depending upon your weight you should add or remove buttons too. Adjusting the buttons will make your coat fit you and look flattering.
Apart from the buttons, the zippers may need replacements too. Adjusting the zipper is a great idea to make your winter coat more flattering. Sometimes your jacket me look brand new, but the zipper would have been broken. Instead of buying a new winter jacket, you can spend less and change the zipper instead. In case of additional space needed, the extra zipper can also be added.
The length of the winter jacket can be shortened by raising the hem to give a perfect look in case you have purchased high heeled boots. In the case of long sleeves, a hem can be perfect. Zippers can be added to your sleeves to give your arms a little more space. If the sleeves of your jacket have a lot of seams, then there are a lot of possibilities for alterations.
If you have a longer jacket that goes down the knees, then adding a belt to the waistline will give an extra flattering look. Apart from providing a perfect look to your figure, it will make the coat tighter so that you will feel warmer and cosier. A professional tailor will make perfect alteration and repair needs.
Tips for updating the old coat by making a few alterations.
Add a ribbon or lace to the bottom and sleeves of the coat.
Add a fabric collar or faux fur that brings in some texture or colour to your jacket.
A long winter coat can be shortened to give a transformed look.
Add a fabric cuff to the winter jacket in case there are little worn at the end of the sleeves can make it look new.