How to Pull Off Athleisure Wear for Men?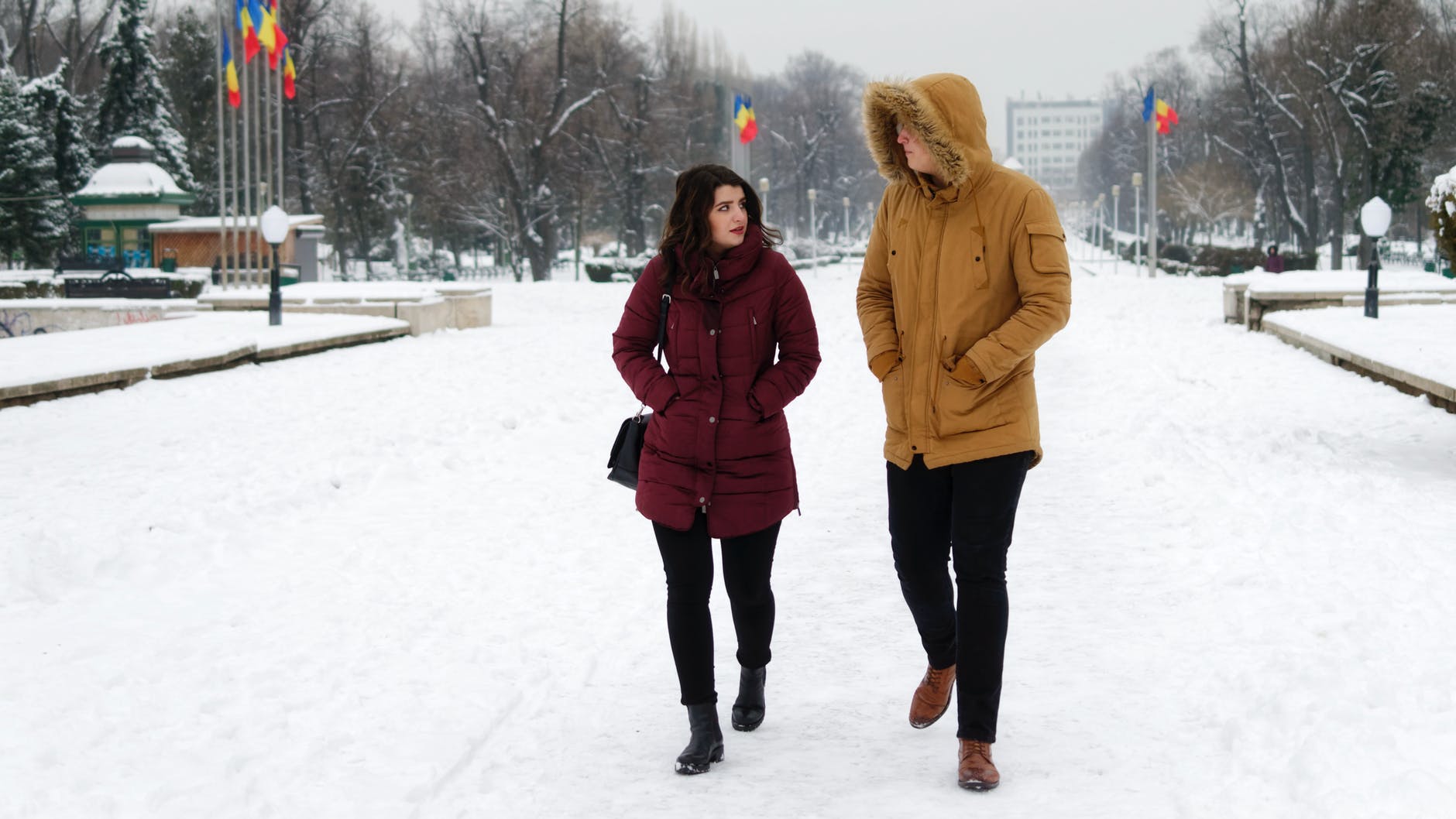 With so many other style varieties in the past, we were all walking around looking like exact replicas of each other. Athleisure wear for men offers a completely new opportunity to mix in textures and a variety of looks to achieve the ultimate goal of comfort and style without looking like someone's twin on the subway. There are a variety of ways to pull off this growing trend.
Layers
Your options are endless, pull off the look by pulling on these trending styles. Dress up a simple pullover sweater with a layered wool jacket, or dress it down with a t-shirt and a pullover zipped jacket paired with athletic pants anyone can rock this comfortable layered look. You will likely not see the same athleisure wear look on the streets at any given time. Changing up the fabrics with soft textures with loud colors is also an option. A simple jersey T-shirt with a zip-up bomber jacket along with skinny sweat pants and some solid black sneakers can have you running errands and meeting your girl for drinks later all in the same outfit.
Jeans
Jeans can add in a simple or elegant finished look to your athleisure wear options. Solid dark jeans with a simple grey or white shirt and an athleisure jacket is a clean finish but switching out the jeans with a whitewashed pair will have you in a whole new look. They vary from skinny, indigo, whitewashed, black, navy, white and any color in between. Your jeans will make your athleisure wear jump into a variety of casual and dressy options.
Athletic pants
Who knew that athletic pants would have so many varieties? When the color options are endless and the variety of fits from baggy to skinny sweatpants, depending on your taste and destination. The fashion of just these simple athletic pants is constantly evolving and taking on new boundaries and finishes.
Accessories
The accessories are in a class of their own. From watches to sneakers, hats and more, the key to an occasion and statement is all in the details. A clean white T-shirt and skinny sweatpants paired with a beanie are completely different from switching out the beanie for a designer ball cap and a crisp vest. These simple but dramatic changes can alter the type of mood or environment you will be entering into. Having some key alterations from work to play like changing out a bomber jacket to a zip-up jacket can make a drastic difference from dressing up and down.
Wind Breakers are Making a Comeback
We all can remember windbreakers and yes they are making a dramatic comeback with fashion icons pulling off this athleisure wear concept with full force. They are bringing back colors and also simple tones to fit your lifestyle. This key to comfort doesn't have to come at breaking the bank cost either. They are again mixing fabrics and textures allowing you to move within your busy lifestyle.
Comfort is Key
With today's badge of honor being a busy lifestyle, we have to take our wardrobe into key consideration. Moving from the office to the gym should not require a rolling suitcase. Comfort and office politics have meshed to bring in comfort of pants like a variety of chinos and layers of workout clothes to bring together a comfortable tailored look, fit for any occasion. With a simple change out of the layers, you will be running on that treadmill and making it to drinks with your buddies in no time.
Nice color activewear is considered as a fashion statement that is here to stay. With so many of us busy and running from here to there, we don't want to worry about being uncomfortable or underdressed. Bringing key statement pieces that tie your look together will be just what you need to pull off any athleisure wear like a champion.