Choosing the perfect tartan hat made easier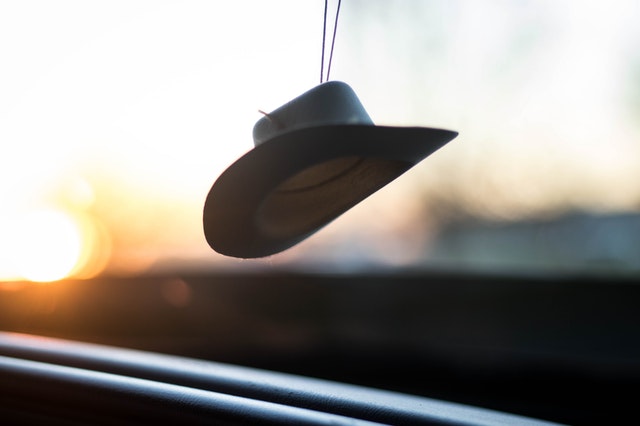 Regardless of your gender, Tartan Hats have also been a very iconic fashion statement for both, men and women. If you are a fashionista or like referring to yourself as a diva, then the perfect hat must be a staple item in your wardrobe. Hats themselves are of various shapes, sizes and styles and a tartan hat is a must-have accessory if you want to add the perfect chic look to your outfit. If you've just entered the fashion world and are looking for some guidance on how to turn your outfit into a solid 10, then this is the right article for you.
Wearing a Hat
No matter how far back we go in history, hats have always been an essential fashion item, especially for men. Despite your class or caste, hats have always made a statement about the gentleman-like nature of a person. Hats have always added class to a person's look and thus elevated their aura by making it more appealing. The best part about wearing a hat is that you can style it in multiple ways and still look trendy and classy.
One of the most common types of hats that have been worn by men and are still being worn is the well-known tartan hat. This iconic fashion accessory has been popular for quite a while now.
Tartan Hats
Tartan hats are a glaring and stunning reflection of the Scottish culture and are ideal for both, men and women. There are plenty of tartan hats to choose from, depending on your taste and the kind of vibe you're aiming towards. The beautiful and stunning Balmore is a tartan hat, which is a reminder of Scottish heritage. When a person thinks of Scottish hats, the Balmore is one of the first images that pop into a person's mind.
Moving on, the Glengarry hat is also another one of the most popular choices when it comes to Tartan hats. The style of these hats is somewhat aligned with that of the Balmore. This hat has dominated the Scottish heritage since the late 1700s and has maintained its popularity ever since. The hat became a resemblance of the military look in the 1800s.
The tartan Harris Tweed Baseball caps are another popular choice. Resembling the style of a common baseball cap, the Harris Tweed Baseball caps have gained popularity in no time. These hats are ideal for people who want to style their hats in multiple ways and experiment with them. Another addition to tartan hats is the flat caps, which are also famous for reasons similar to those of the baseball caps.
Conclusion
Choosing the right hat is important as it can dictate the overall vibe of your outfit. We assure you that the addition of a tartan hat to your outfit will really amplify the class of your outfit and thus we would advise you to try out all different kinds of tartan hats until you find one that fits your preferences! Don't just limit yourself to one choice and experiment with the various available options.