Are Online Clothing Rental Subscriptions the Next Big Thing?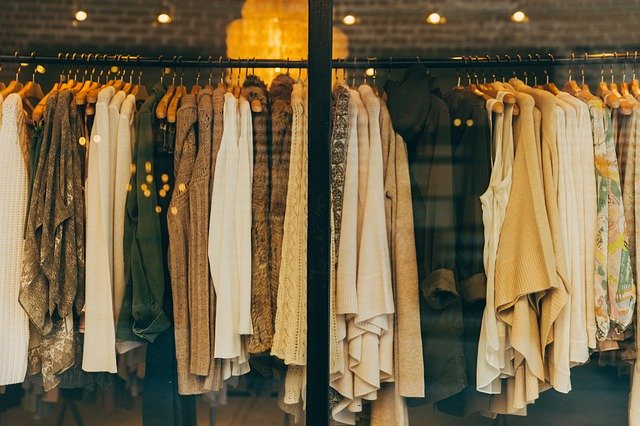 2020 Clothing Rentals: Believe it or not – the rental trend has already started! It's 2020 and if you're not using an online clothing rental subscription, you're way, way behind.
In this age of technology and mega-companies like Amazon dominating the online selling space, it's important to take a look at the opportunity our wardrobes and bank accounts have to thrive. At this point, why wouldn't you use a clothing rental subscription service?
Why Not!?
There are so many positives to rental online clothing that I truly can't imagine why another fashionista like myself wouldn't subscribe to the service. By renting clothes, I quite literally always have a brand new wardrobe. I pick new items every single week for my box and never have to worry about not having something to wear. I
Options Galore
As someone who takes pride in their style, I love the fact that my clothing rental subscription service has options for every occasion. The service fits into my lifestyle so perfectly since I rent on what I have planned for the week ahead. Whether it's a wedding, first date, big interview, or brunch with my girls – I always have a great outfit waiting for me. Actually, the times the service has been the most valuable for me was for trips. When I go to super cold places, I'm so happy I can just rent a bigger coat and bring it with me. I don't have to spend tons of money on a jacket I'll only wear once. I save both time and money shopping now. I'm no longer spending tons of money on clothes that will just sit in the back of my closet.
Another perk about renting clothes online is the fact that I can return whenever I want. That means if I totally love something and want to hang on to it for months – I can! Actually, if I love it enough, I have the option to keep it forever and purchase it at a discounted price. How awesome is that!? On another note, if I only want to wear something for one night to a special event I have planned, I can return it right after and swap my items for new pieces.
Choosing an Online Clothing Subscription Service
With there being so many different online clothing subscription services, it's important to look into each one and see which service brings the most value to your lifestyle. Competition is great for the consumer, so I can only imagine that with more and more businesses starting rental services, our options will only get better. But for now, let's go over what I think is important to consider when choosing a service.
You should definitely consider what brands they carry, what sizes they have if they carry accessories, how many items you can rent out at a time, et cetera. It's important that you have a great option of clothing rentals that you can choose from, otherwise – what's the point of renting? Clothing rentals changed my life, and I know that when you find your perfect match, you'll fall in love with it too!