12 Beauty Trends Every Woman Need to Follow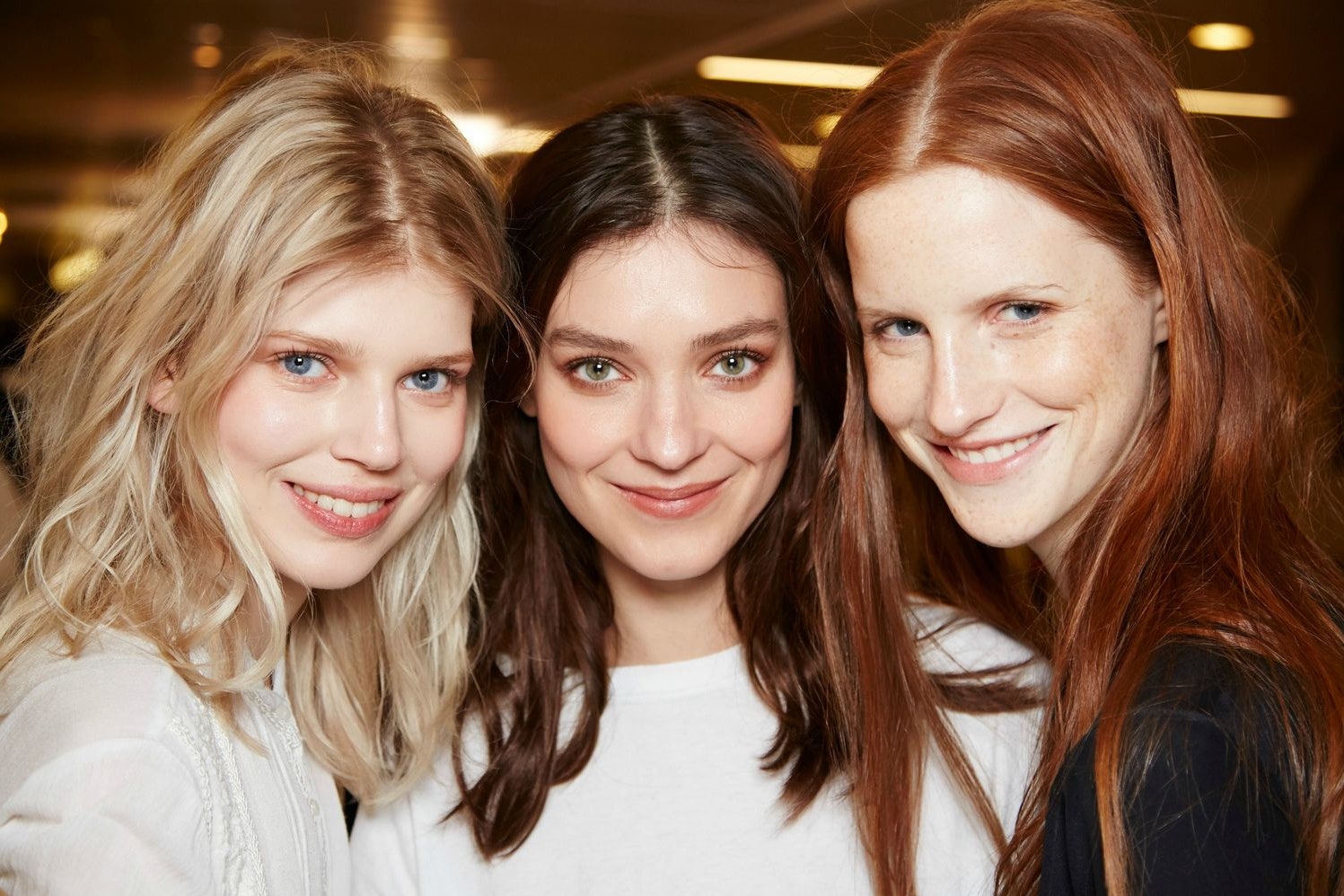 The fashion and beauty industry is ever-changing. Times change, and so do trends in clothing, hairstyles, makeup application techniques, and other things that make a woman feel beautiful. The last few years have been huge for natural looks with minimal makeup or no makeup at all.
Bloggers are posting their everyday routines on YouTube and Instagram stories to share the secrets of how they achieve these natural looks without spending hours on themselves in front of a mirror. With this blog post, we want to share our favorite beauty trends that you can follow for a glamorous look.
Appear outstanding with a liquid lipstick:
Along with trends of matte lipsticks, liquid lipsticks are taking over. These long-wear and highly pigmented formulas give your lips a beautiful look with just one swipe on the lips. Different shades such as reds, pinks, and nudes are available to match your mood. Whenever choosing a new color, apply it to your lips and wait a few minutes for the product to dry. This way, you can see how long-lasting the lipstick is before purchasing it.
Mark off days with makeup:
It may seem like an impossible task, but just about anyone can do this! Apply foundation from forehead to chin down towards the neckline of your face and then blend outwards to create a smooth base. Conceal should be applied around the eyes, nose, cheeks, and any other spots that need coverage, such as acne or pimples. We would recommend using powder to keep everything in place all day long without having anything move around once set with powder. The powder will also make sure there isn't a visible difference between where the skin starts, and the foundation ends.
Let your hair down:
There are days when you feel like having a day where you don't do much with your makeup at all and just let yourself be natural, but what about letting your natural beauty come through in other ways? The most obvious way is to wear your hair how it naturally falls so that people see "your best side." You can also use this opportunity to try out different styles, from braids or buns on top of your head for more formal events to a messy bun for everyday activities. This will make sure everyone sees who the real you is!
Tighten any loose skin:
Loose skin can be caused by many reasons such as aging or weight fluctuations throughout life which causes our tissues beneath the surface layer we see on our face to become less taut over time. This could cause wrinkles around one's mouth area, under-eye area, and even on the neck. Loose skin can be tightened through several treatments that use dermal fillers or surgery to tighten up your face.
Wear long earrings with short hair:
Long earrings are a great way to show off your neckline. If you have short hair, wear chandelier style or dangle hoop earrings for more volume. This will add interest and intrigue to the face without detracting from other hairstyles that might be worn on any given day.
Get dry shampoo:
A dry shampoo can help you extend the life of your hairstyle by adding volume or texture. It also gives the hair a fresh, clean feel for days when it needs to be washed but hasn't been yet.
Apply bronzer:
A bronze glow will make your skin look more radiant and healthy, which is perfect for no-makeup days because you want people to know that you still take care of yourself without all the products in front of them on any given day!
Get your eyelash extensions done:
You might think that it's an unnecessary expense, but investing in a good pair of lash extensions can make your eyes stand out even more without having to put on makeup every day. You can take the help of a professional or do the lashes yourself with a set if you're feeling comfortable and confident in your skill level.
Invest in quality beauty products:
Investing in good and high-quality makeup will not only help your youngness last longer, but it will also create a good impression! Not to mention that investing in beauty tools like eyelash curlers, etc., can make all the difference for no-makeup days or any day of the week.
Invest In Good Hair Extensions:
A good quality human hair bundles or extensions must appear like your natural hair and give the feel of it as well. Furthermore, good-quality hair extensions should be easy to handle and give you the option of washing and heating just like your natural hair. After all this, the wig will last years to come.
Wear nude lipstick:
This is not only great for no makeup days where you don't want the world to see the evidence of what you eat or drink during the course of a week but also because they're unique neutral shades. It doesn't matter if skin tone changes all year long; this will always look flattering!
Get fake nails done:
No one has time to constantly paint their nails, especially when they are busy trying to do everything else, so get them professionally done as often as possible. They come in such gorgeous gelish gel nail polish colors like nude shade or sparkly gold and silver that you can have them on for weeks if you want.

Conclusion:
Ensure you follow these beauty trends and the latest fashion advice to stand out from the crowd and be comfortable in your own skin.