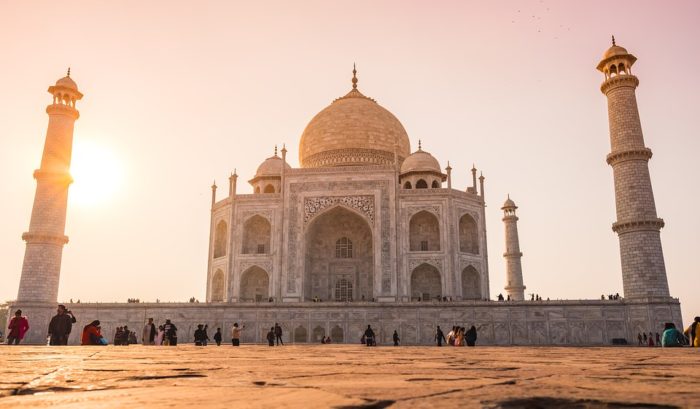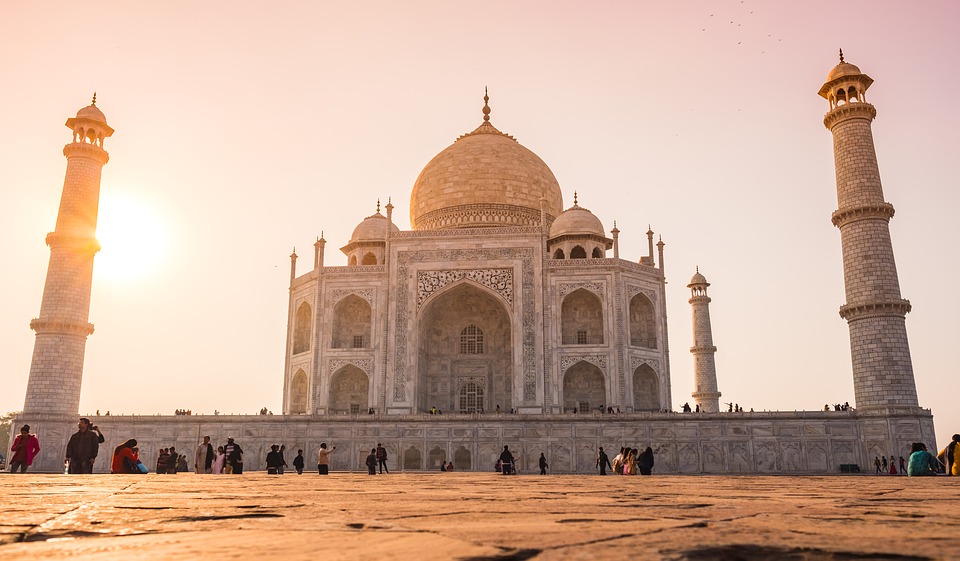 Honeymoon is the best thing that helps every newly married couple to spend enough time and make new adjustments before...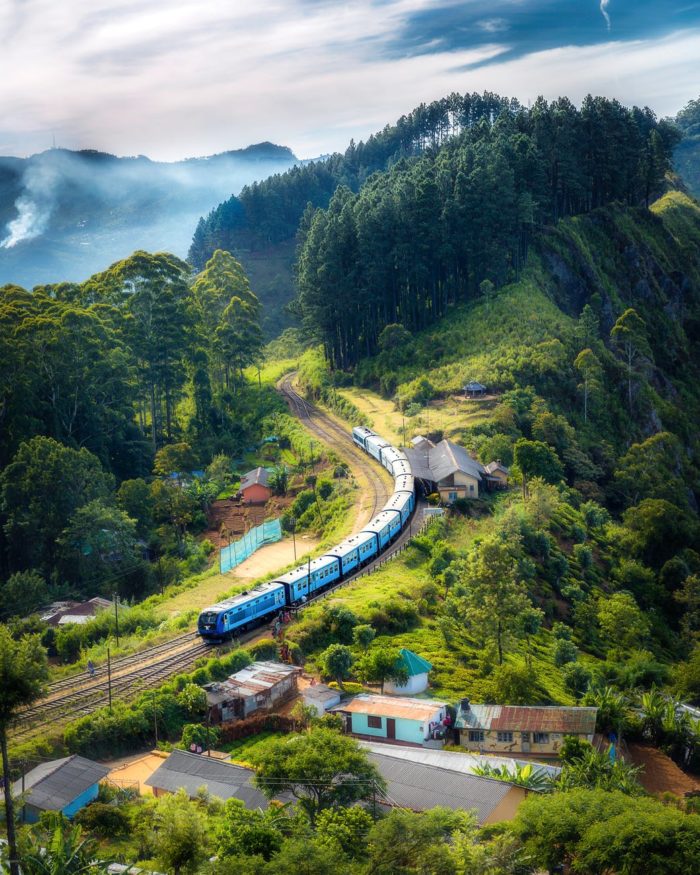 With the stunning view of Himalayas, Vindyas, and Aravalis, obviously, our nation proudly introduces innumerable hill stations in various regions...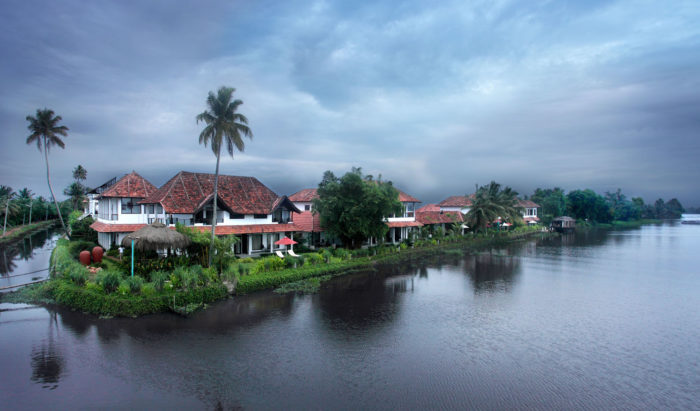 Your honeymoon is a perfect time to spend time with your spouse as well as travel and explore a new...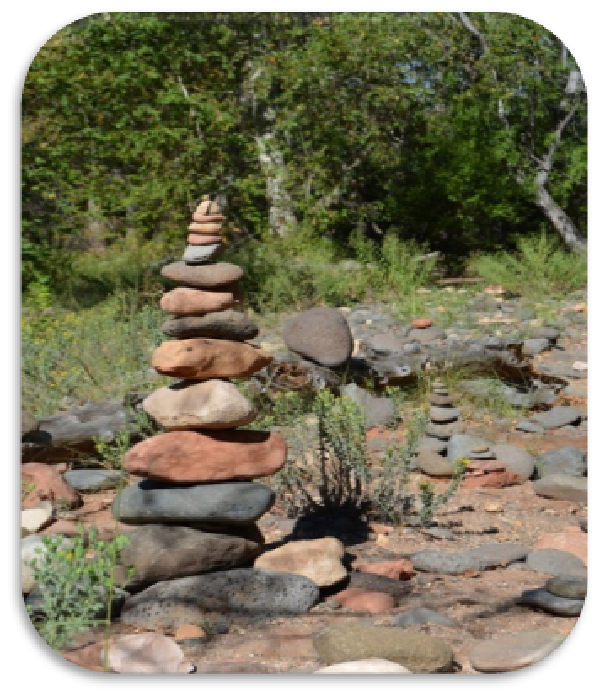 Sedona Vortex is the place of red rock temple which is visited by many of the people all around the...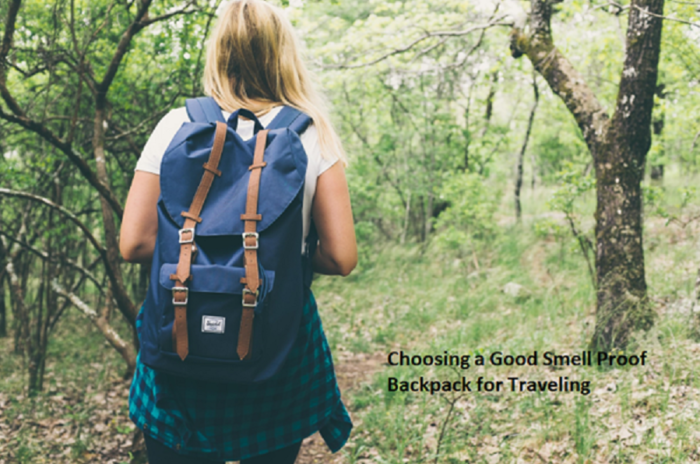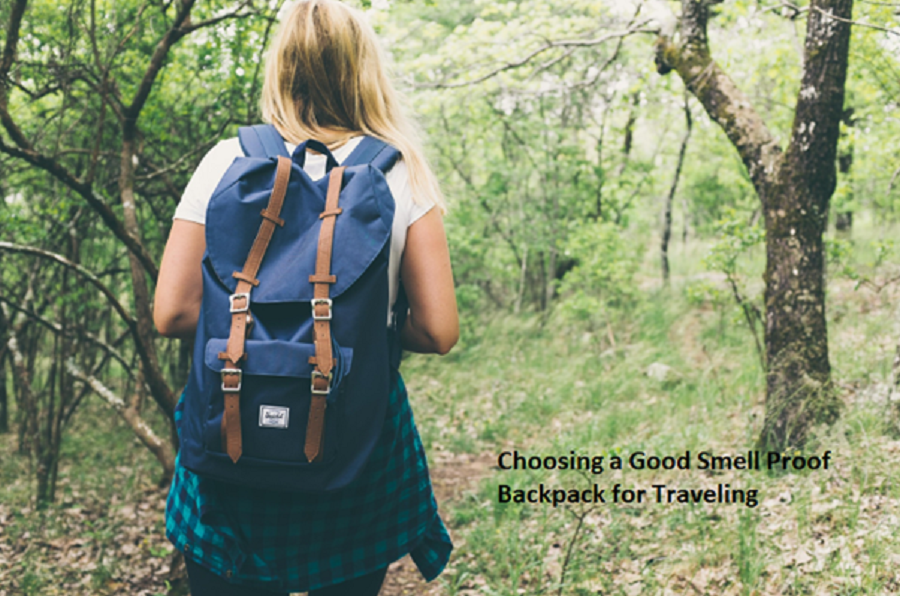 The perfect solution to this unfamiliar experience is to purchase an odor-resistant backpack that preserves our embarrassment for ourselves and...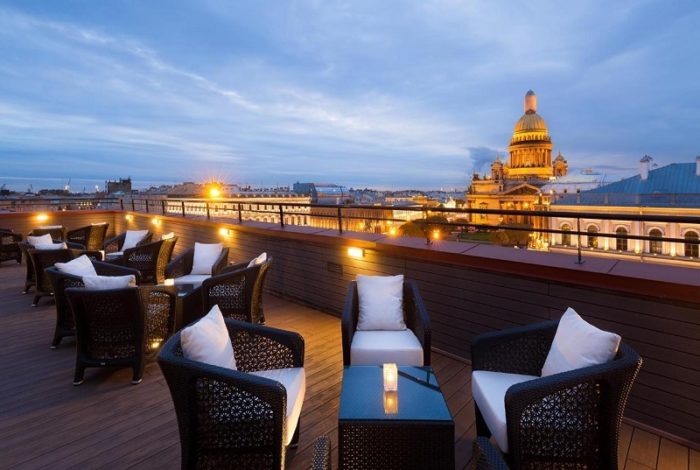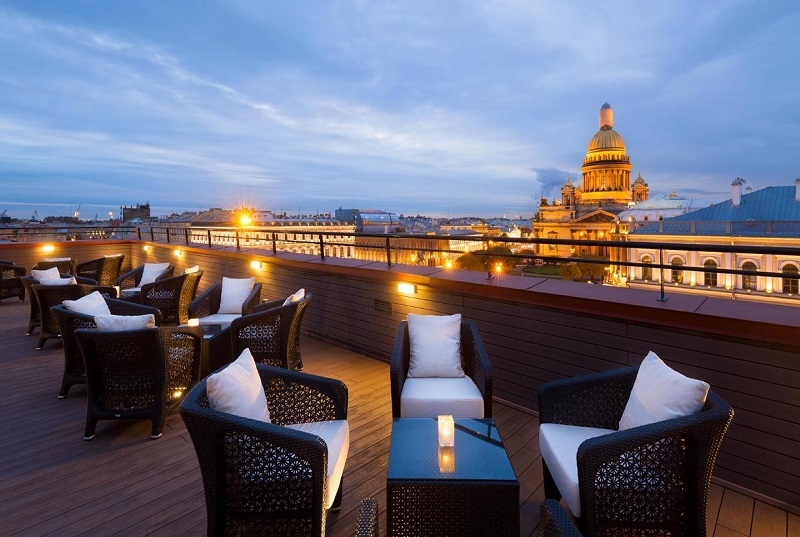 'Travel in luxury, travel in style.' You may have heard this many times over when people are advertising stunning locations...