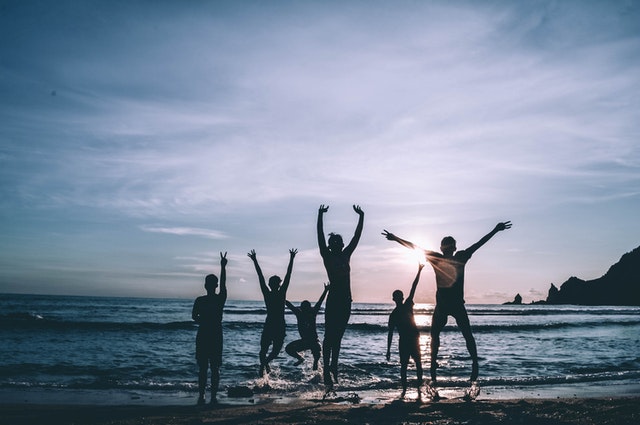 Many people love Myrtle beach due to its scenic Grand Strand area location and over fifty miles of wonderful sandy...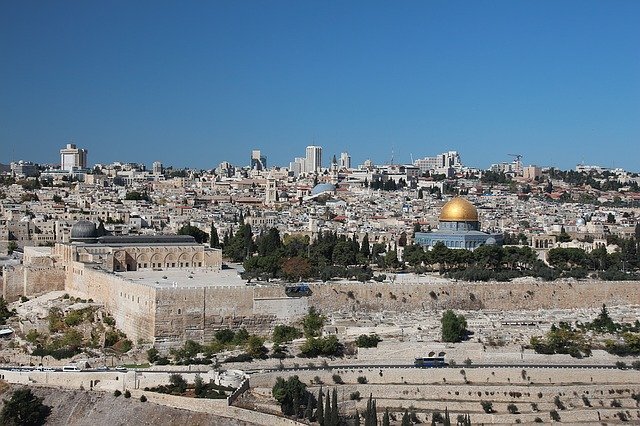 Most people believe that Israel is the best place for a vacation. However, upon hearing this people think as to...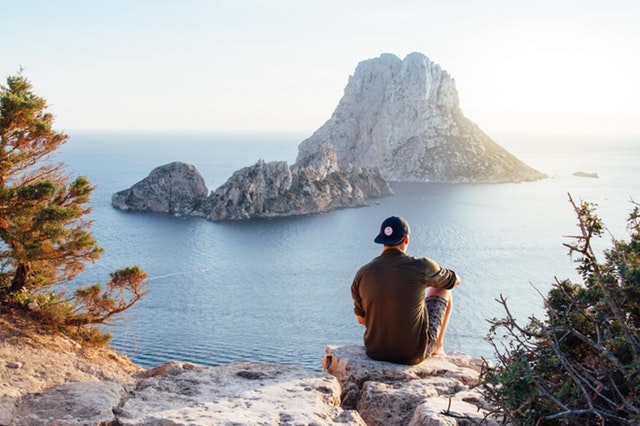 The year 2019 is ending, and we start planning where we will travel in the year 2021. There are several...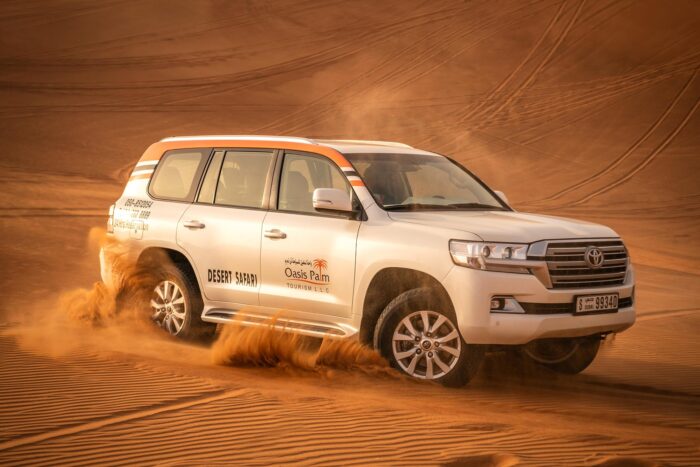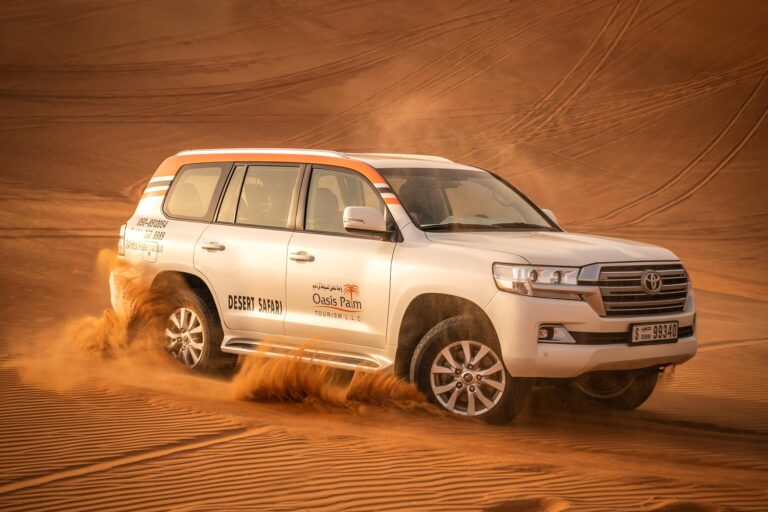 Are you planning your next trip and wondering where you can relax and take part in Thrilling Activities. Then, your...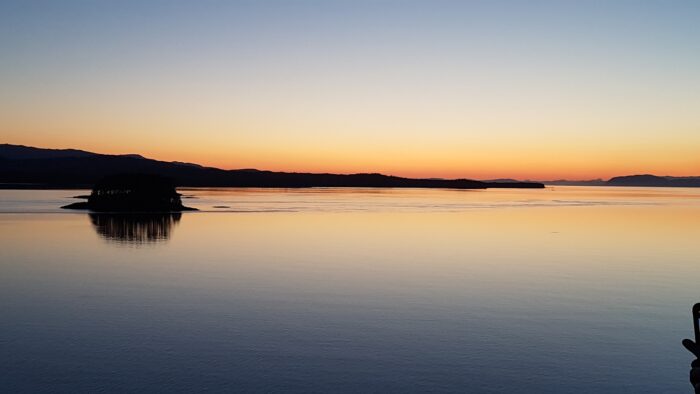 Oftentimes, people think that visiting Alaska is impossible. Or they feel that they do not even know how to begin...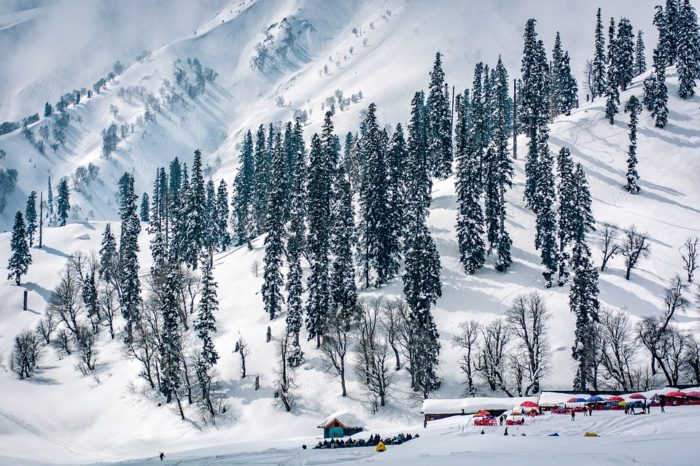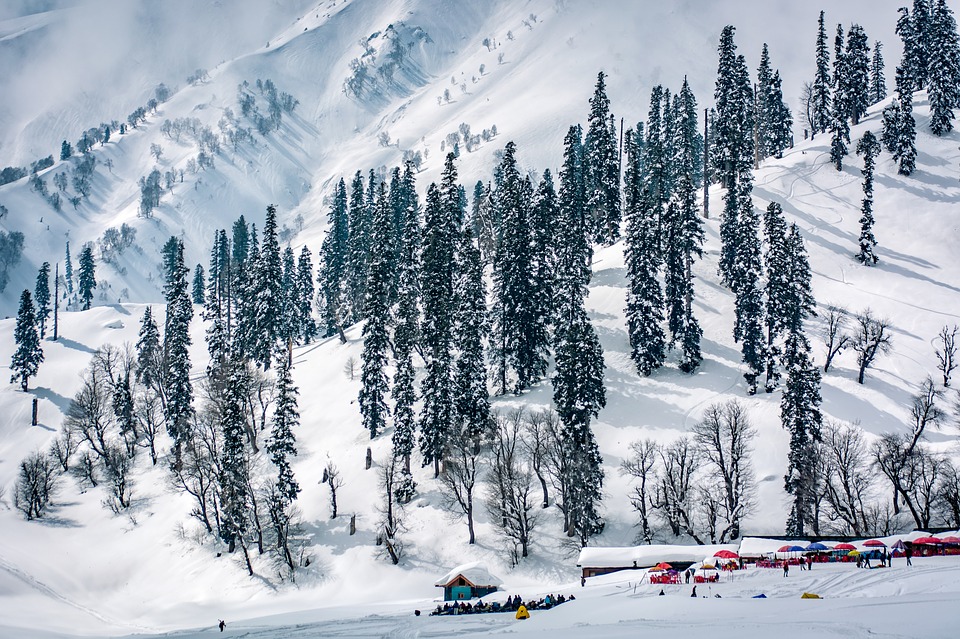 An amazing thing about career paths in the 21st Century is that they are not the standard 9 to 5...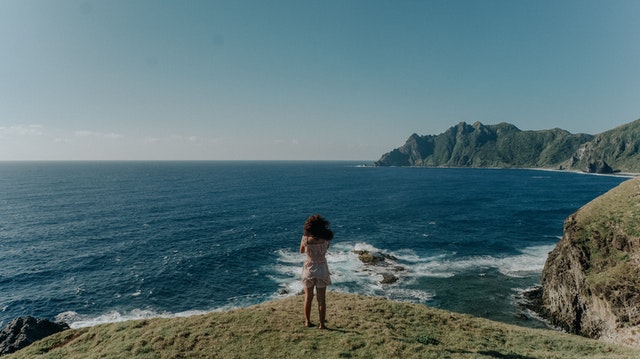 Firstly, what is travel blogging? Travel blogging is nothing but a story adapted into videos and then posted in the...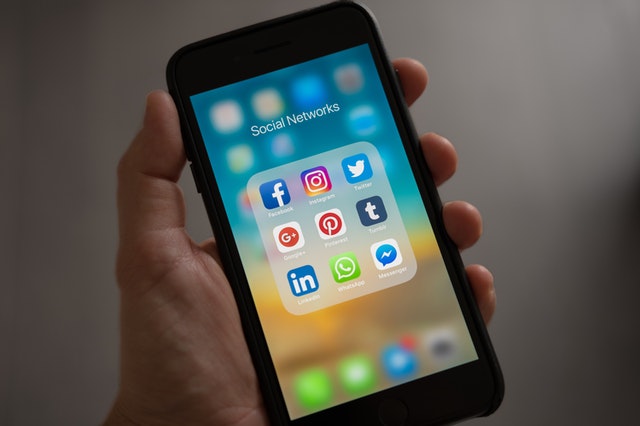 In today's world, technology has given us the presence of social media. The social media make us to forget about...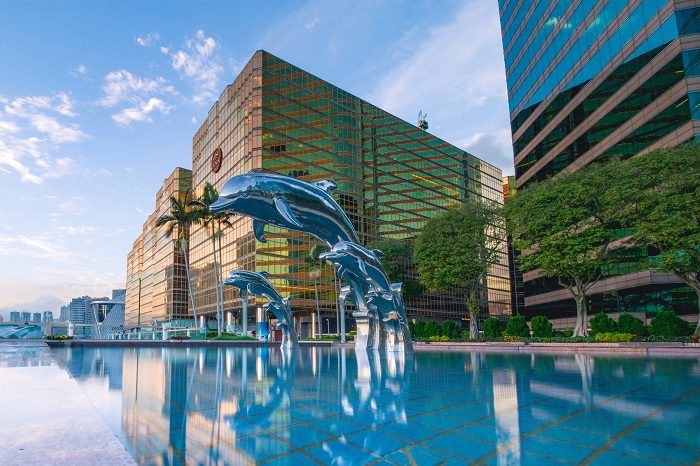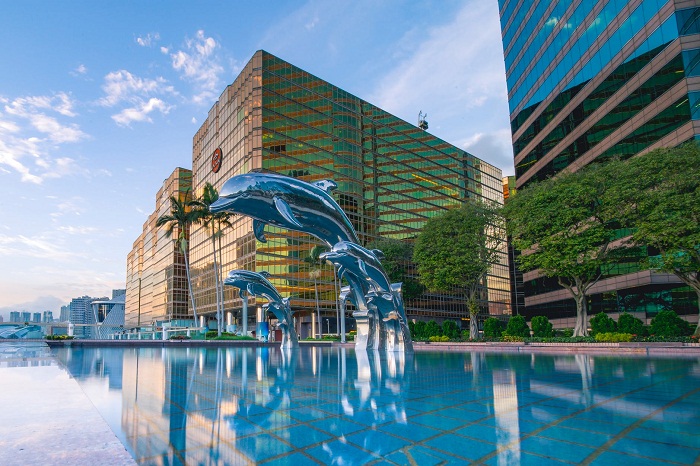 Whenever you want to visit any destination in the world, the first thing to keep remember in mind is hotel...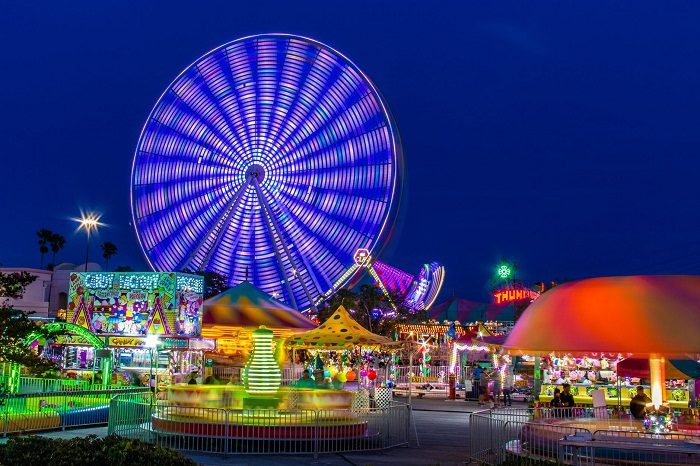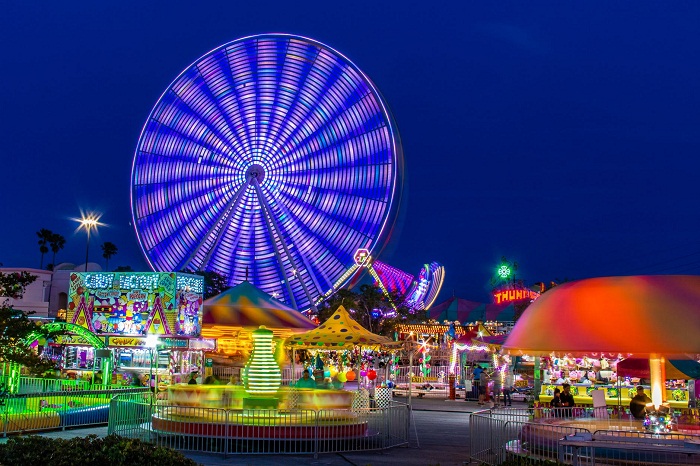 Dubai is the perfect location for those who are looking for a family-friendly holiday destination. The attractions of the city...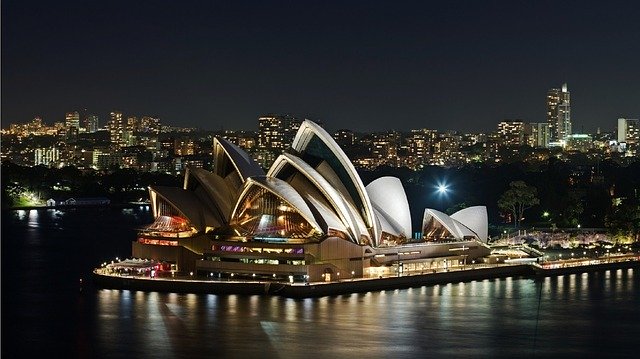 Australia is a very large land down under. Unfortunately, this may leave you like a kid in a candy store...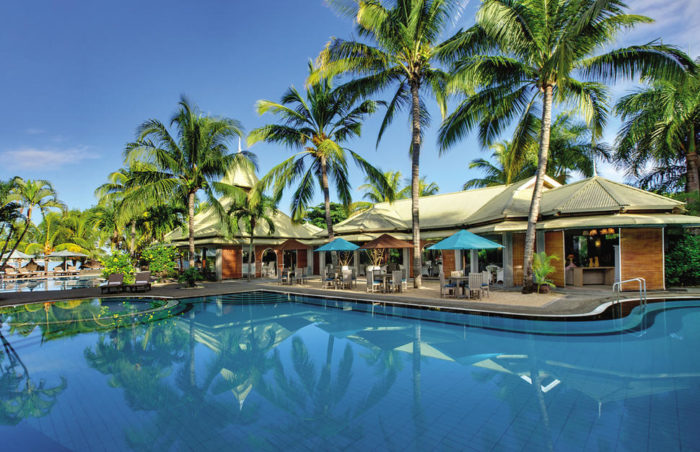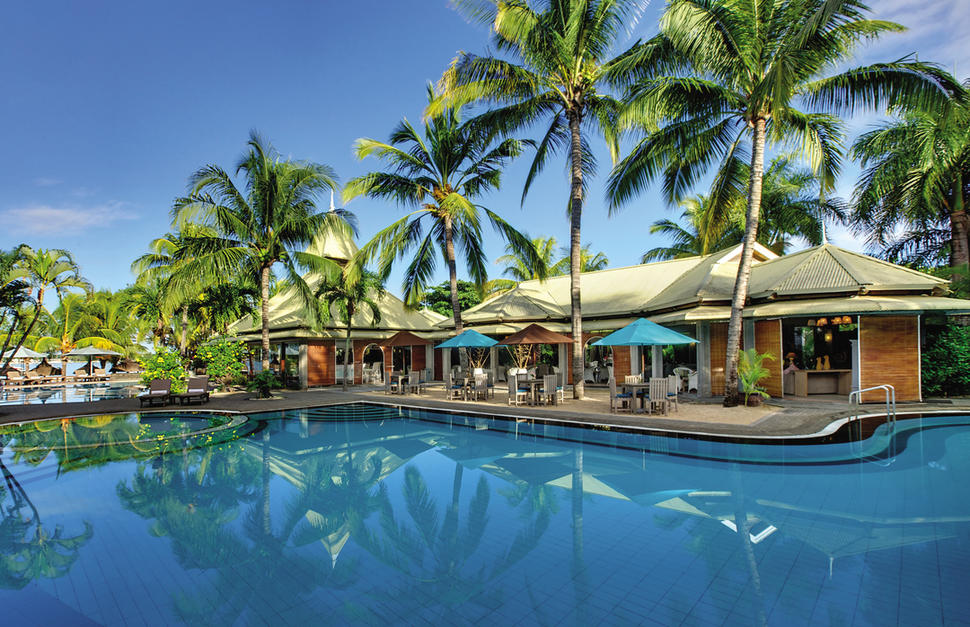 There is no surprise in the fact that Mauritius is naturally a very gorgeous vacation destination and hence a frequented...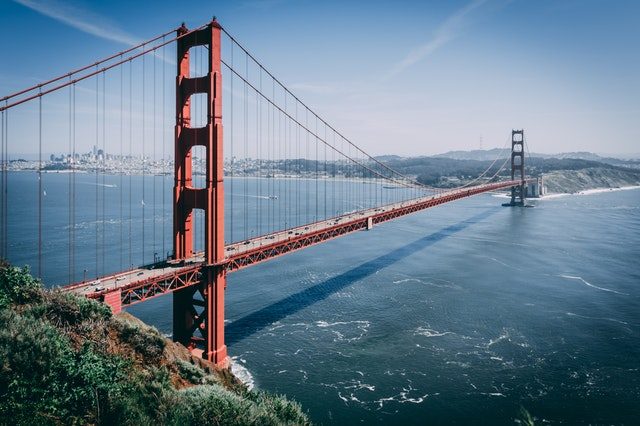 According to Oyo, the number of bookings made by solo travellers increased by 133% in 2018 compared to the previous...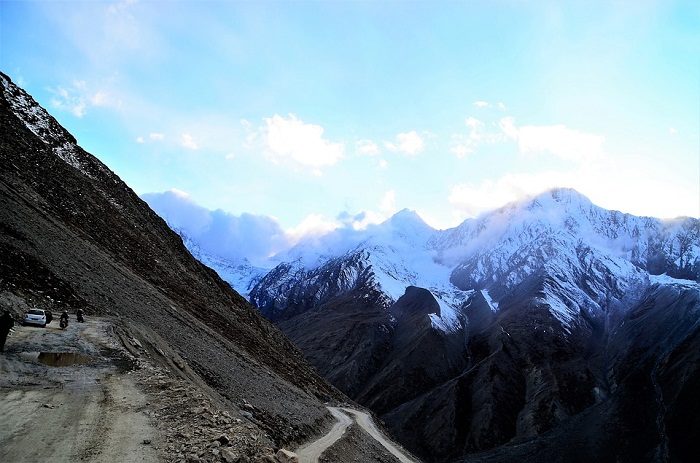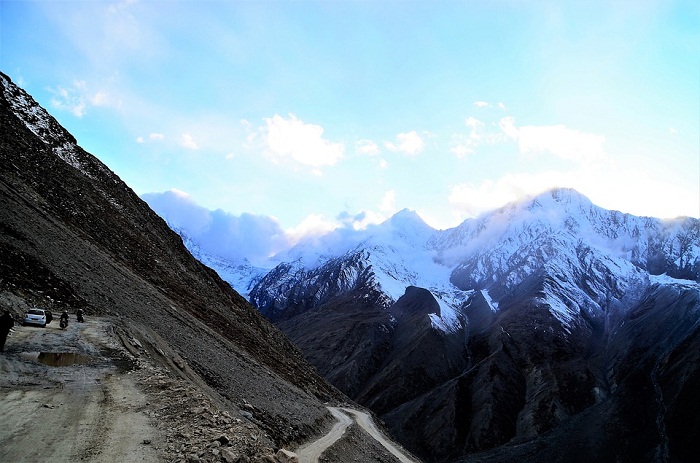 Everybody thinks of a chilly destination when summers hit hard in the months of May and June. In India, there...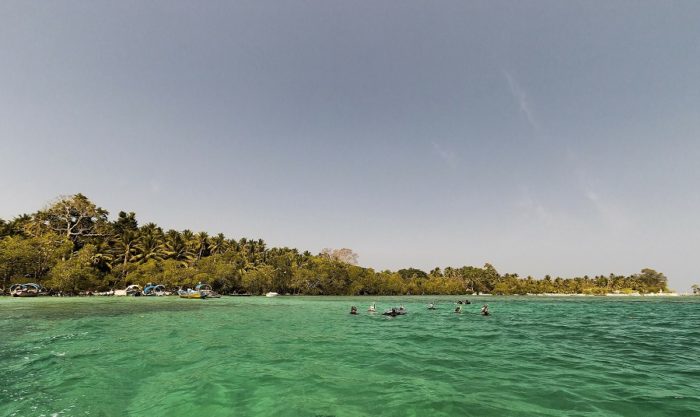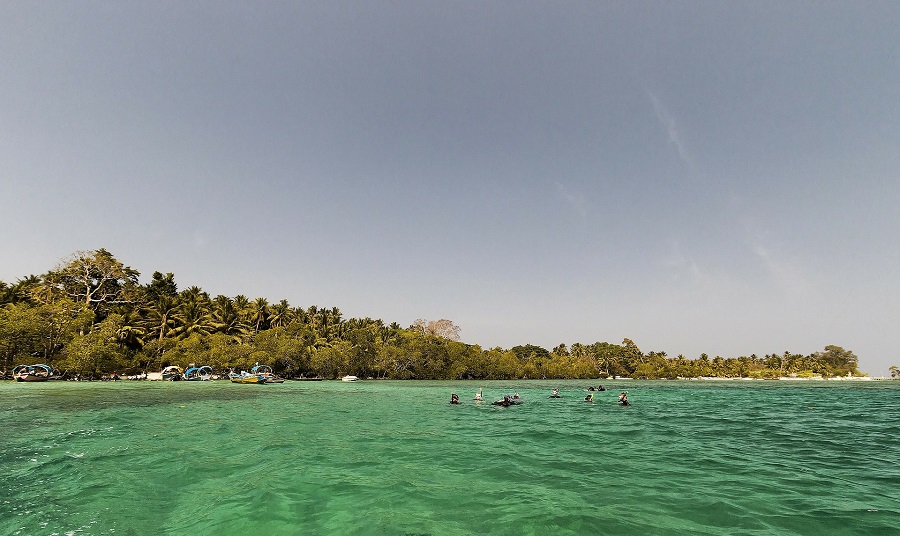 QUICK FACTS – Andamans Islands are Union Territory of India A cluster of rough 550 islands Only 28 are inhabited...