What to Know When You're Buying a Car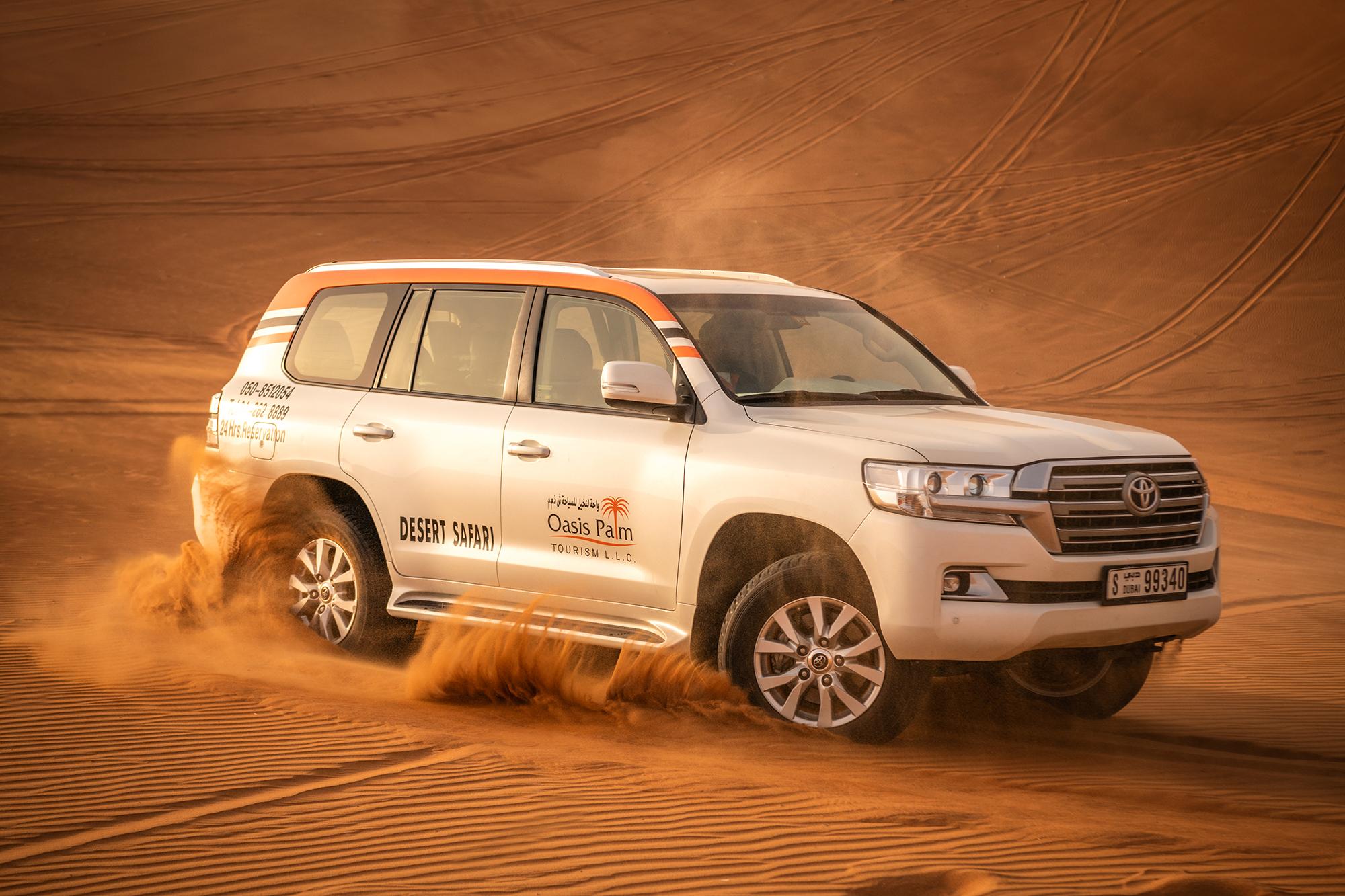 Throughout your life, you make a number of big purchases. Buying a house is a huge decision. Investing in your education is setting you up for the future. Paying for a large wedding is a big day, emotionally and financially. One of those big purchases you'll need to prepare for throughout your life is whenever you need to Buying a Car.
Whether you're looking for a new or used vehicle, it's quite a chunk of change to drive that new automobile off the lot. Car-buying can also be a stressful and somewhat intimidating process. You need to know exactly what you're looking for and be prepared to haggle. The salesmen at the dealership are usually very skilled at what they do, so you want to be sure you can get your best deal. You also need to be aware of how your car purchase affects other aspects of your life and finances. Let's go over just a few things you'll want to know as you're going shopping for a vehicle.
Answer the question: New or used?
When you go to Buying a Car, there is one big question you'll want to ask yourself: do you want to buy a used car or a new car? New vehicles usually come with a ton of bells and whistles and have zero mileage on them. However, they're usually much more expensive and lose a lot of value the second you drive them off the lot. Used cars may be much more affordable, but there's a chance they've been through a lot already and are more likely to break down. Overall, you need to make the decision based on what is best for your family.
Know the implications of your car insurance quotes.
Actually purchasing a vehicle isn't the only expense of buying a car. As a car owner, you'll also need to speak with an insurance company about your auto insurance. There are many different coverage options you can add to your auto policy including comprehensive coverage, personal injury protection, and collision coverage.
Depending on where you live, your insurance provider may be able to offer you different rates and discounts. You can search for the best car insurance in Canada or wherever you call home to investigate additional costs and get the right coverage for you. Be aware that the vehicle you purchase will affect your annual premium. A brand-new car will typically cost more to insure because the cost is higher. Keep this in mind as you're shopping for a new vehicle.
Understand your budget and be ready to haggle.
With any big purchase, it's important to have a budget in place so you know what you're willing to spend. Only shop here within your price range, so you don't fall in love with a car you can't afford. You'll also want to have a list of wants and needs for your new car. This way you can be practical about what you can and can't ask for. Also, there is usually an amount of wiggle room when it comes to car-buying. This is an industry that is notorious for haggling, so if you think you can get the price down, go for it.
Dress to impress when going to the dealer.
Going to the dealership means you're going to get sized up right away. You need to walk in with confidence and never admit if you don't know much about cars. Dress to impress with ladies ankle pants or a blazer that makes you feel confident. This way, you'll be taken more seriously and you'll have a better chance at getting a good deal on your vehicle.