Ways to Show Your Glass Artwork During the COVID-19 Lockdown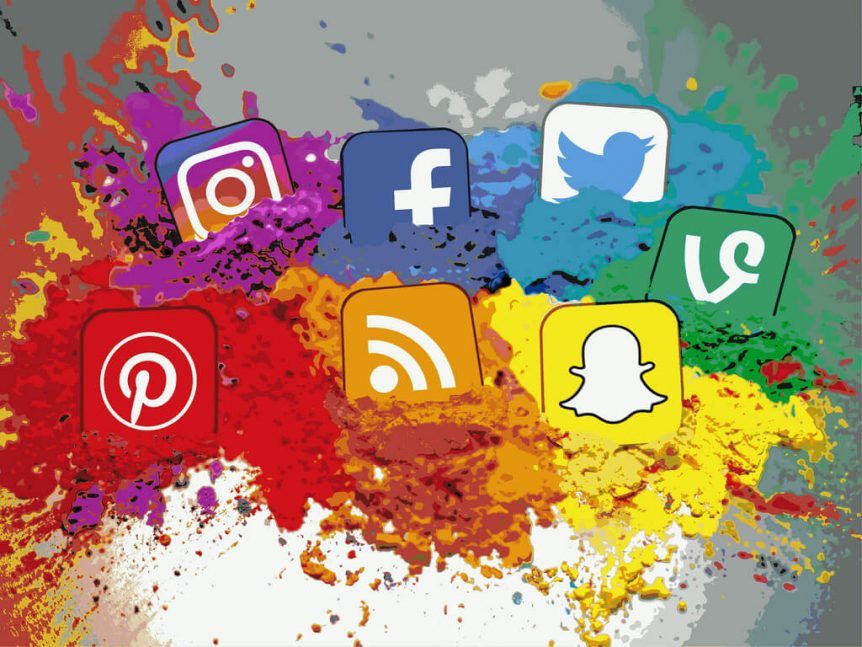 The COVID-19 shutdown has been severe on glass artists, as social distancing has made it challenging for these artists to showcase their masterpieces to a broader audience base.
However, that doesn't mean you give up your glass artist career. The power of the Internet enables artists to order art glass supplies with a few clicks to sell their artworks without leaving the comfort and safety of their homes, so, why not use it to show your artworks?
Glass artists across the globe are swapping physical art galleries for digital platforms to reach a larger audience.
Read on, as we talk about the new normal in the world of art.
#1. Join Social Media With a Well-Crafted Artist Profile
Social media platforms such as Facebook, Twitter, Instagram, and LinkedIn are the modern means to establish your identity as a glass artist among your prospective audience base and build brand recognition for the glass art business.
A strong brand identity is invaluable to communicate your credibility to your peers, business associates, and customers.
One thing is for sure that social media isn't a fad, it is amongst the most powerful means and a fundamental shift in the way artists communicate.
You can receive instant feedback on your latest masterpiece, drive visitors to your online store, gain inspiration or even sell your artworks over social media. The opportunities are endless when on social media!
#2. Make Yourself Active on YouTube
Did you know after Google, YouTube is the biggest search engine? Dedicated videos on YouTube are an excellent means to reach out to a wider audience and increase your fan base.
You need to know that you don't have to be the next James Cameron to generate thousands of views and increase traffic to your site.
Videos are exciting and a nice break from regular attending art events. It is convenient to upload a video on YouTube, and then embed it on your professional website.
If you are a glass artist, show your fans and aspiring artists how to fuse COE90 glass using different art glass supplies and advanced techniques.
You can also create videos that present the walkthrough of your physical exhibits. It makes your artwork more tangible, no matter where your audience is in the world.
#3. Join Online Art Communities
Perhaps, the best way to connect with your prospective audience is by joining & actively posting on various forums. There are hundreds of different online communities for glass artists, so Google and search for the right one that appeals to you.
Each community has its unique set of guidelines, so thoroughly read them before joining. The large communities are best to gain new work ideas and promote your art pieces. Small communities are good to find your potential buyers.
#4. Submit Your Artwork for Online Contests
One of the lesser-known ways to gain your glass art fans is to join as many online contests with your best art piece.
No matter whether you win or lose, your artwork reaches a whole new group of people; making promoters & judges aware of your glass art skills.
If a promoter or judge likes your artwork, they may follow your art journey, and down the line, you'll generate leads and make sales, overall gain publicity. Some online contests give exciting good monetary prizes.
Sites such as Fine Art America and Artists Network host plenty of contests throughout the year.
#5. Maximize Your Outreach With Email Marketing
A slideshow of your artwork embedded into the email is a smart way to connect with your new audience.
Several email marketing providers support email campaign integration, such as MailChimp.
You can set a bespoke slideshow size, copy & embed it into the email template editor.
An embedded slideshow would be shown to the email recipients as a thumbnail. They can click to get the full view.
Finally, to survive, during these challenging times, a glass artist has to get out of their comfort zone and try something new.
The COVID-19 restrictions are the best time to learn new skills and promote your artwork in different forms.
Your online content should show your personality to gain a supportive fanbase.