How to start forex in malaysia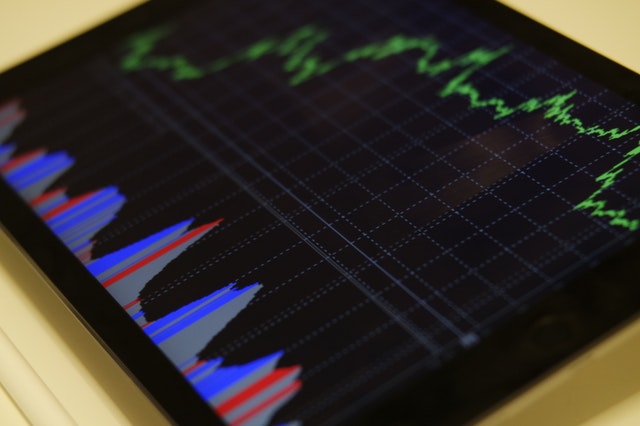 The good news for you is that Malaysian laws permit trading with local and offshore brokers, so you're not limited in your choice of reliable partners. The only thing to keep in mind is that trading with a broker who has no license is a criminal offense, so you'd better check that before putting your money in.
Except for a valid license, you might be interested in specific trading accounts and payment methods. You can easily find the info in the corresponding sections of the broker's website. And while the payment methods are pretty much the same everywhere, Forex trading account names might confuse you because brokers like to name them however they want. If you need more info on starting trading Forex in Malaysia – JustForex can provide you with everything you need.
If you're new to Forex trading – you'll probably need a broker with cent accounts to be able to feel the real market without losing large sums of money. The balance on these accounts is displayed in cents instead of dollars, and you won't be able to lose a lot unless you try hard.
Islamic Forex Accounts in Malaysia
Islamic account is another thing you might want to look for because some of the basic Forex trading practices fo against the Shariah law. Specifically, we're talking about the swap and the delayed payments.
Quran prohibits the accumulation of interest in any way, and it means that to make your trading activity halal, you should refrain from paying swap. Swap is a commission for leaving your position open overnight, which the Islamic experts consider an interest. So, if your broker of choice offers an Islamic account – there's going to be no swap in it.
Another difference is that by Quran, all the trading should go "hand in hand," which is quite tricky nowadays because most transactions travel across the world. Luckily for Islamic Forex traders, the old definition was altered a little, and now the trade is considered halal if the money and goods exchange metaphorical hands simultaneously. It means that if you have an Islamic account – all the transactions will be executed immediately and without delays so that funds would be sent and received during the same session.
How To Register a Forex Account in Malaysia
The registration process is pretty standard. You choose a broker, fill out the registration form with typical fields such as Name, Phone Number, Address, ID, etc. After that, you'll need to verify your account. There might be many ways to do that, but if you have your ID and a recent utility bill scanned and ready to upload – you'll be fine.
Benefits of Forex Trading in Malaysia
Starting forex trading in Malaysia is a great idea mainly because of the country's timezone. It's perfect for all sorts of trading because the market's working hours overlap with both European and American markets, giving Malaysian traders a unique opportunity. If certain tendencies appear in the American Forex market, they'll likely continue on the European market when it opens for trading, and you can take advantage of that. With such an outstanding positioning, the only thing left for you is to figure out how to take advantage of it. Nature itself did a lot for you already, so what's left is to find a reliable broker, open an account, gain some experience, develop your unique style and start trading to take your future into your hands!