Homelessness & COVID-19: How You Can Help Now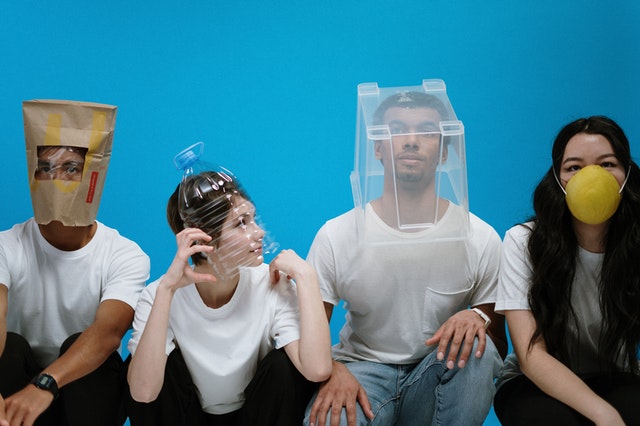 Homelessness has been on the rise around the entire country for quite some time but unfortunately, the COVID-19 pandemic has exacerbated this issue quite extensively. While much of the population is living on somewhat tighter budgets these days, those that do have any sort of "disposable" income have several ways they can help the homeless during the pandemic.
With more families, single mothers, elderly, and disabled facing homelessness, everything from hygiene kits in bulk to wool socks and everything in between is not only appreciated, it could also be life-changing and even life-saving.
Don't Forget Things for Kids
Homelessness can affect children deeply and unfortunately, a lot of those that do take the time to donate often forget to include items for them specifically. Try to take in foods that kids like and of course new toys, games, crayons and coloring books, school supplies, books, dolls, and stuffed animals.
Hygiene Kits in Bulk
Virtually everyone ran into various supply shortages this past summer and with flu season upon us combined with the continued issues with COVID-19, hygiene kits in bulk may be one of the biggest ways you can help the homeless right now.
Consider purchasing ready-made kits to donate or put together your own with hand sanitizer, a few disposable masks, liquid hand soap, deodorant, disposable razors, toothbrushes/toothpaste, feminine hygiene items, and toilet paper. These few items that most of us take for granted on a daily basis can make a huge difference in someone's life during the pandemic and homelessness.
First Aid Kits
Another helpful item to consider donating these days is first-aid kits. When you consider the sanitary concerns inherent with being homeless, even minor injuries like cuts and scrapes run the risk of getting infected. These kits can be purchased for around $25 and contain most of the things that shelters need in order to address the minor wounds of the community.
Additionally, shelters tend to run short on over-the-counter medical supplies such as adhesive bandages, aspirin and pain relievers, cough syrup, and other medicine cabinet staples. If you're looking for the perfect accompaniment or alternative to your donation of hygiene kits in bulk, first-aid kits are a definite frontrunner.
The Gift of Gift Cards
Gift cards for haircuts, grocery stores, and gas stations can be life-changing. Not only do direct donations help the homeless themselves achieve a little relief during a difficult time, these can help shelters immensely, especially during COVID-19.
Other Great Things to Donate
In addition to the items above, there are always certain things that are of great use to both the homeless and shelters alike. Socks, blankets, coats, and sleeping bags always make great gifts for the displaced, and bath towels, washcloths, and sheets are always appreciated by shelters.
Of course, donations of canned foods like fruit, vegetables, soup, and tuna are great, but due to space limitations, it's usually best to donate regular-sized cans as opposed to bulk. You can also include rice, pasta, cereal, coffee, peanut butter, macaroni and cheese, ravioli, etc. Just make sure the items you wish to donate won't spoil.
Both the shelter and their community will greatly appreciate all you can do in this time of COVID-19.